A worship leader at one of the biggest churches in Charlotte, North Carolina is recovering Saturday morning after being attacked and robbed by a knife-wielding home intruder.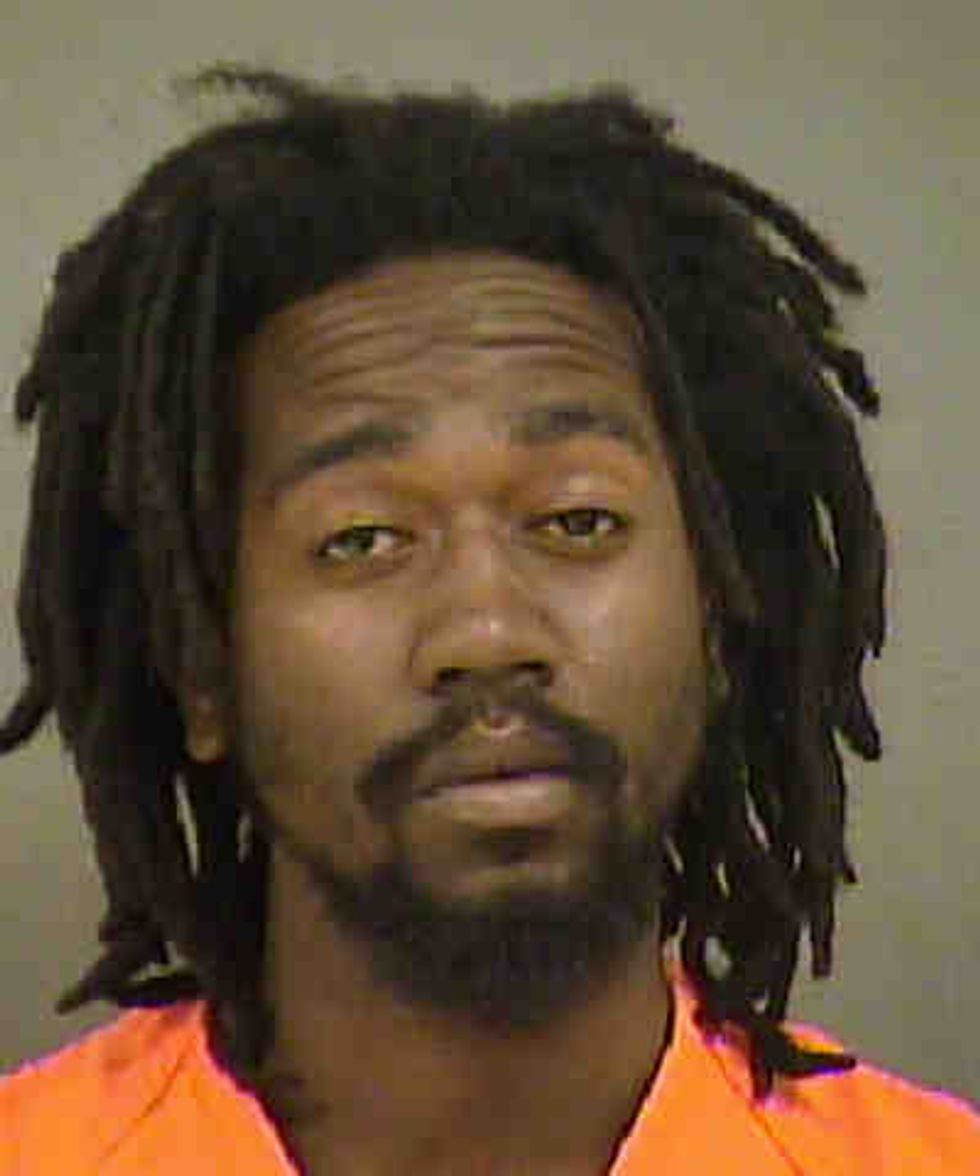 Corey Edgerton, 25. (Image source: Mecklenburg County Jail)
Matt Bentley, who leads worship at Forest Hill Church in Charlotte, entered his home Wednesday afternoon and was confronted by a man who had broken in, WSOC-TV reported.
"He just kind of bum-rushed him, kind of swinging, asking for keys, wallet, phones, et cetera," Bentley's roommate, Hudson Hower told WSOC Thursday.
The burglar stabbed Bentley four times on the arms, the side and on his face before driving off with the pastor's 2013 Nissan Altima.
None of the wounds, however, were life-threatening. Hower said Bentley was released from the hospital Thursday morning and is at home with his family.
"He's in good spirits," communications director at Forest Hill Church in Charlotte, Stacey Martin, told WSOC. "He's glad that the injuries aren't any worse than they were."
Bentley serves as a ministry leader and a musician at Forest Hill's Ballantyne campus.
Martin said that after Bentley called one of his colleagues at the church, news of the attack spread rapidly, and prayers were uttered across the church's community.
Speedy Recovery!!! Matt Bentley, worship leader at Forest Hill Ballantyne, Charlotte https://t.co/f6cwwF9ust

— Pastor John P Kee (@Pastor John P Kee) 1463124562.0
"So he's being loved on, cared for well, being covered in prayer," Martin said.
Police arrested 25-year-old suspect Corey Edgerton a few hours after the attack, WSOC reported.
According to prison records, Edgerton did two years for break-ins in Wake County and was wanted by probation officers as an absconder.
Edgerton was placed in Mecklenburg County Jail and was scheduled to make his first court appearance in the case on Thursday.
Edgerton was charged with robbery with a dangerous weapon, breaking and entering, assault with serious bodily injury, larceny after breaking and entering, larceny of motor vehicle, possession of stolen goods/property, possession with intent to sell and deliver marijuana and resisting a public officer, according to prison documents.
Police are still searching for Bentley's Nissan.
Watch: