Televangelist Frank Amedia, the founding pastor of Touch Heaven Ministries in Ohio, claims to have received a message from God last year telling him that Donald Trump would be the Republican presidential nominee.
Amedia was referred to in a Time article last month as Trump's "liaison for Christian policy."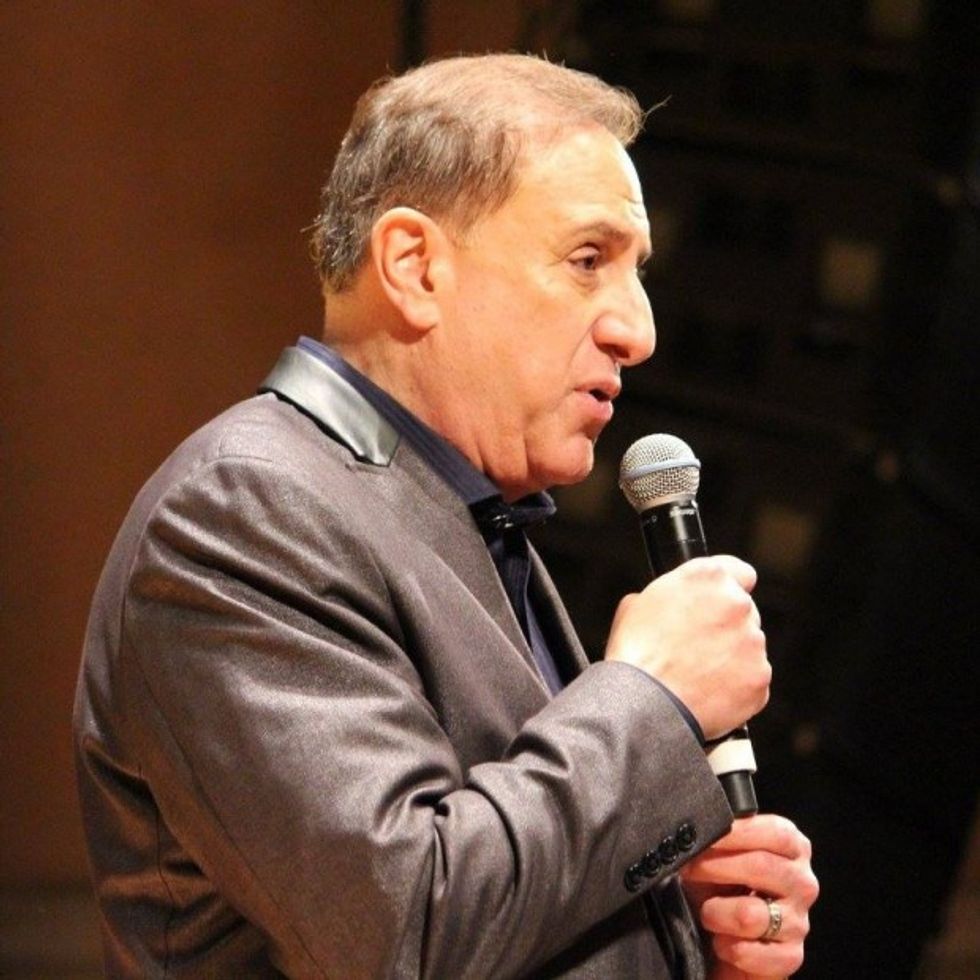 Pastor Frank Amedia (Image via Facebook/Frank J Amedia)
The televangelist shared the alleged revelation in a radio interview with Steve Strang, founder of the Pentecostal magazine, Charisma. Amedia told Strang that he believes God "raised up" the billionaire business man to pave the way for the second coming of Jesus Christ.
"I really was not even thinking about Donald Trump as being a serious candidate," Amedia told Strang. "And the Lord spoke very clearly to me, and he said to me, 'This man is going to win the nomination and I want you to be ready to serve my cause when I call you.'"
Strang expressed his surprise that God would choose such a polarizing figure, whom political elites initially dismissed, to lead the nation. But Amedia had a response for that.
"Only God can take imperfection and use someone like me and, I won't speak for you, but maybe the vast majority of those who are listening and be able to somehow mold us into a victory in His name," the pastor explained.
"In this instance, it's not because Donald Trump has heralded his faith or the name of God," Amedia continied, "but the Lord has put His favor upon him, and how amazing it is that the favor of God can overcome so many mistakes, so many bumbles, so many things that otherwise we would think would destroy somebody in business, destroy them in politics, destroy them in relationships."
He called Trump's political success "the will of the Lord."
Amedia went on to tell Strang that he believes there is "a skirmish going on" in the "heavenlies" that points to "the beginnings of the preparation of the way of the coming of the Lord."
This "breaker anointing," as he called it, has given Trump the power to break up "established norms" that have not served the "Kingdom of God."
The interview reportedly took place May 26, the same day Trump secured enough delegates to win the nomination for his party, according to the Christian Post.
Touch Heaven's website describes Amedia, a former secular Jew, as "an apostle, prophet, pastor, evangelist, teacher and minister in sound biblical doctrine with gifts of knowledge, healing and discernment."
Listen to the full interview: