Louisiana Republican Rep. Charles Boustany Jr.'s staff speculated that one of Boustany's political opponents probably wouldn't "say something dumb in private," but they sure seemed to have done just that themselves.
Boustany's staff appears to have accidentally broadcast a private meeting Tuesday afternoon regarding his Senate battle with two fellow Republicans through Facebook Live on his official page for several minutes before anyone on his team noticed.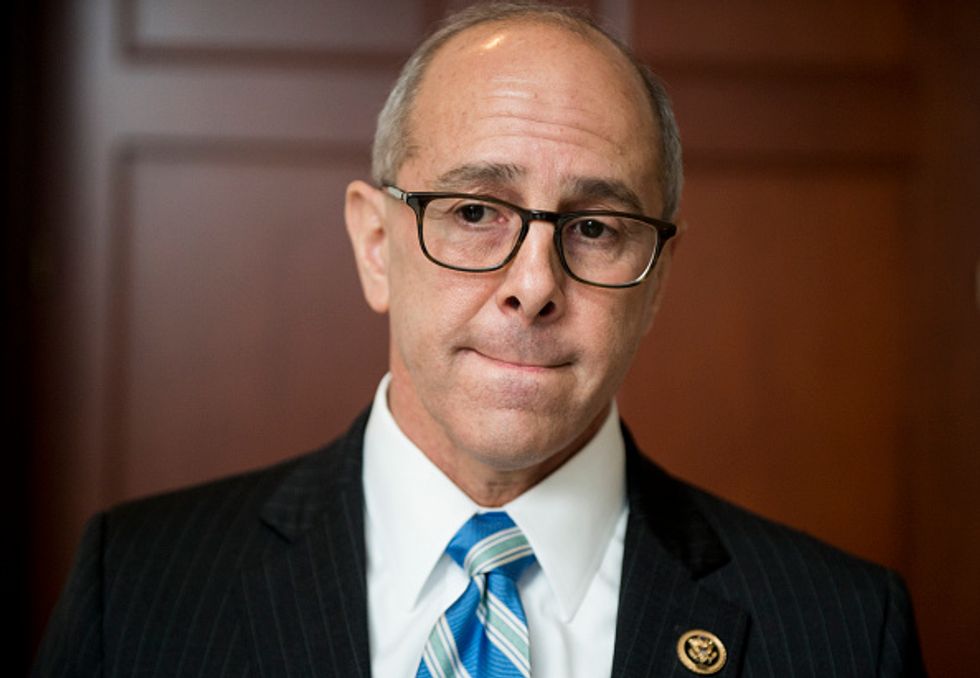 Louisiana Republican Rep. Charles Boustany Jr. (Getty Images/Bill Clark)
In the minute-and-a-half video, Boustany and his advisors discussed his GOP opponents, Rep. John Fleming and State Treasurer John Kennedy, as well as ways to campaign against them.
"I was really hoping [Kennedy] would say something dumb in private," one off-camera person said to laughter.
"That would be awesome," responded another off-camera person. "I would email every reporter I know."
At one point during the broadcast, a male person noted that Kennedy "cannot be knocked off-message."
"We're not going to win with gaffes. We might if it were Fleming, but not him," one person responds.
Boustany and the two other men are vying for Sen. David Vitter's (R) seat who announced in November that he would not seek re-election.
(H/T: New Orleans Times-Picayune)
—
Follow Kaitlyn Schallhorn (@K_Schallhorn) on Twitter