An Ivy League law professor is proposing an unusual way of lowering the U.S. inmate population, which is now at the highest percentage relative to the overall population among all the countries in the world.
Cornell University professor Joe Margulies told Business Insider recently that, while it might seem counterintuitive, those who have been locked up in prisons or jails the longest should be the first to be released. That would likely include offenders convicted of violent crimes such as assault and murder, Business Insider pointed out.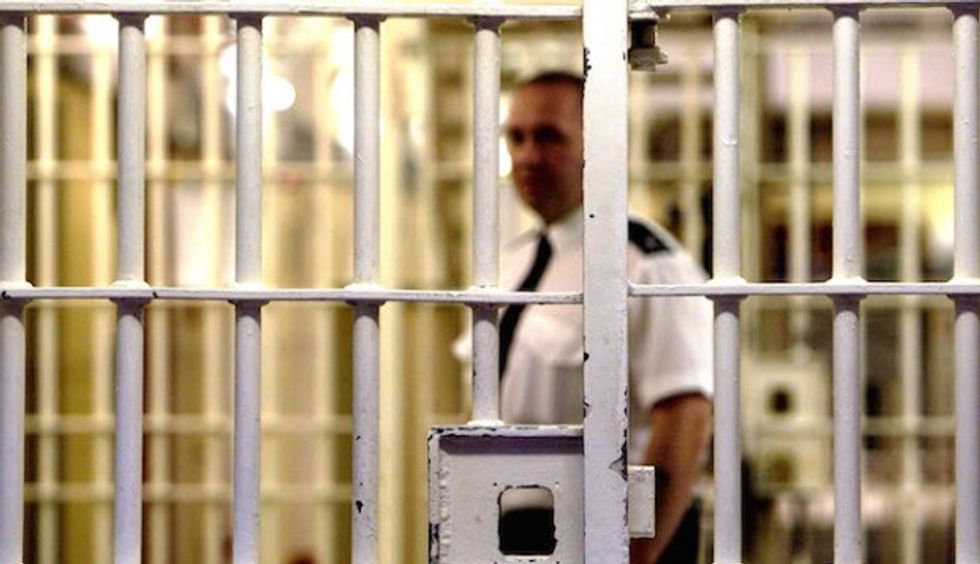 Image source: Ian Waldie/Getty Images
Margulies explained the reasoning behind his unconventional proposal: "The kind of person they were when they went into prison often just doesn't exist anymore. Keeping them in prison offers no chance for redemption, and no one is a monster."
He further denied that just releasing those convicted of nonviolent drug offenders — which some politicians, Republican and Democrat, have advocated — would solve the problem.
"Emptying the prisons of nonviolent drug offenders will not, by itself, fix the many issues that plague our criminal justice system," Margulies said.
According to the Sentencing Project, a Washington, D.C.-based nonprofit organization that advocates for criminal justice reform, there are currently 2.2 million people in prison or jail in the U.S., a 500 percent increase over the past four decades.
—
Follow the author of this story on Twitter and Facebook: