A Minnesota man stands accused of beating and decapitating a friend he believed raped his girlfriend, according to the Associated Press.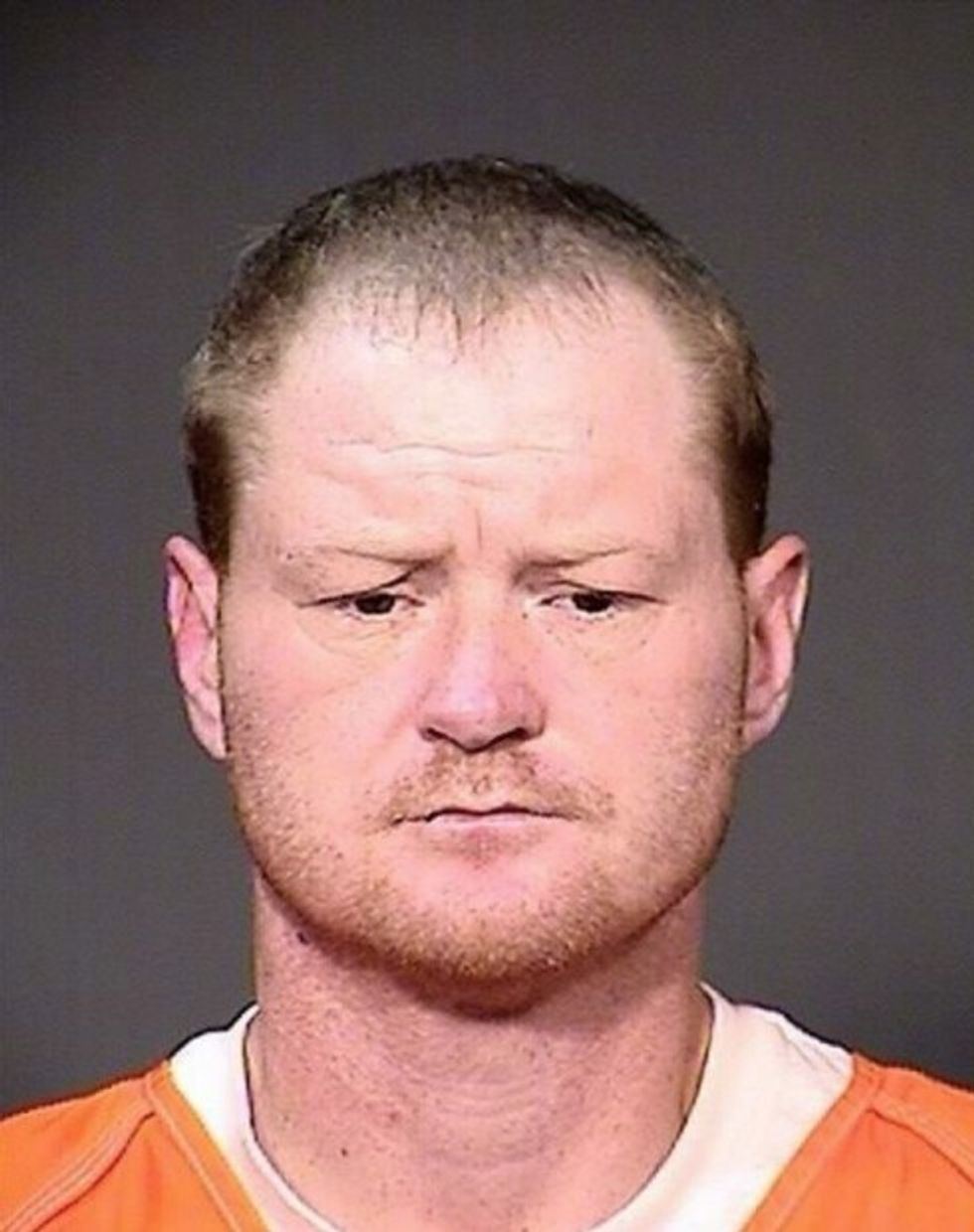 Joseph Thoresen (Itasca County Sheriff's Office via AP)
The criminal complaint against Joseph Christen Thoresen states that when Thoresen told his girlfriend that David Haiman was coming to their apartment, she became upset and claimed that Haiman had sexually assaulted her.
According to the report, when Haiman arrived at the apartment, the girlfriend proceeded to tie him up, punching him and breaking his nose. She then untied him, and Thoresen continued to beat him.
The trio then left the apartment in Haiman's car, traveling to nearby towns to smoke marijuana and later meth.
Later that evening, while the trio was driving in the woods, Thoresen and Haiman reportedly argued about car trouble and exited the vehicle to inspect it. Thoresen then allegedly hit Haiman in the head with a baseball bat, stabbed him, decapitated him with a machete, and threw his remains into the woods.
Haiman, 20, was reported missing Saturday after he didn't show up for work and hadn't been seen by anyone for five days. His remains were found Sunday.
—
Follow the author of this story on Twitter and Facebook: