An Illinois college's attempt to make students "feel comfortable" is being called into question.
Moraine Valley Community College on Chicago's south side requires all incoming students to take an introductory course titled "College: Changes, Challenges, Choice." That's a common requirement at many colleges and universities, but what isn't so common is limiting certain parts of the course to specific races.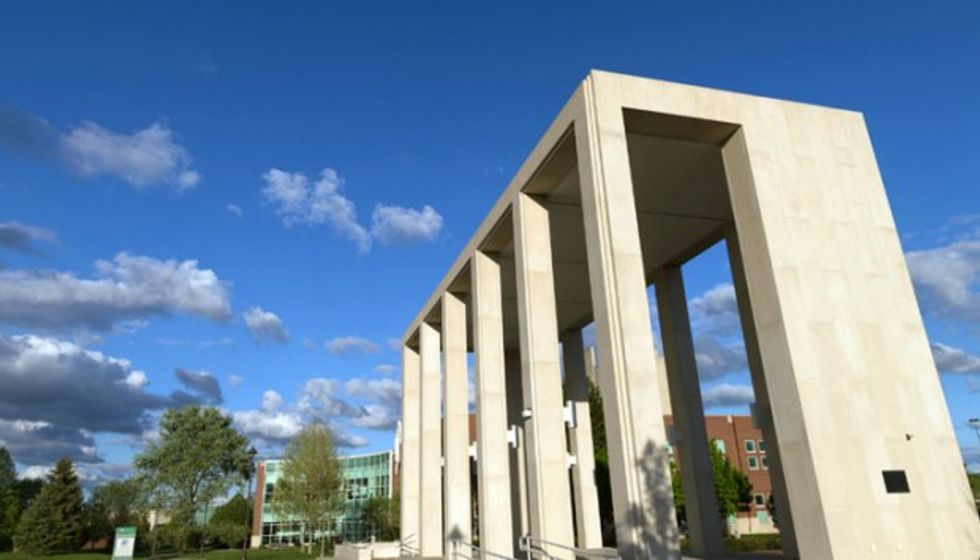 Image source: Moraine Valley Community College
A mom who was helping her son register for courses told the Chicago Tribune that in doing so, she noticed the course has two sections "limited to African-American students."
"He wants to know why there are not two sections limited to Asian-American students? How about Native American students?" the mother told the paper.
Jessica Crotty, assistant director of communications at MVCC, defended the idea, saying the segregated structure helps students "feel comfortable" and "open up."
"The focus can be on specific issues they face," Crotty said. "For example, veterans face a specific set of challenges. Students feel comfortable and are more likely to open up because they're with other students who are like them."
[sharequote align="center"]"limited to African-American students."[/sharequote]
Margaret Lehner, vice president for institutional advancement at MVCC, added that the idea is nothing new there.
"We've done [courses for] veterans, we've done women, we have done Hispanics," Lehner told Inside Higher Education. "We find that these particular courses with these particular groups with our mentoring and peer support help them to be more successful than they would be if they did not have this particular experience."
Lerner added, "Because a few people object to it should not be a deciding factor in limiting these opportunities for at-risk students."
Michael A. Olivas, acting president of University of Houston Downtown, disagreed, citing possible legal implications.
"I think it's ill-advised, arguably subject to legal challenge, and you don't want to wave the flag in front of the bull," Olivas said.
(H/T: Campus Reform)
—
Follow the author of this story on Twitter and Facebook: