Former Fox News anchor Gretchen Carlson secretly recorded her meetings with former Fox News Chairman and CEO Roger Ailes for more than a year in an effort to prove her allegations that he sexually harassed her, New York Magazine's Gabriel Sherman wrote in a piece published Friday.
Sherman, author of "The Loudest Voice in the Room," a book critical of Ailes, wrote that Carlson began to record Ailes on her iPhone in 2014. According to the piece, Ailes told Carlson in one conversation, "I think you and I should have had a sexual relationship a long time ago, and then you'd be good and better, and I'd be good and better," and that "sometimes problems are easier to solve" that way.
He reportedly also said in another conversation with Carlson, "I'm sure you can do sweet nothings when you want to."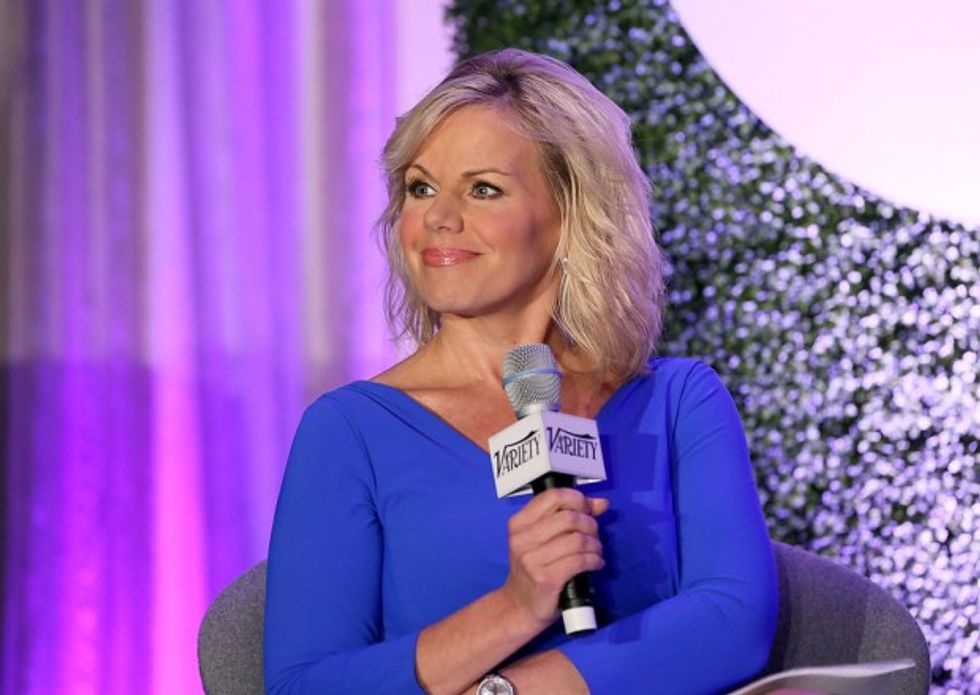 Gretchen Carlson (Rich Polk/Getty Images for Variety)
After Carlson's claims became public, Sherman wrote that Ailes launched a "counteroffensive," rallying Fox News employees "to defend him in the press."
The piece also reported that Fox News executives looked the other way while Ailes sexually harassed female employees.
"[21st Century Fox executive chairman Rupert Murdoch] is in the clouds; he didn't appreciate how toxic an environment it was that Ailes created," a person close to the Murdochs told Sherman. "If the money hadn't been so good, then maybe they would have asked questions."
Sherman wrote that those employed at Fox News are still uncertain about the organization's leadership structure since Ailes' departure, and questions remain about the network's future once new leadership is put in place:
Many people I spoke with believe that the current management arrangement is just a stopgap until the election. "As of November 9, there will be a bloodbath at Fox," predicts one host. "After the election, the prime-time lineup could be eviscerated. O'Reilly's been talking about retirement. Megyn could go to another network. And Hannity will go to Trump TV."
Read the entire article here.
—
Follow the author of this story on Twitter and Facebook: