Greta Van Susteren is leaving Fox News, effective immediately, after 14 years with the network.
Fox News media analyst Howard Kurtz wrote in a post Tuesday morning that the host of "On the Record" would be departing, just hours after it was announced that Fox News had settled with former anchor Gretchen Carlson for $20 million over sexual harassment allegations.
"We are grateful for Greta's many contributions over the years and wish her continued success," Fox News said in a statement on Monday.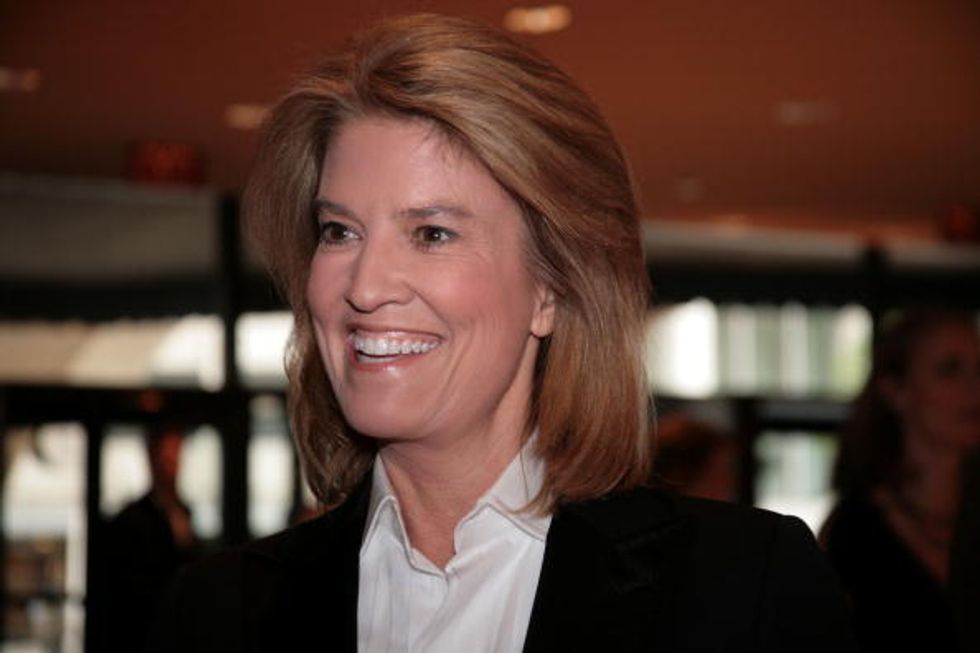 Greta Van Susteren (Nancy Ostertag/Getty Images)
Brit Hume will anchor "On the Record" through the election, although he is not expected to a be a permanent replacement. Fox called Hume "one of the best political analysts in the industry" and "the ideal choice to host a nightly political program while the most dynamic and captivating election in recent history unfolds."
Hume said he is "happy to take on this assignment for the balance of this extraordinary election. My Fox News colleagues have set a high standard for political coverage which I'll do my best to uphold. I'm honored to be asked."
Van Susteren had tried to renegotiate her contract amid sexual harassment allegations at the network. Her agreement had a "key man" clause in it, allowing her to leave if Ailes departed.
Ailes resigned from the network in July, just weeks after Carlson sued him for sexual harassment.
Van Susteren came to Fox News from CNN in 2002. Her Fox New show previously aired at 10 p.m. but was moved up after Megyn Kelly was given a prime time slot at 9 p.m.
Van Susteren hosted a legal show while she was at CNN. The Cable News Network announced late last month that its current legal show host Ashleigh Banfield would be moving to its sister network, HLN. A replacement for Banfield was not clear at the time of that announcement.
—
Follow the author of this story on Twitter and Facebook: