Four Massachusetts churches filed a lawsuit in federal court Tuesday alleging that their First Amendment right of religious freedom is being infringed on by a recently passed state law.
That law, which went into effect Oct. 1, bars discrimination against transgender people in public places. But according to the Massachusetts Commission Against Discrimination, the agency tasked with enforcing the law, any church who hosts a public — or "secular" — event must also follow the regulation.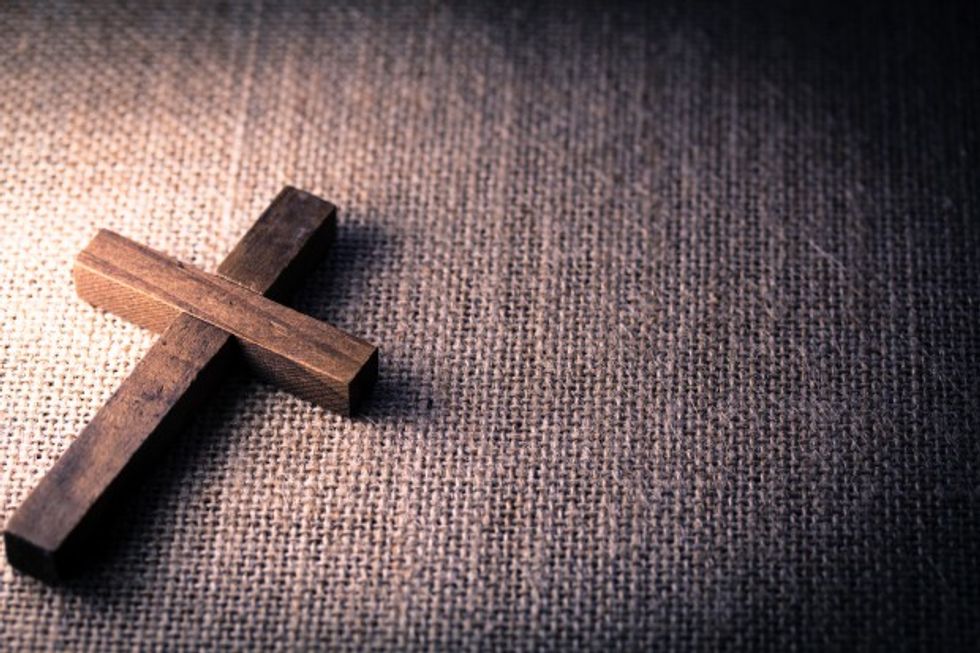 (Getty)
More from Patch.com:
The law provides protections against discrimination for transgender individuals in public places and protects the ability to choose a restroom or other public facility that matches a person's sexual identity, regardless of anatomical sex.
The lawsuit was filed by Alliance Defending Freedom, a law firm that specializes in First Amendment litigation, on behalf of the four churches. The group is arguing that all events held by a church on church property serve a religious purpose and are therefore not secular.
"The Commonwealth of Massachusetts has essentially threatened pastors and churches with jail time, simply for being churches — for operating their houses of worship consistently with their faith," ADF attorney Christiana Holcomb said in a statement, according to the Daily Caller.
"We absolutely think that what the Commonwealth of Massachusetts is doing here violates the first amendment and everything our country was founded upon," Holcomb added. "So, we think this should be a relatively easy decision for the courts to make that no, churches in mass must be free to operate their houses of worship consistently with their faith."
The four churches at the center of the lawsuit are Abundant Life Church in Swansea, Horizon Christian Fellowship in Fitchburg, Faith Christian Fellowship in Haverhill and House of Destiny Ministries in Southbridge.