According to conservative radio host Glenn Beck, Donald Trump is up against "the worst candidate on the left I've ever seen," yet he still managed to walk away the loser at the final presidential debate Wednesday night.
"She is completely unlikable, she is completely fraudulent, she is completely corrupt, she is completely out of step on things like partial-birth abortion from the American people. She is completely out of step with the American people on guns," Beck said, adding that nearly any of the other Republican primary candidates would have "cleaned the floor" with Hillary Clinton.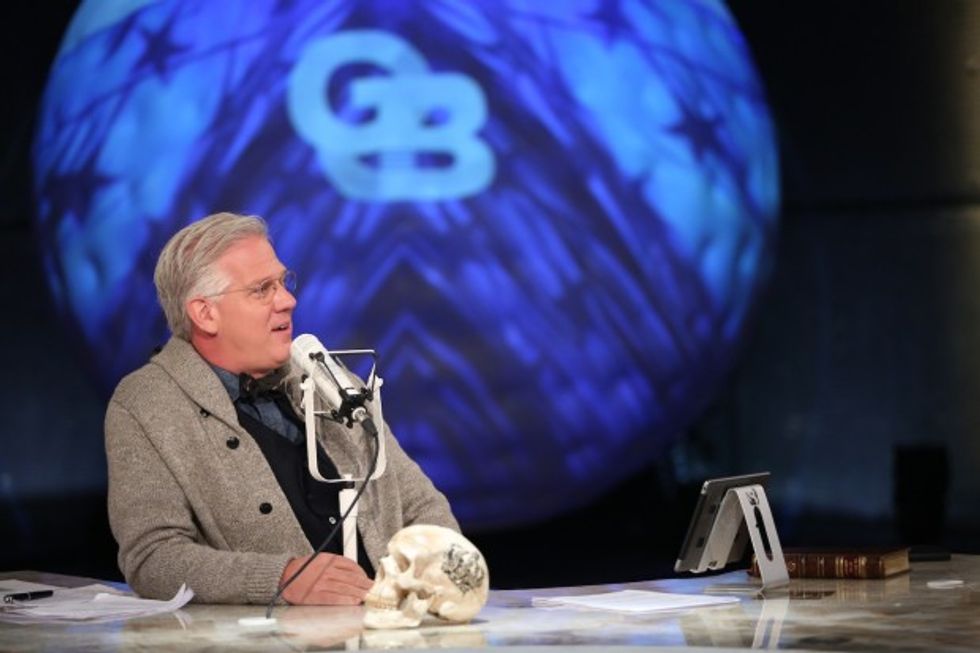 Glenn Beck (Provided)
But aside from his dissatisfaction with answers from both Clinton and Trump on several issues, it was the Republican presidential nominee's "nasty woman" comment that really seemed to frustrate Beck.
"Even if you wanted to play neutral, just hold on, don't lose any more women. Last night, I could not believe I heard him say, 'Such a nasty woman,'" the conservative talker said. "Even if you believe that, you don't say that! You just don't say that when you are cratering with women and you don't look like you respect women. You don't say that."
The bold comment from Trump came in the final moments of Wednesday's debate, when the Democratic presidential nominee jabbed her opponent for not paying his taxes, a last-minute reference to a New York Times report showing Trump may have avoided paying income taxes altogether for two decades.
"My Social Security payroll contribution will go up, as will Donald's, assuming he can't figure out how to get out of it," Clinton quipped.
Instead of letting it slide, Trump took the bait. He leaned into his microphone and charged, "Such a nasty woman."
Earlier in his radio program, Beck noted that during the primaries, he warned that the mainstream media would make Trump's past comments about women a major issue in the general election. He said the criticism the billionaire businessman is facing is nothing new.
"We all know the media's rigged — we got it," Beck said. "We've know that forever. This is not them doing something special to Donald Trump."