Kyle Reyes, CEO of The Silent Partner Marketing, had a bit of a problem on his hands — the good kind, mind you.
After a video about his Connecticut-based company went viral, Reyes said he was inundated with messages from people looking for jobs at Silent Partner.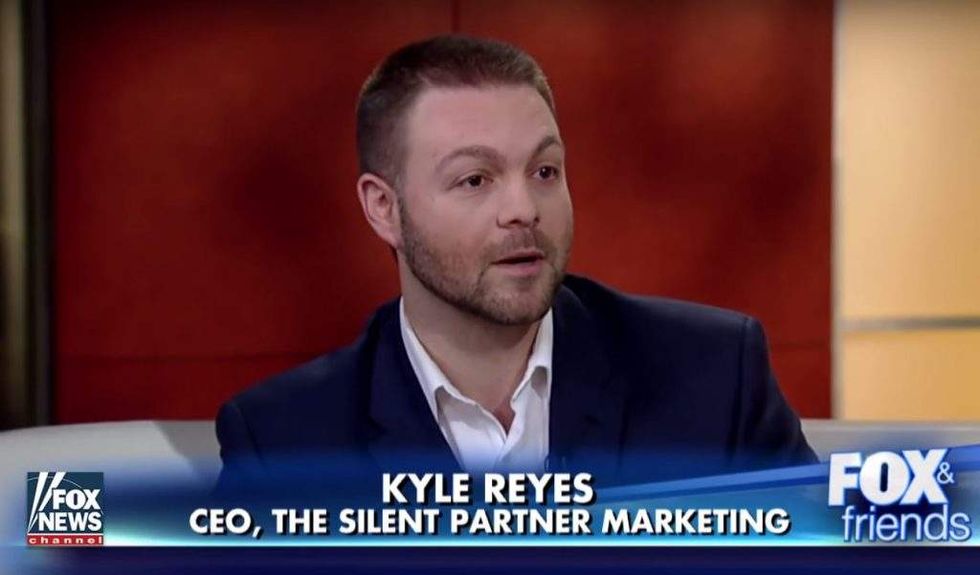 Image source: YouTube screen cap
Great for business — but how could he sort through all those job applications in a speedier fashion?
Well, Reyes came up with an idea that just might go viral, too: A "Snowflake Test."
"I don't want most people to work for my company," he wrote in conservative outlet NewBostonPost earlier this month about his test. "No, seriously. Most people suck."
"Not just professionally. Just as people," he continued. "They are whiny, needy, entitled little brats."
But now armed with his "Snowflake Test," Reyes can identify if a job candidate isn't the right fit for the Silent Partner "culture" as well as the firm's clients, he told Fox News' "Fox and Friends" last week.
The test is pretty straight-forward — 30 questions applicants answer with short responses as well as essays. For example: "What does America mean to you?" and "How do you feel about guns?"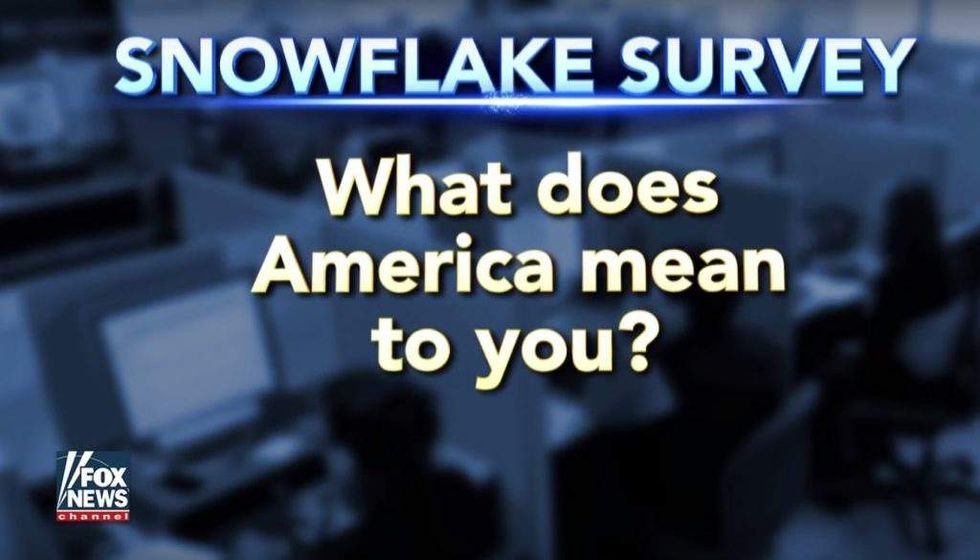 Image source: YouTube screen cap
Reyes told "Fox and Friends" that "someone who's not proud to be an American" is immediately out of the running, as well as those who don't support the Second Amendment. He told the program that his company does "a lot of work filming with guns. I carry. A lot of our team and clients carry as well. We have very hardcore American companies, and so you've gotta be comfortable around them."
Other questions: "What does 'privilege' mean to you?" and "When was the last time you cried and why?"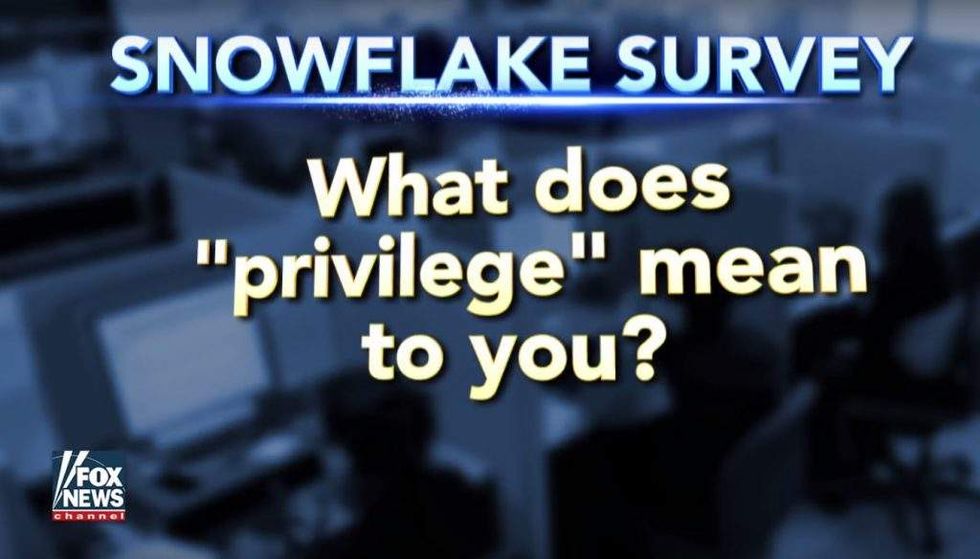 Image source: YouTube screen cap
Of the "privilege" question, Reyes said, "I'm looking for people who are not entitled, who don't have this sense that they should just be handed things ... who are willing to work for everything they have." As for the crying question, Reyes said he doesn't mind admissions of tears — but "I'm not gonna give you a safe space at our company."
Another question — "How do you feel about police?" — is asked since Silent Partner works "very, very closely with a lot of police departments and so you need to be comfortable and willing to support the men and women who serve and protect," Reyes told "Fox and Friends."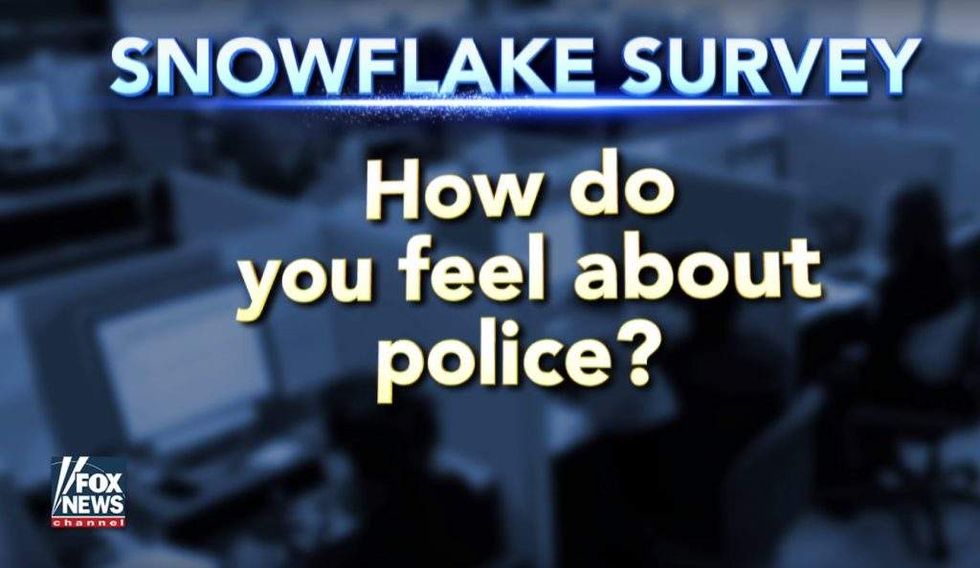 Image source: YouTube screen cap
As you might expect, Reyes has received some backlash for his "Snowflake Test" from, well, snowflakes.
Not that it bothers him.
"I was scolded by a woman on the phone yesterday who told me she wouldn't take the test and 'shame' on me for making people take a test to come work for us," he wrote in his NewBostonPost piece. "She 'demanded' I remove the test or risk losing out on 'perfect employees' like herself."
Reyes' response?
"Bummer," he wrote, adding a message back to the jilted job seeker: "Well, snowflake, it's back to the heaping pile of applications for me."
(H/T: Heat Street)