California law enforcement policies are spurring heavy debate as some are pointing to plummeting arrests and early prison release for a spike in crime.
Fox News reported that many are blaming liberal law enforcement policies for the increase in crime, including early prison release. The program is supposed to decrease the number of persons imprisoned while keeping people safe, but critics say it does far too much of the former and does little if any of the latter.
Prosecutors and police have an explanation -- a series of prison reform measures, which reduce the state prison population by 20,000 inmates by releasing non-violent offenders early and making some felonies misdemeanors. One law, Assembly Bill 109, transferred 60,000 felony parole violators a year from state prison to county control. The measure saved California $100 million but some argue it was not without casualties.
Arrests in California are also plummeting precipitously, but the cause is much more murky than for imprisonments.
According to the Los Angeles Times, arrests by the Los Angeles Police Department fell by 25% from 2013 to 2015. Similar decreases were noted throughout the state, but it is unclear why this is the trend. The California attorney general's office reported that police arrests decreased from 1.5 million in 2006 to 1.1 million in 2015, a 26% drop over 9 years. That's also the lowest arrests recorded in almost 50 years.
Some point to advanced police policies that prevent crime instead of waiting to arrest perpetrators after the fact. Others say that liberal law enforcement policies as well as a national debate on police tactics has driven morale down.
But crime in California is on the rise, despite the promise of liberal law enforcement policies to decrease the "cycle" of crime. A report from the Public Policy Institute of California for 2015 shows that violent crime rose by 8.4%, property crime was up by 6.6%, both violent crime and property crime increased in a majority of counties. They note, however, that over the longterm, crime is at historical lows.
In Los Angeles, the drop in arrests comes amid a persistent increase in crime, which began in 2014. LAPD Chief Charlie Beck noted that arrests for the most serious crimes have risen along with the numbers of those offenses, while the decrease comes largely from narcotics arrests.
Whittier Police Chief  Jeff Piper criticized the policies after one of his officers was killed by a criminal released early. "You're passing these propositions, you're creating these laws that are raising crime. It's not good for our community and it's not good for our officers."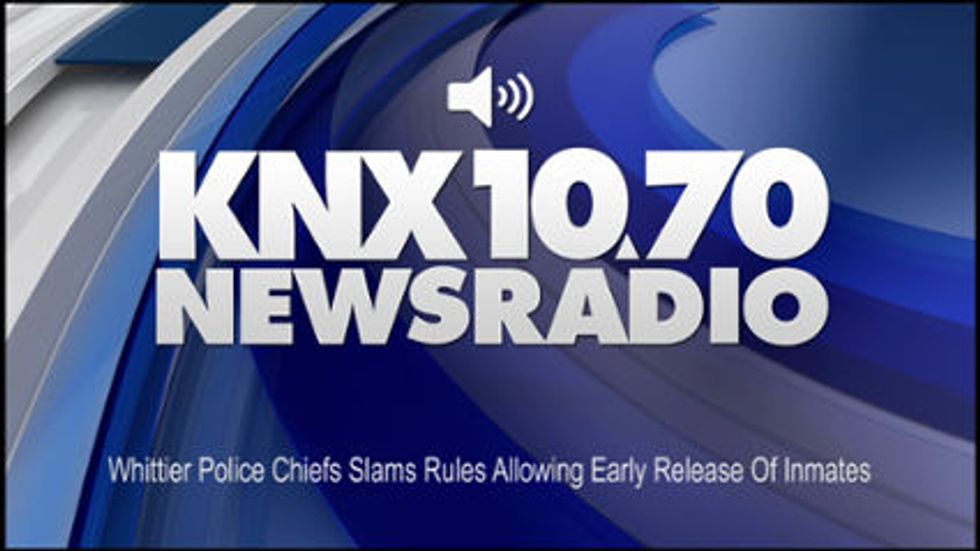 Law enforcement advocates note that imprisonment has increased while crime has decreased overall in the United States.