CBS is reporting that the CIA and the FBI are conducting a joint investigation to capture whoever spilled state secrets to WikiLeaks and revealed top intelligence secrets about how they monitor phones, televisions and computers.
Sources told CBS that they are looking for either a CIA employee or a contractor who would have had access the sensitive material.
Much of the material was classified and stored in a highly secure section of the intelligence agency, but sources say hundreds of people would have had access to the material. Investigators are going through those names.
WikiLeaks published a trove of secret documents in March detailing programs that U.S. intelligence agencies had developed to hack into smartphones, television sets, and computers to use their resources to monitor users. They alleged that these digital tools had been stolen by foreign agents and were now in use by other actors for malicious ends.
WikiLeaks has been assailed on all sides for its actions, including ex-CIA chief Michael Hayden, who told Jake Tapper that the group was now acting as a foreign agent on behalf of the Russian Federation.
President Trump's CIA chief Michael Pomeo also slammed the "non-state hostile intelligence service," though many pointed out that he and Trump used information from WikiLeaks for the benefit of the presidential campaign.
"It is time to call out WikiLeaks for what it really is: A non-state hostile intelligence service often abetted by state actors like Russia," Pompeo declared.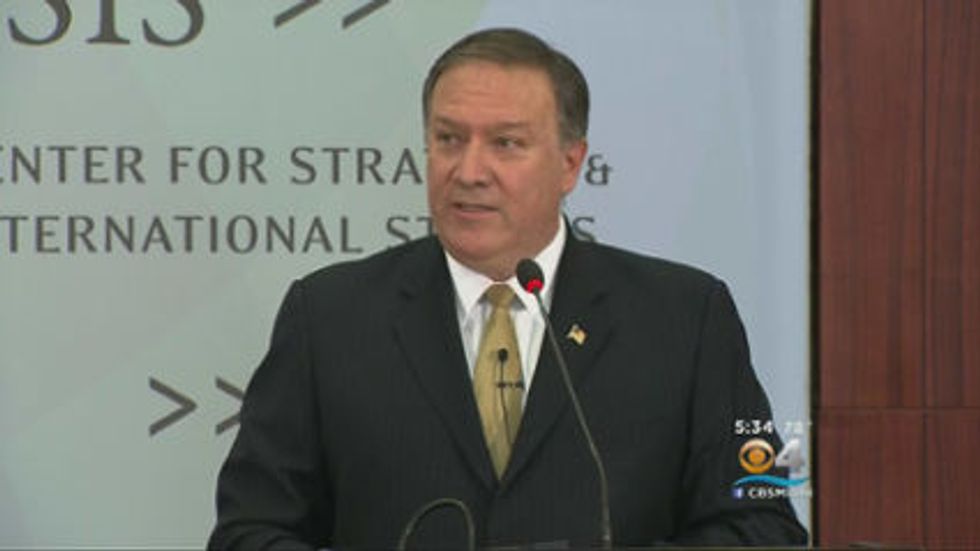 Hillary Clinton recently blamed WikiLeaks for her election defeat as they were the source of embarrassing leaked emails that were used by the Trump campaign to bash her favorability, or lack thereof, among the voters.