One week after pop superstar Lorde caved to left-wing activists and canceled a 2018 show in Israel in deference to the pro-Palestinian Boycott, Divestment and Sanctions movement, another pop icon apparently had no such concerns regarding his 2018 summer European tour.
That's right. Beatles legend Ringo Starr announced a 21-date tour next June and July that will include two dates in Tel Aviv, according to his website.
B'Nai Brith Canada issued the following tweet in response to the news:
Ringo Starr announces two Tel Aviv shows for June! https://t.co/qNHrdhTgp9 #BDSFAIL https://t.co/6b7u2nZMu2

— B'nai Brith Canada (@B'nai Brith Canada) 1515097620.0
Dozens of fans reacted negatively to Lorde's announced performance in Israel before she dropped it, the Jerusalem Post reported.
"I have had a lot of discussions with people holding many views, and I think the right decision at this time is to cancel the show," she wrote, the Post reported.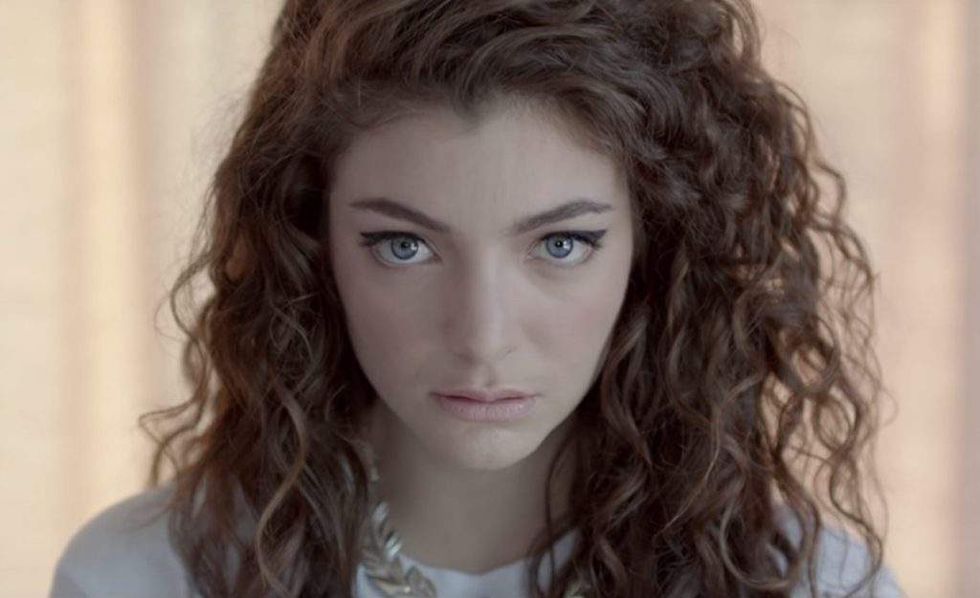 Image source: YouTube screenshot
"I pride myself on being an informed young citizen, and I had done a lot of reading and sought a lot of opinion before deciding to book a show in Tel Aviv, but I'm not too proud to admit I didn't make the right call on this one," Lorde added, the paper said.
What else has Lorde said in regard to social issues?
Lorde was heavily criticized for saying "all white people" were to blame for the deadly Charlottesville, Virginia, riots in August.
"[I] just want to say i'm so, so sorry," Lorde wrote on Twitter. "all white people are responsible for this system's thrive and fall. we have to do better. i'm sorry."