Brian Stelter, CNN's chief media correspondent, said Friday "it's too early to know" if CNN+ "was a success or a failure" as the cable network's highly touted streaming service is set to shut down after only one month in existence after attracting a dismal number of subscribers.
What are the details?
Stelter was interviewing journalist Matthew Belloni on CNN+ when the subject turned to the doomed channel itself. For his part, Stelter was unconvinced that CNN+ was a mistake.
"We probably have more viewers now than ever before because there's so much curiosity," he declared before adding a theory: "It's too early to know if this product or this service was a success or a failure. You've got all the haters today saying this thing was a failure. I don't know if we can even ever assess that because it just simply didn't have enough time because of the management's change in direction. And at the end of the day, if you buy ... a giant media company, you get to do whatever you want with it. But it does mean there's a lot of suffering for employees — and frankly, disappointment among subscribers as a result."
You can watch him say so in the first clip in the below tweet. In the second clip Stelter went "rogue" and called CNN+ a "worthy venture" and an "outstanding experiment."
How are folks reacting?
As you might guess, more than a few commenters mocked Stelter's theory that it's too early to deem CNN+ a success or failure:
A few other commenters posted some nifty visual aids to drive home the point, such as: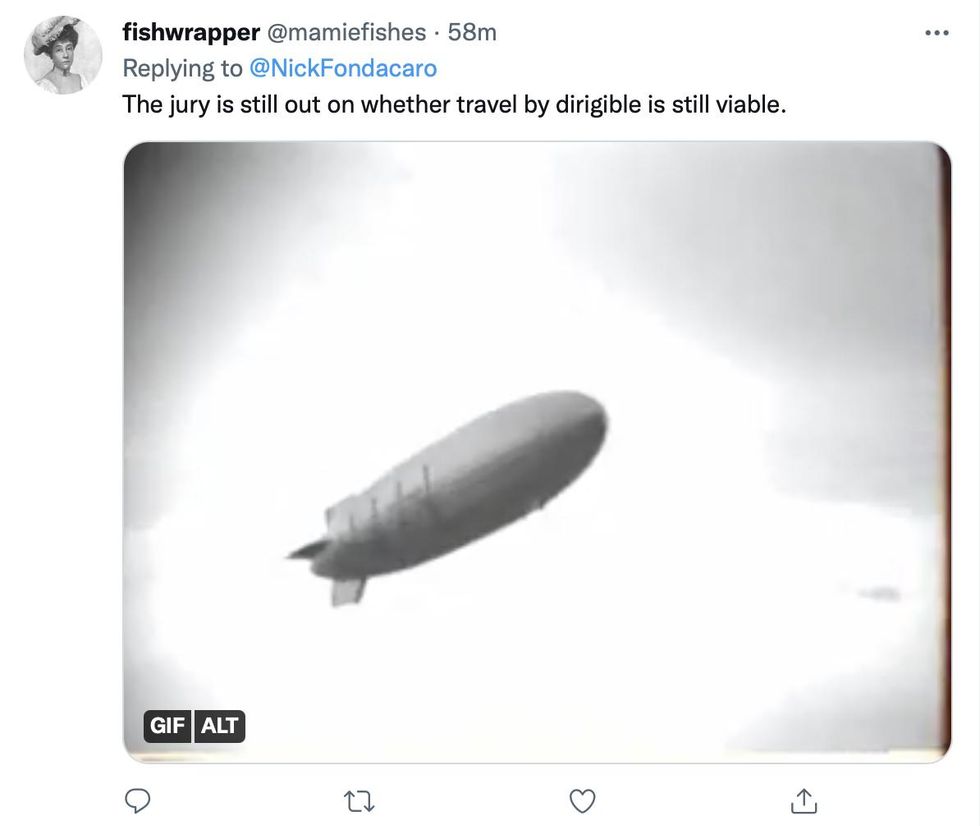 Image source: Twitter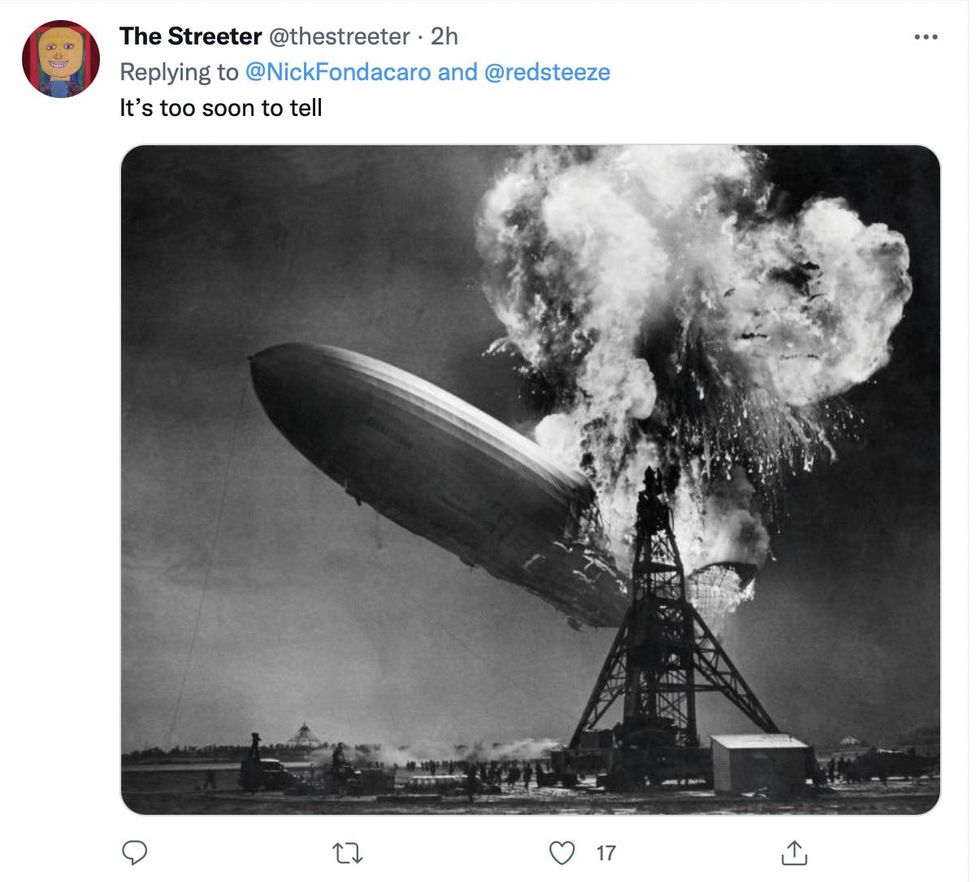 Image source: Twitter
And...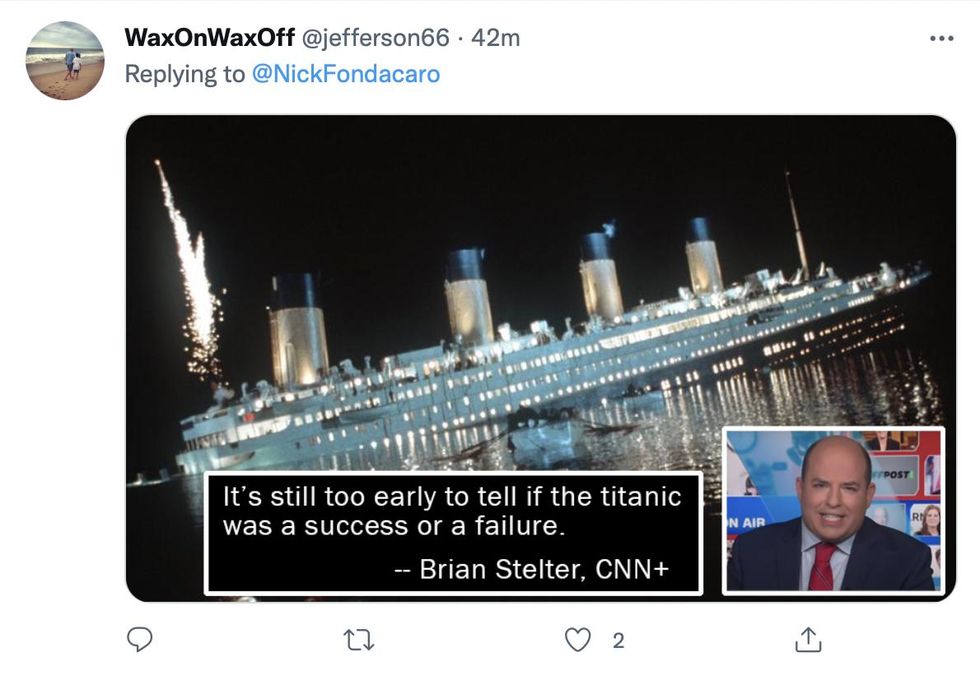 Image source: Twitter
(H/T: Twitchy)