McKenzie Adams, 9, loved playing with dolls, riding her bike, and making funny videos with her cousins, the Tuscaloosa News reported.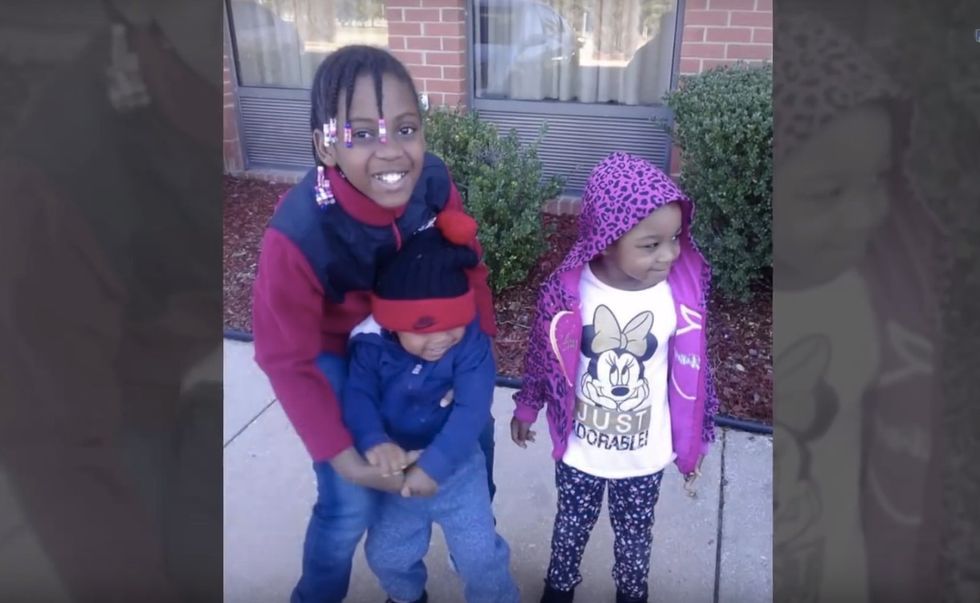 Image source: YouTube screenshot
The outgoing Alabama fourth-grader also loved math and wanted to be a scientist, the paper added.

But a group of classmates apparently didn't like McKenzie and bullied her. McKenzie's mother, Jasmine Adams, told WIAT-TV that a white family friend drove McKenzie to school every day and that race played a factor in the bullying.
"Some of the student bullies would say to her, 'Why you riding with white people? You're black, you're ugly. You should just die," Adams told the station.
McKenzie hanged herself at home last week, the News said, adding that her grandmother found her.
"It's an emotional roller-coaster," her aunt, Atlanta TV host Eddwina Harris, noted to the paper.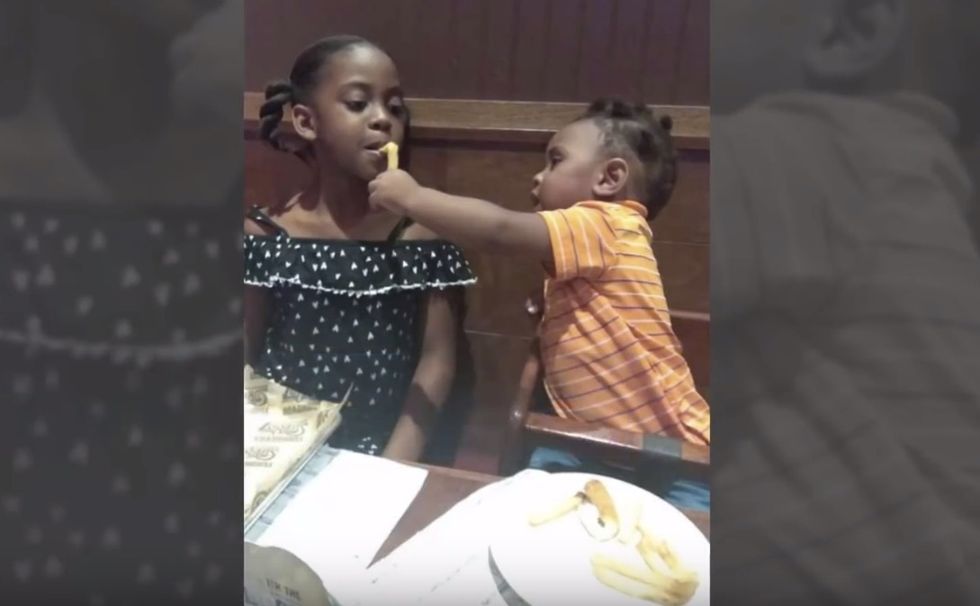 Image source: YouTube screenshot
McKenzie attended U.S. Jones Elementary School in Demopolis, transferring there after her mother and grandmother complained to the state Board of Education that she was being bullied at her elementary school in Linden, Harris added to the News.

Adams told WIAT that McKenzie informed her teachers and her assistant principal a number of times that she was being bullied.
"She told me that this one particular child was writing her nasty notes in class. It was just things you wouldn't think a 9-year-old should know," the tearful mother recounted to the station. "And my baby to tell me some of the things they had said to her, I was like, 'Where are they learning this from?'"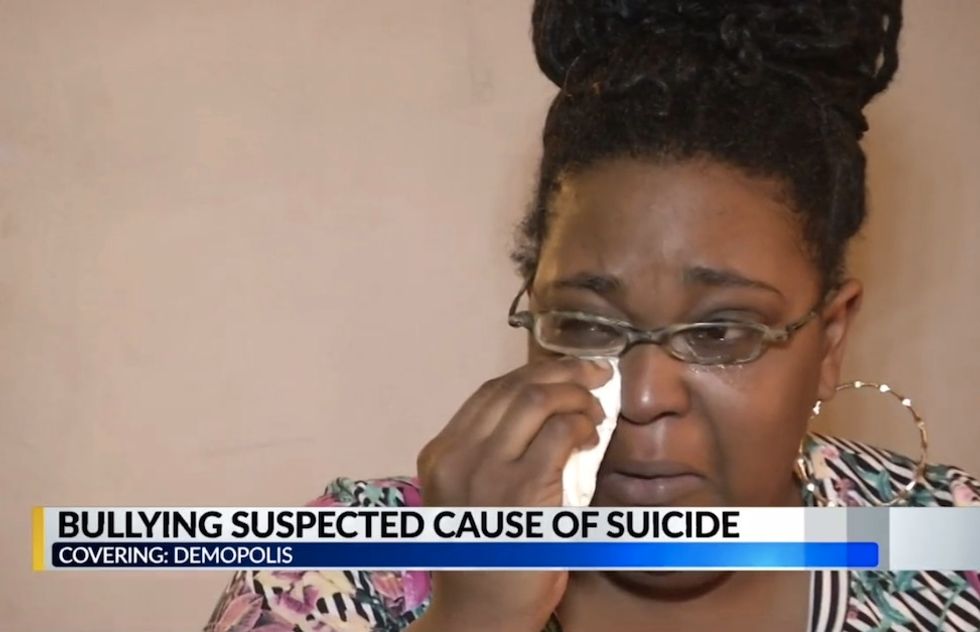 McKenzie's mother, Jasmine AdamsImage source: WIAT-TV video screenshot
Adams added to WIAT that the school system let her daughter and her family down.
"I just felt that our trust was in them that they would do the right thing," she said. "And it feels like to me it wasn't it wasn't done."

Alex Brasswell, the City Schools attorney, told the station the case is under investigation.
"We are working fully with the Demopolis and Linden police department," Brasswell said. "They are doing a joint investigation of these allegations. We are cooperating fully and I can't comment on any of the aspects of the investigation until they conclude it."
McKenzie's funeral will be held at 11 a.m. Saturday at her elementary school in Demopolis, WIAT said.
Harris noted to the News that she wants to use her platform to spread an anti-bullying message to prevent other families from experiencing the same tragedy.

"God has blessed me to help others with my platform, and now it's time to help," Harris told the News. "There are so many voiceless kids. God is opening great doors for justice for my niece."