Edward Durr — an unheralded 58-year-old Republican who drives a truck for a furniture store and has never held political office — defeated longtime Democratic New Jersey state Senate President Steve Sweeney in a massive election upset, the Associated Press reported Thursday.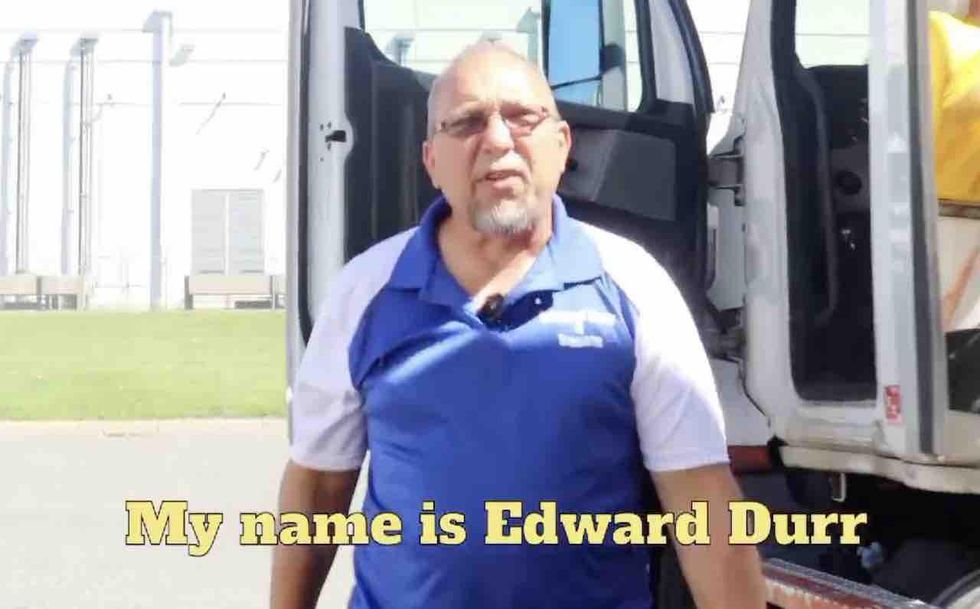 Image source: Twitter video screenshot via @edwarddurr1
What are the details?
Sweeney has helmed the state Senate for a dozen years and is the second most powerful official in New Jersey government, Politico said.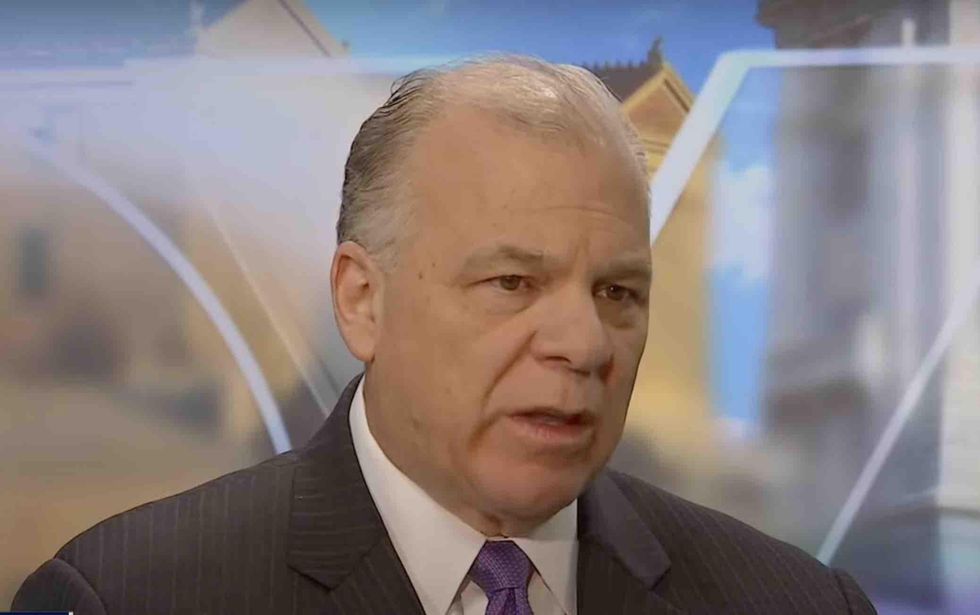 Image source: YouTube screenshot
"It is stunning and shocking and I cannot figure it out," Senate Majority Leader Loretta Weinberg said in an interview, the AP said.
It's also been widely reported that Durr spent only $153 on his campaign in the 3rd legislative district — even by the AP, which cited Election Law Enforcement Commission documents concerning the $153.31 figure in its Durr victory story. But Durr told Brietbart the $153 was "the amount I spent prior to the primary" — and that he spent between $8,000 and $9,000 total, mostly on literature, yard signs, and campaign video: