At least one suspect tried to rob the First Class Jewelry and Loan pawn shop in Houston around 3 p.m. Saturday before a store clerk shot him to death, Detective Kevin Collier told KHOU-TV.
What are the details?
Staff members of the shop said two men walked in with guns — the same pair, they believe, who hit the store in December, KTRK-TV reported.
Staffers said one of the men jumped over the counter and pointed a gun toward an employee's back, KTRK said.
But a store clerk also had a gun and fired it, killing one suspect, the station said.
The same clerk used a shotgun to blast out the back window of the suspects' truck — and the second suspect backed the truck into the store, shattering the front window, KTRK said.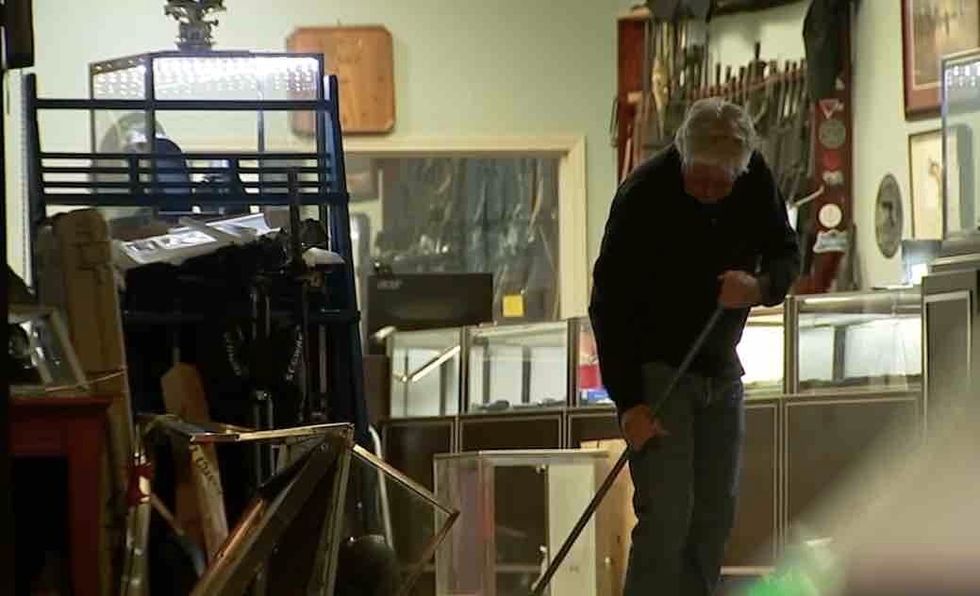 Image source: KTRK-TV video screenshot
The truck sped away and was found abandoned about a mile away without license plates, the station said.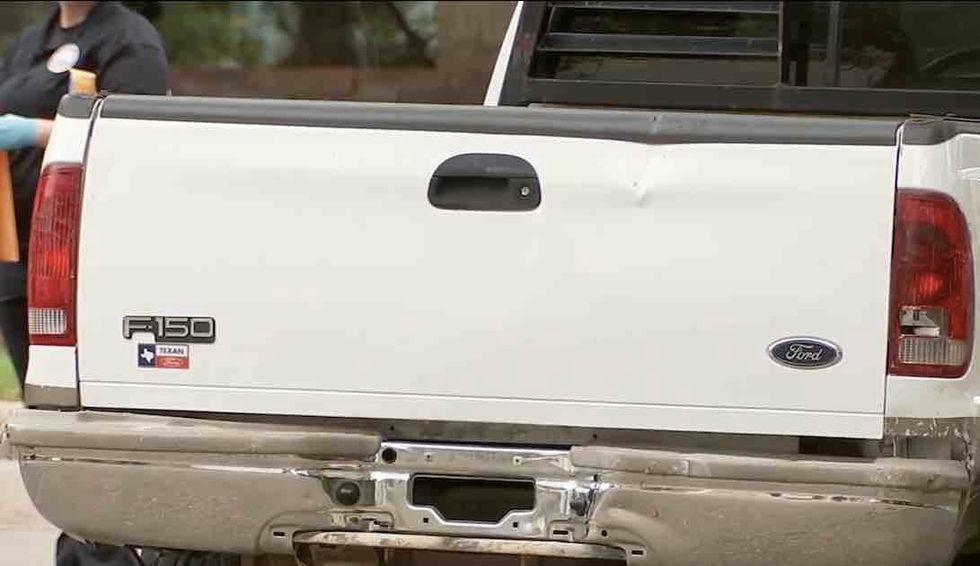 Image source: KTRK-TV video screenshot
The second suspect hadn't been identified or caught, police told the Houston Chronicle.
Police will review surveillance video to determine the chain of events, KTRK said.
"When you see the yellow tape, you know something bad probably happened," one woman who had to walk around the crime scene to go to dinner told the station.