A homeowner in Kansas City, Missouri, told WDAF-TV she was standing in her kitchen Saturday morning when a man tried to break in through the back door.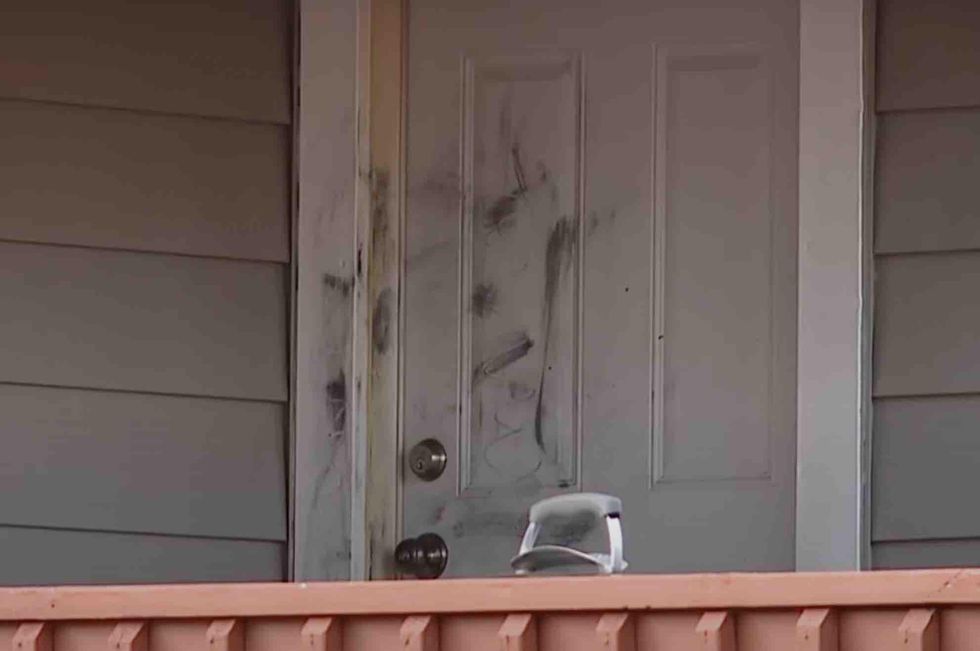 Image source: YouTube screenshot
With that, she opened fire, the station said.
The man was taken to a hospital where he died from his injuries, WDAF added.
What else do we know?
Police responded to a call around 11:15 a.m. in regard to a reported prowler — but soon the call was upgraded to a shooting, the station said.
When officers arrived at the residence near E. 80th Street and Euclid Avenue, officers found a man sho, WDAF reported.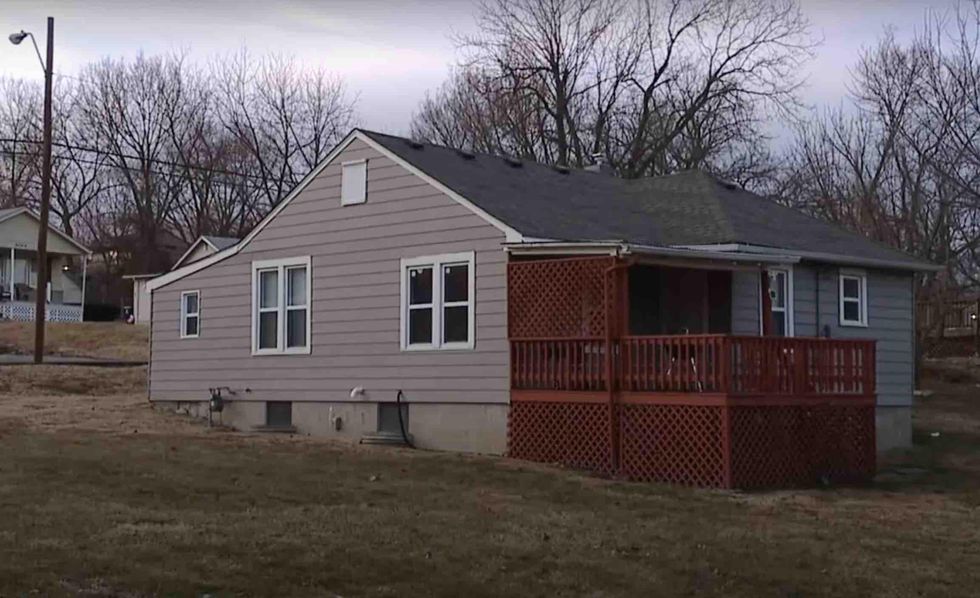 Image source: YouTube screenshot
A neighbor told the station he conversed with the fatally shot man just prior to the shooting.

Edward Rogers noted to WDAF that "some guy was trying to break into her house" and that the homeowner apparently told the man who was shot, "No, this is private property."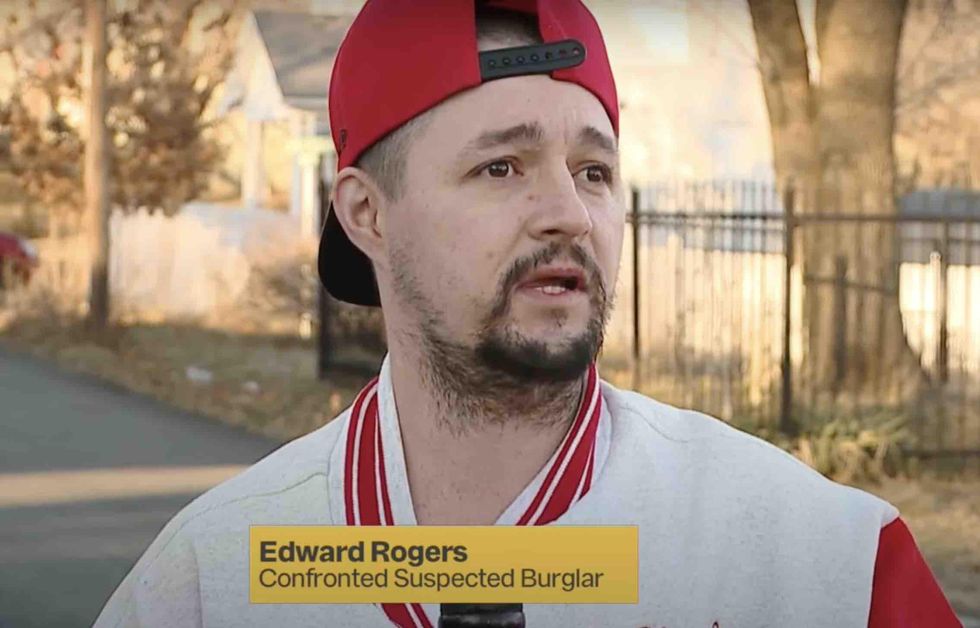 Image source: YouTube screenshot
Rogers also told the station that "the guy asked me, 'Does anybody live in this house?' Did I know anybody that lives here. Have I known anybody that's been around here, and I said no."
Person of interest arrested, released
The Kansas City Star reported that a person of interest was taken into custody. Officer Donna Drake, a spokeswoman for the police department, added to the paper that "we have everybody accounted for that's involved in this situation."
Police on Monday confirmed to TheBlaze that a person of interest was arrested and later released but did not say if that individual is the woman noted in WDAF's account of the incident.
Police added to TheBlaze that investigators will submit a case file to the Jackson County Prosecutor's Office for determination of any possible charges.
Police also told WDAF they were still seeking more information related to the incident.
Kansas City Police investigating after homeowner allegedly shoots intruder youtu.be