The parents of an ivy league freshman who tragically committed suicide last year have released the heartbreaking note that she left behind for her family, sharing their ongoing quest to help other young people who face extreme depression.
Madison Holleran, 19, a University of Pennsylvania student, shocked her friends and family when she jumped to her death from a parking garage in Philadelphia on January 17, 2014. The situation was particularly stunning, as she had always been known for being happy-go-lucky, according to the Daily Mail.
The young woman, who was popular and played on the school's track and field team, apologized in the brief suicide note she left behind, telling her family members that she loved them.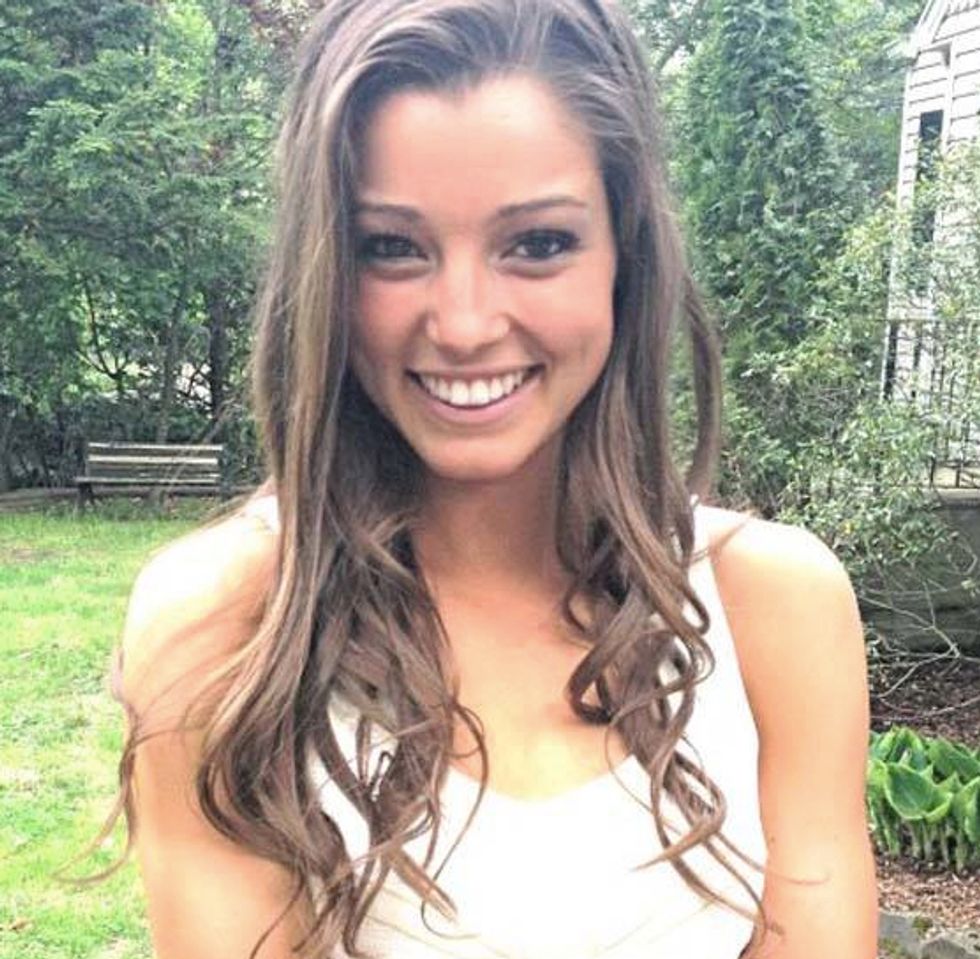 In Memory of Madison Holleran Facebook page
"I thought how unpleasant it is to be locked out, and I thought how it is worse perhaps to be locked in," she wrote in the note. "For you mom...the necklaces...For you, Nana & Papa...GingerSnaps (always reminds me of you)...For you Ingrid...The Happiness Project. And Dad...the Godiva chocolate truffles. I love you all...I'm sorry. I love you."
The items referenced in the letter were left behind for her loved ones and the quote, about being "locked out," comes from the words of British author Virginia Woolf, who also took her life in 1941.
Her parents, Jim and Stacy Holleran, have subsequently launched the Madison Holleran Foundation in an effort to help high school and college students who suffer from depression, the Daily Mail reported.
The organization's mission is to "prevent suicides and to assist those in a crisis situation with phone numbers and resources that will assist them during their time in crisis" — goals that the family is passionate about.
People also regularly share their own personal struggles and bouts with depression on a Facebook memorial page setup to honor Holleran.
"The thing I am still shocked about is that every 13 or 14 seconds in the United States, someone will take their own life. I can't fathom that," Jim Holleran told New Jersey's the Record. "Madison was the happiest kid, you know, when she was happy. And if that person would understand what they are doing to their family and their friends and their extended friends, they would not choose suicide if they really understood that they would be gone forever."
The parents have described their surprise in learning that Holleran was experiencing depression the month before her death. She had told her parents that she was having suicidal thoughts, though she had no history of mental illness. Little did her parents know that she would take her own life just weeks after they noticed the monumental change.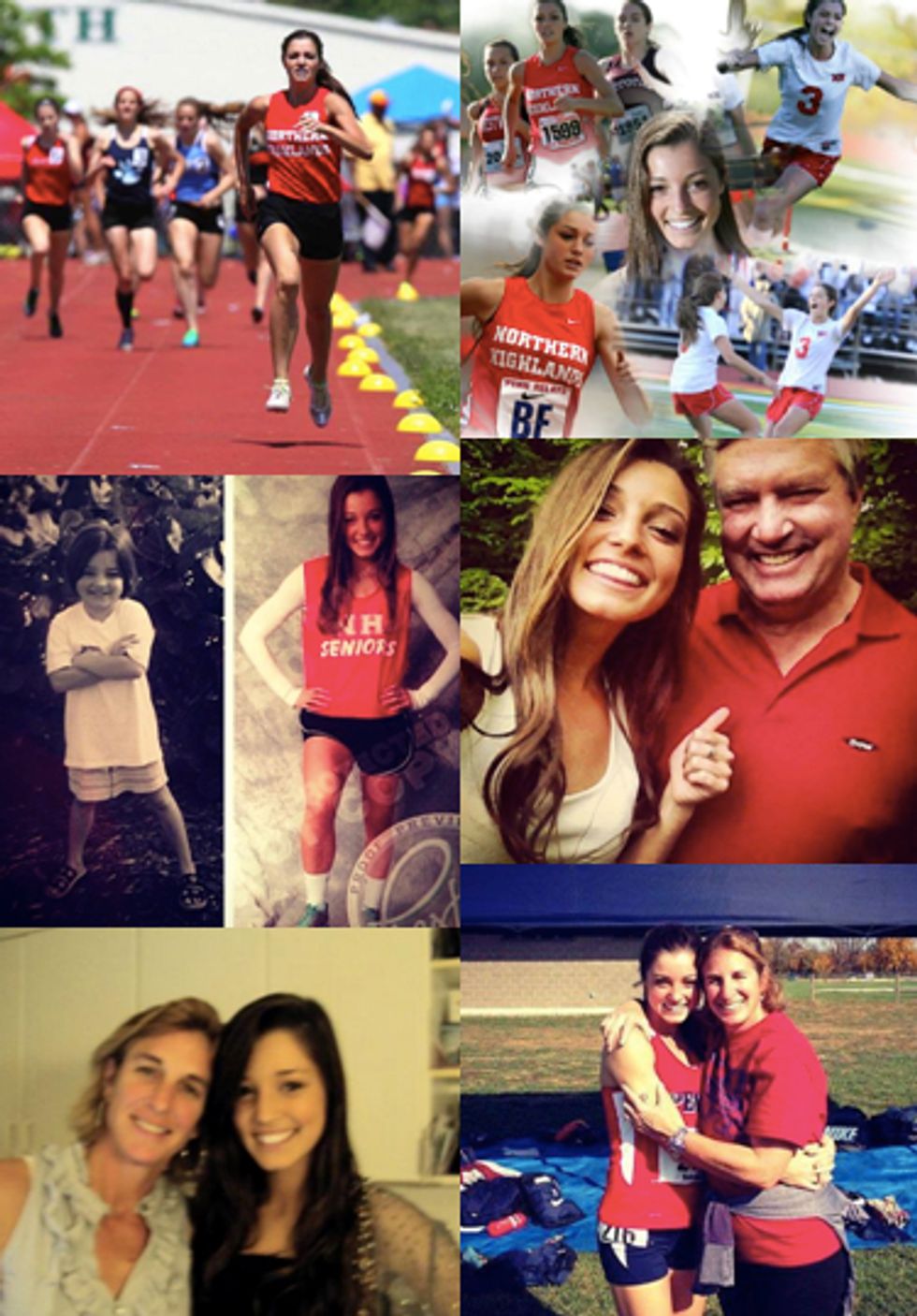 In Memory of Madison Holleran Facebook page
"I was shocked. She's never been depressed before," her mother, Stacy, said, according to the Daily Mail. "I knew she needed a therapist, but I couldn't get her an appointment because it was the weekend. On Sunday I had a friend come over who works in the mental health field."
While their daughter seemed to feel better in the coming days, her father followed up with her on the day she died, asking her to see a therapist and to consider anti-depressants, with the college student responding that she would do so.
Unfortunately, she took her life later on that day. Her parents are hoping that their loss can help others.
"I just think as a society we are not comfortable, but don't be afraid to talk about suicide," Jim Halleran told the Record. "If we can just help one person, then it's worth it."
Find out more about the foundation here.
(H/T: Daily Mail)