A man in Tomball, Texas, was startled out of his sleep by the sound of someone kicking in his front door on Monday night.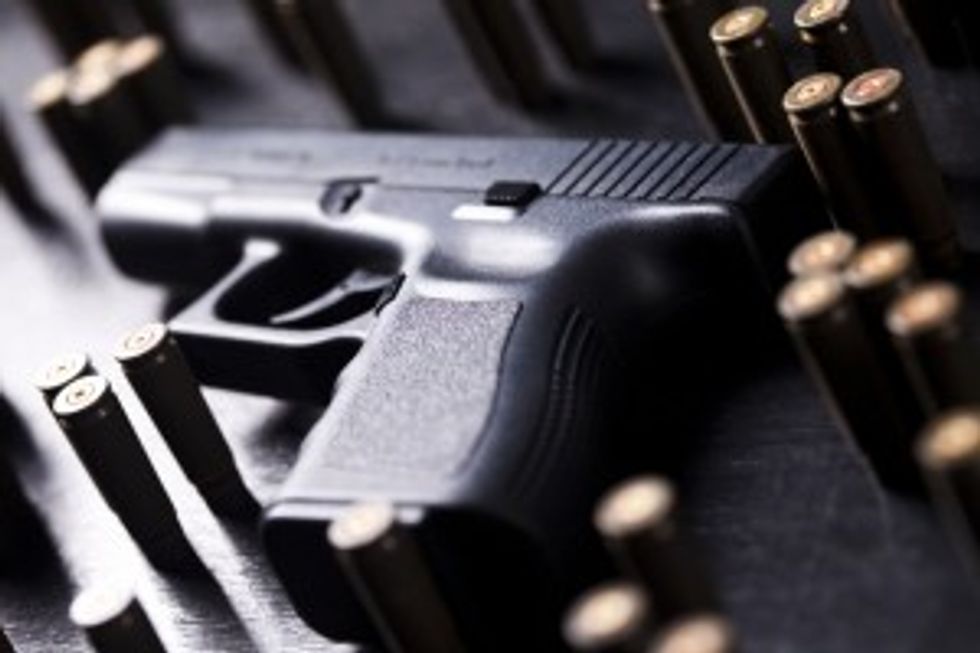 shutterstock.com
He quickly retrieved his firearm, ready defend his life and property — though he likely didn't anticipate the intense firefight that would occur.
Two suspects and homeowner traded more than 30 shots during the aggressive home invasion, KHOU-TV reports.
Harris County Assistant Chief Deputy Mark Herman told KPRC-TV that the homeowner was "in fear for his life" when he opened fire on the suspects who invaded his home. He couldn't confirm whether anyone was hit by gunfire during the exchange.
"It appears to just be a random home invasion. There again, the gentlemen was keen enough to have his pistol for protection," he added.
The suspects were reportedly still at large on Tuesday. Witnesses reported seeing them flee the scene in a red Dodge pickup truck.
More from KPRC-TV: