Today begins a new series for the technology section on TheBlaze where, much like on Facebook, Twitter and Instagram, we "throw back" to a time when the gadgets were a little less advanced – but arguably as much fun – as the high-tech devices on today's cutting-edge.
We're calling it... you guessed it. #ThrowbackThursday.
To start, we're revisiting a device made popular, in part, by the one and only Macaulay Culkin who, as you probably recall, starred as Kevin McAllister in the 1990 comedy movie "Home Alone" and the 1993 sequel, "Home Alone II: Lost in New York."
You probably remember the scene from the second movie where Kevin, separated from his family after boarding the wrong flight, finds himself in New York City with nothing but a small backpack, his dad's credit card and yes, the Talkboy tape recorder.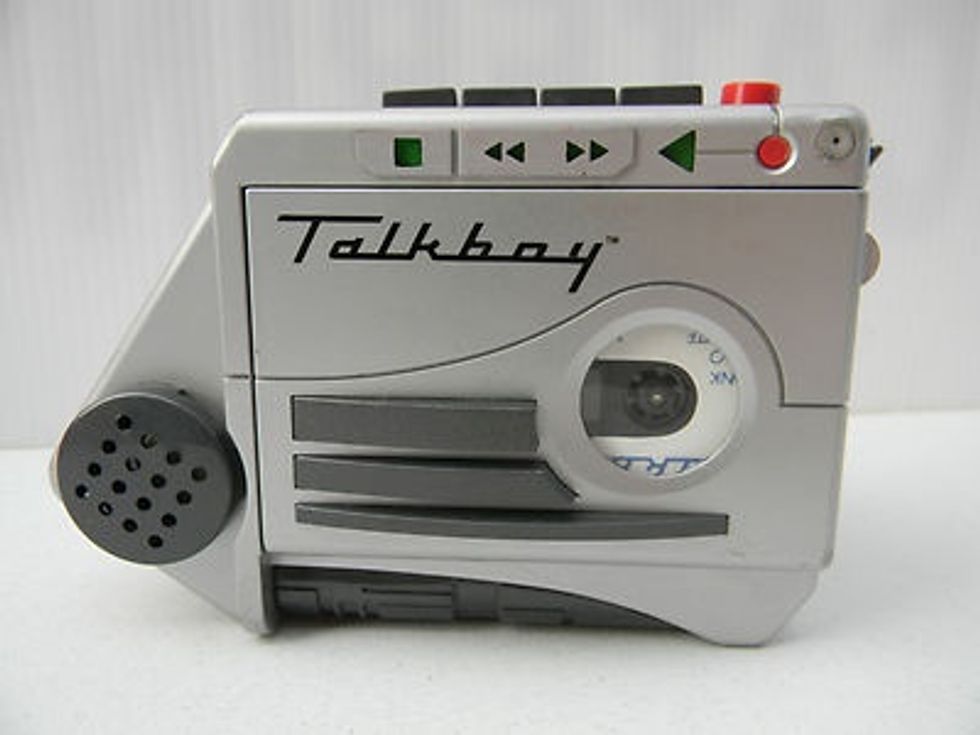 Image source: Pinterest
That brings us to our first #ThrowbackThursday highlight.
The Talkboy made its debut in 1992, one year before the sequel's release. To help jog your memory, here's one of the commercials from back in the day:
But perhaps one of the most famous promos for the Talkboy was when Kevin McAllister walked into the Plaza Hotel, had no idea where he was going, unknowingly asked billionaire real-estate mogul Donald Trump for directions to the lobby and then used the Talkboy to record his own voice, altering the sound to book a hotel suite overlooking Central Park. If your memory's a little fuzzy, here's the clip:
Complete with a microphone, the Talkboy was used to record voices which users could then alter by either slowing or speeding up the audio in instant playback.
The Talkboy sparked a consumer frenzy among children and teens. The must-have gadget became so popular, stores could hardly keep them in stock. So Tiger Electronics, owned by the toymaker Hasbro, introduced the Talkgirl to complement the nationwide obsession.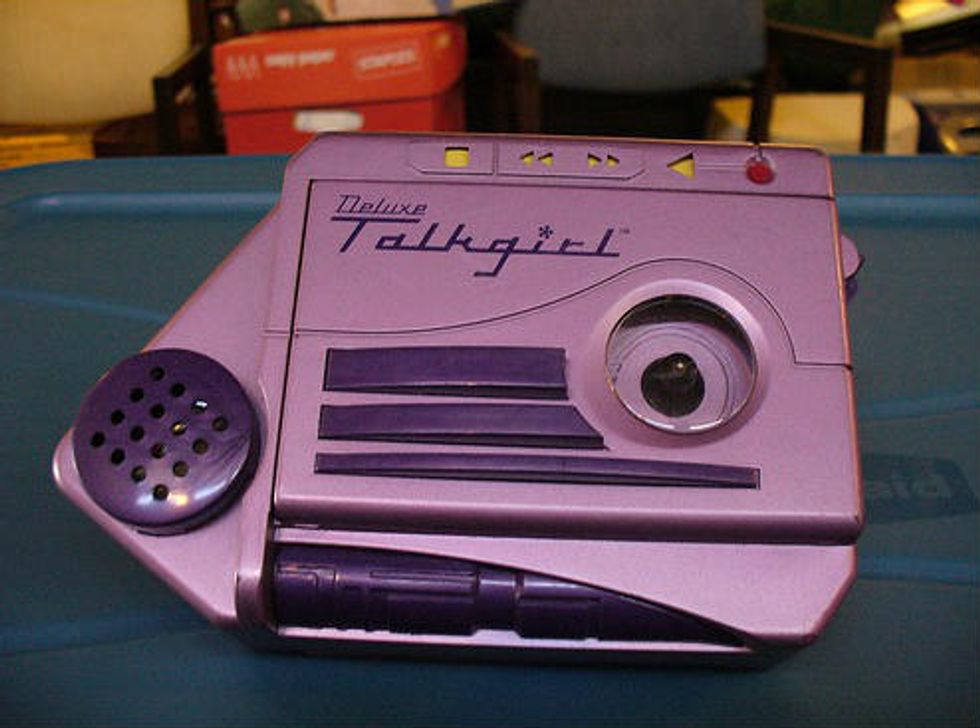 Image source: imgarcade.com
In the 90s, the popular gadgets went for a cheap $29.99, according to TheChive. Today? They're selling on eBay for anywhere between $9.99 and...$115.00!

Image source: eBay

Image source: eBay
While the Talkboy has long been a product of the past, looking back at how the technology sector got to where it is today is really quite fascinating, isn't it?
We've come a long way.
Follow Jon Street (@JonStreet) on Twitter