Hollywood actor and producer Eduardo Verastegui has a message for young performers in the entertainment industry who are looking to find success, while still holding onto their values: "You don't have to compromise your faith in order to be successful."
Verastegui, the producer of "Little Boy," a new World War II-era feature film that opens in theaters nationwide on Friday, said that Christian actors should seek out relevant projects that don't lead them to sacrifice their morality.
"Use your creativity to find new opportunities that both align with your beliefs and inspire those around you," he said.
Verastegui, who is a life-long Catholic, said that he found himself living in a way that was not reflective of his Christian faith after his career in the entertainment industry took off, leading him to stop, reassess and make a pledge to the Lord.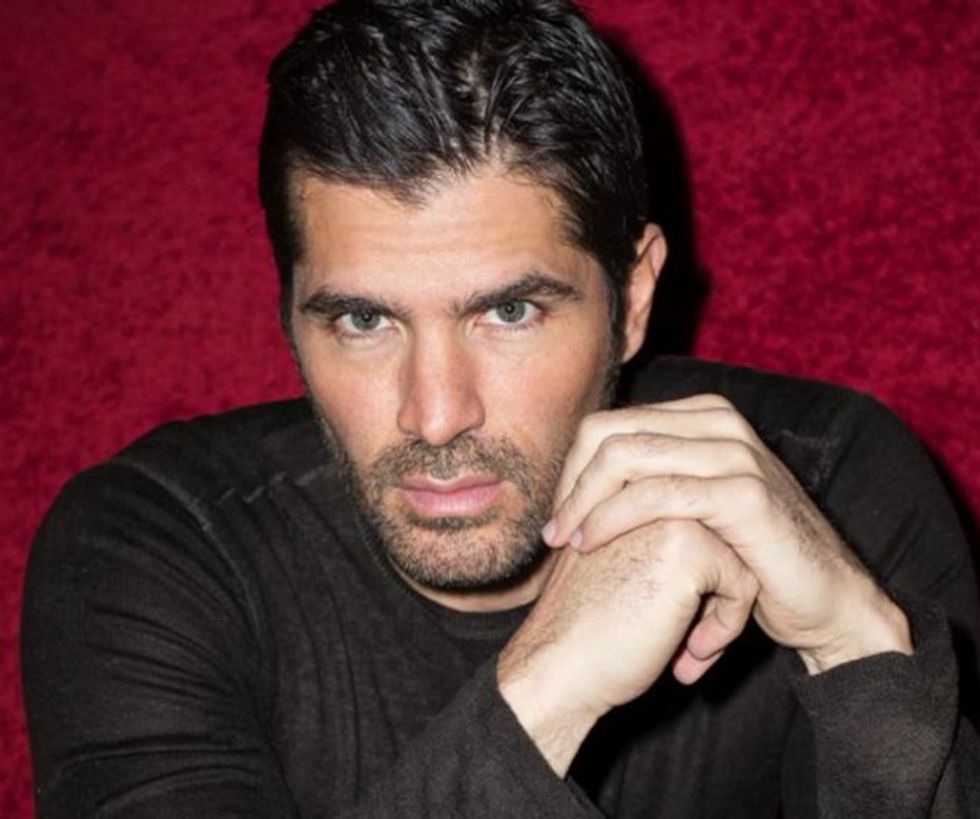 Actor and producer Eduardo Verastegui (Lucas Rossi)
"I made a promise to God that I would never again use my talents for something that would offend my faith, family or Latino culture," he said. "Faith became the center of my life for the first time."
While Verastegui didn't work for a few years after making this paradigm shift, he said he ended up taking matters into his own hands, creating Metanoia Films, a independent production company that allows him to pursue projects that align with his values.
"We could control the message and stories being put out — movies where I didn't have to close my mom's eyes or my sisters wouldn't be offended," Verastegui said. "With movies like 'Bella' and now 'Little Boy,' we are able to share family friendly messages that stay with you long after seeing the movie."
The filmmaker explained that "Little Boy" — which deals with themes of hope, faith and perseverance — shows war through an entirely different lens when compared to most previous films on the subject.
"We originally started with another story, but became increasingly interested in doing a story set in America during WWII from a child's perspective," Verastegui said. "Stories about war are usually told through the eyes of adults, so we really liked the possibilities that came with this different take."
Verastegui described the film as a "fairy tale for adults told through the eyes of an 8-year old-child."
The producer believes that "Little Boy" holds the potential to bring out the inner-child in each audience member, reigniting the "innocence and purity" that is often lost when individuals grow up.
The film, which Verastegui said has universal messages, centers on main character Pepper Busby, a 7 year old who desperately wants his father to come home from battle.
"[He] will do anything to bring his father back from WWII," the producer explained. "After hearing that anything is possible with faith, he sets out trying to strengthen his faith with the hopes of making his family whole again."
Verastegui believes that anyone can relate to the story, regardless of religious perspective of individual background, as it focuses on the love that a young boy has for his father and the strength of family bonds.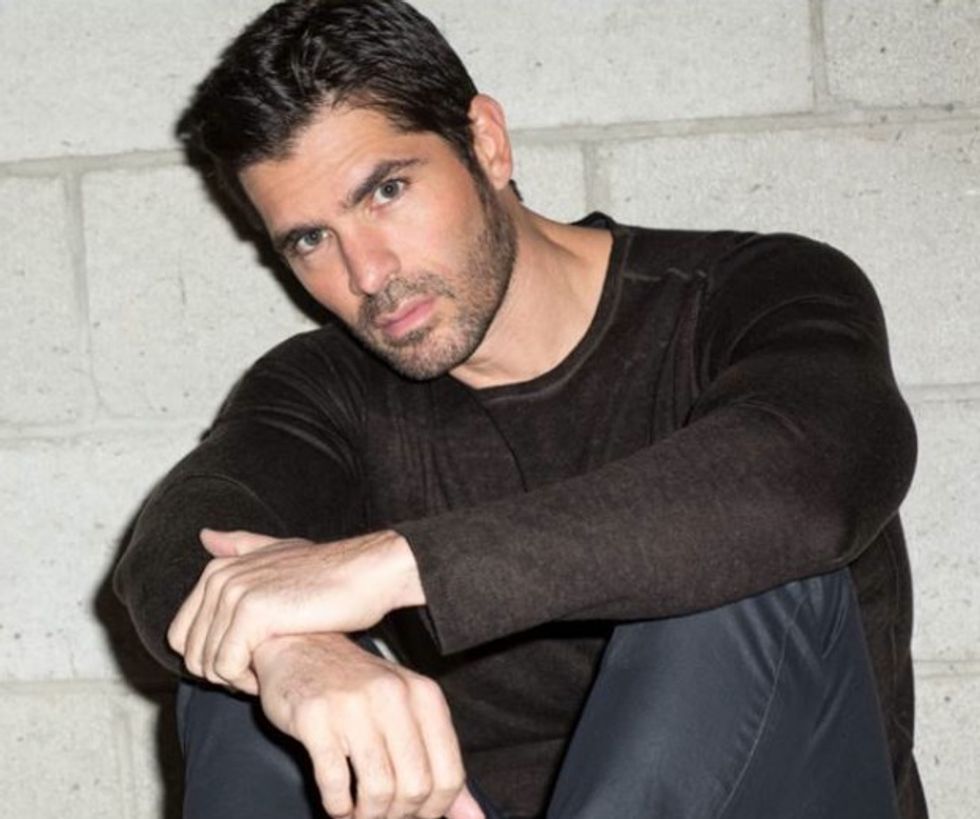 Actor and producer Eduardo Verastegui (Lucas Rossi)
He hopes that people are inspired through the film to "love big, dream big, forgive big and to do great things with their [lives]."
Find out more about "Little Boy" here.