Prince released "Baltimore" via Twitter on Saturday, his tune dedicated to the city hit by racially charged violence last month.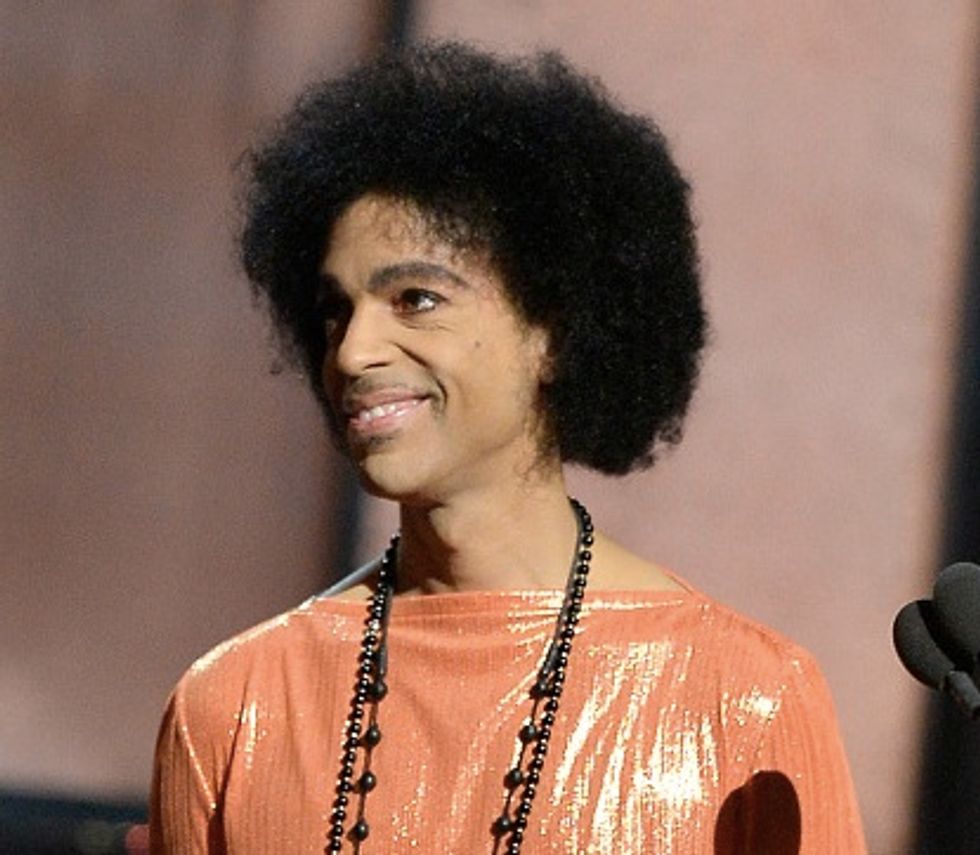 Musician Prince at the 2015 Grammys. (Image source: Kevork Djansezian/Getty Images)
While touching on the deaths of Michael Brown and Freddie Gray, the song's main point seems to be in the chorus: "Are we gonna see another bloody day? We're tired of cryin' and people dyin' — let's take all the guns away."
Prince will play a "Rally 4 Peace" benefit show Sunday night in Baltimore's Royal Farms Arena.
Here's the track:
—
Follow Dave Urbanski (@DaveVUrbanski) on Twitter