The office of Sen. Ted Cruz (R-Texas) on Sunday had to call out a reporter who fell for a fake story about Cruz's supposed plan to fund the Department of Veterans Affairs by having veterans sell cookies.
A site purporting to be USA Today put out the story, which appears to quote Cruz saying that one innovative way to fund the broken VA could be to sell cookies. The fake Cruz quote says cookie sales would "generate billions of dollars for veterans."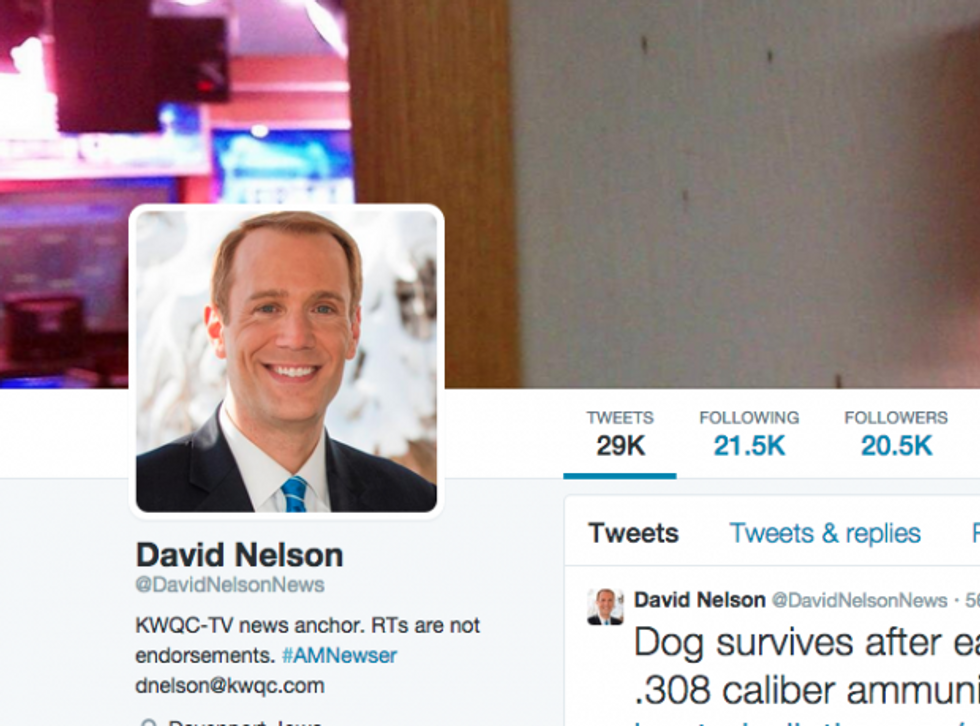 The site gives some clues that it's a fake, including the URL for the site, which is www.usatoday.com.co. That last suffix sends readers to a different site than the real www.usatoday.com. Several other stories on the site also appear to be fake.
But that didn't stop David Nelson, a reporter for KWQC in Iowa, from tweeting out the story to his more than 20,000 followers. His tweet drew an immediate rebuke from Cruz spokeswoman Amanda Carpenter, who pointed out that the story was a lie.
Absolutely false. Untrue. And you should be utterly ashamed for tweeting this. Please apologize. https://t.co/Rlvc9x5OnL

— Amanda Carpenter (@amandacarpenter) May 10, 2015
For the record--satirists are ripping off USA Today website as a dot-co to issue a fake report about Ted Cruz and veterans. It's a lie!

— Amanda Carpenter (@amandacarpenter) May 11, 2015
Shortly afterwards, Nelson apologized and appeared to delete his tweet.
Earlier tweet appearing to be a USA Today story about Ted Cruz was false & not a real story. Apologies.

— David Nelson (@DavidNelsonNews) May 11, 2015
Thank you, sir!! Very much appreciate this. https://t.co/JKoLKjHivH

— Amanda Carpenter (@amandacarpenter) May 11, 2015
Many conservatives have argued that money is not the real problem at the VA, and that management is a much bigger issue. Congress last year approved a bill that gives billions of additional dollars to the VA, and lets the VA fire corrupt or negligent officials, but so far, no officials have been fired for their role in the VA health care scandal.