Glenn Beck on Thursday showed a studio audience an incredible historical document from World War II that he said he "cried all day" after receiving.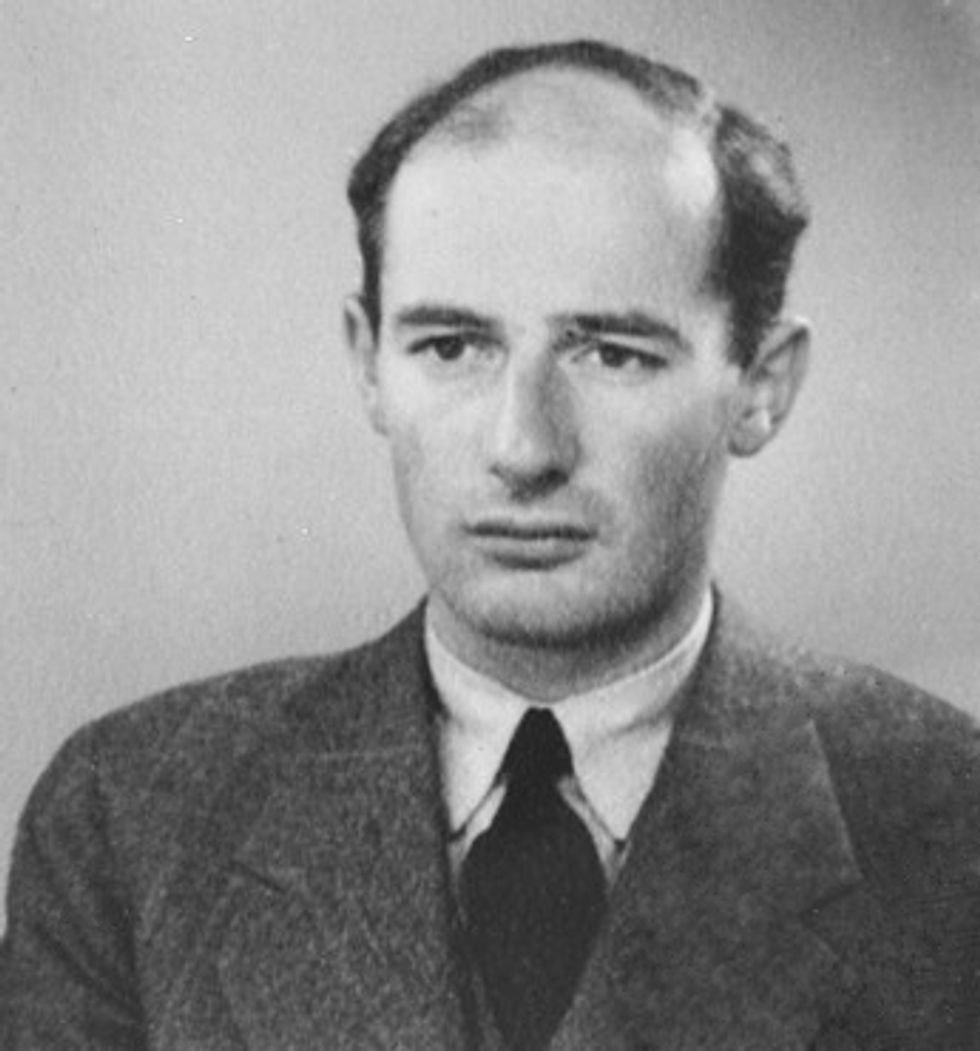 Image via Wiki Commons
"This is one of my most precious items," Beck said on his television program. "I don't even know what you would call it. It's not a passport; it's really buying somebody. It's taking somebody over. It's a warrant of release, if you will."
The letter was a document printed by Raoul Wallenberg, a Swedish diplomat in Budapest during World War II who is responsible for saving the lives of tens of thousands of Jews, though many put that number at over 100,000.
"What it says is, 'This woman now belongs to my kingdom. This woman doesn't have to wear your yellow star and she's a Swedish citizen,'" Beck said.
Wallenberg was tireless in distributing the documents, with records saying he would stand in front of trains en route to death camps and, if they stopped, he would climb atop the cars and stuff as many papers as he could into the miniscule openings.
"'Everybody grab hold of one of these. Everyone take hold of one of these!'" he would shout, and then demand they be released as individuals under Swedish protection.
Hailing from a powerful Swedish family, Wallenberg also purchased countless buildings around Hungary where he raised the Swedish flag, giving them a measure of diplomatic protection. In them, he hid as many Jews as he could, setting up hospitals, schools and a shelter for children whose parents had been killed.
His remarkable bravery also applied in the diplomatic arena. He is said to have bribed, bullied and threatened German and Hungarian leaders into halting or delaying deportations, working round the clock to find a way to save as many Jews as he could before they continued.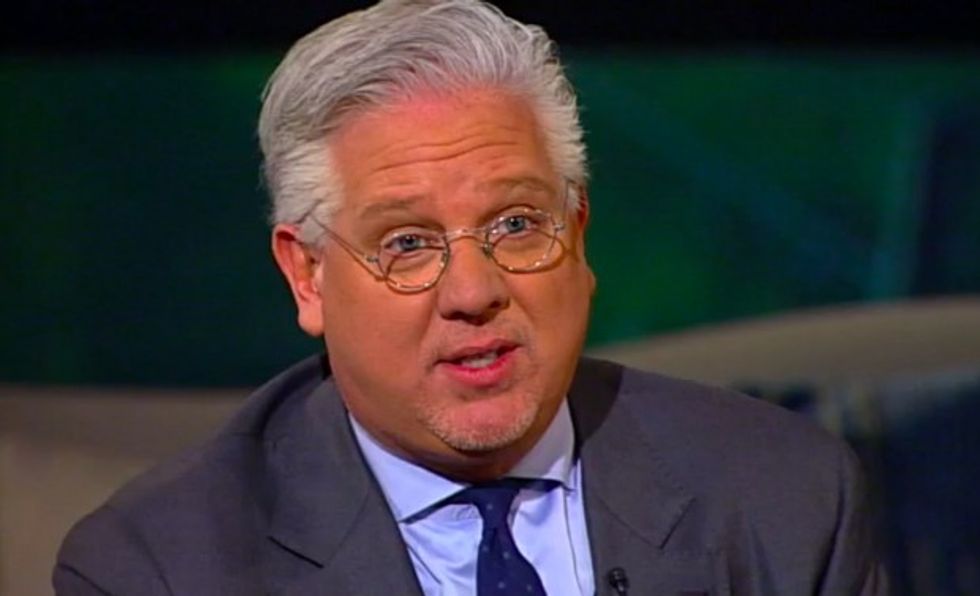 Glenn Beck speaks on his television program June 4, 2015. (Photo: TheBlaze TV)
"To me there's no other choice," Wallenberg was quoted as saying. "I've accepted this assignment and I could never return to Stockholm without the knowledge that I'd done everything in human power to save as many Jews as possible."
Beck asked the audience to imagine what they would do as a Swedish diplomat in Budapest, knowing that the Germans were filling the trains in Hungary with hundreds of thousands of Jews and bringing them to a horrific death.
No single man could stop Adolf Hitler, Beck said, though one man could save countless lives. (You can read Wallenberg's complete story -- including the tragedy of how no one truly knows what happened to him after the Russians invaded -- here.)
"Just like all of us feel right now [amid the persecution in the Middle East], you might say, 'I can't do anything! How can I possibly stop this machine? I can't stop the machinery. I can't stop the war. I can't do it,'" Beck concluded. "Most of us are now just saying, 'I can't. I can't. It's too big.' But what Raoul Wallenberg did was he got his typewriter out, and his stationery. And he wrote these letters."
[mlbvideo content_id=145008483]
The full episode of The Glenn Beck Program, along with many other live-streaming shows and thousands of hours of on-demand content, is available on just about any digital device. Click here to watch every Glenn Beck episode from the past 30 days for just $1!