Mark Cuban might not be a financial adviser, but he is a billionaire who is famous for making his money "work" for him.
In an interview with Business Insider, Cuban offered some "no-brainer" advice about investing in a 401(k).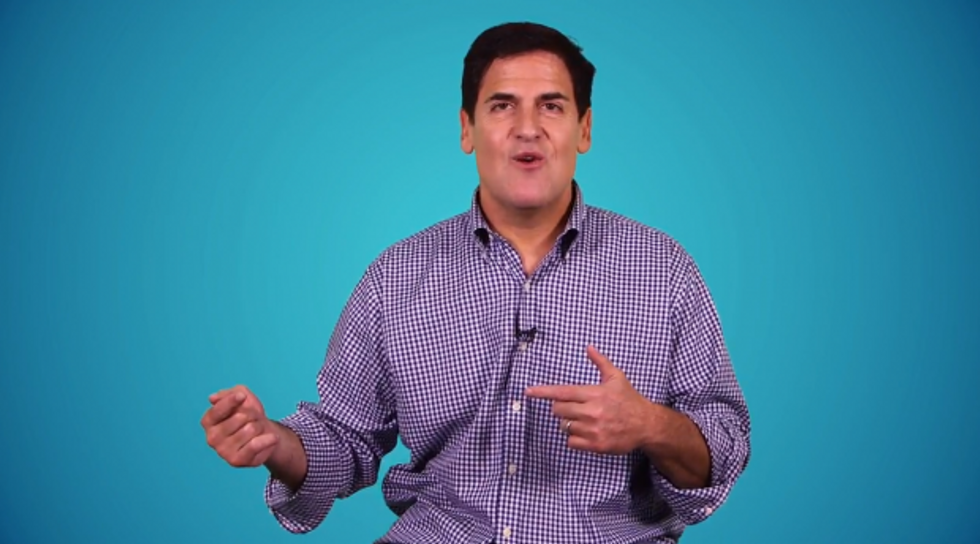 Screengrab via Business Insider
"If you don't have a 401(k), then there's so many esoteric, dumba** banking rules were you can't just put $10 or $20 into the bank — because of all the service fees, they're going to crush you," he said.
So what should you do, according to Cuban? Watch below for the answer:
---