Hundreds of cab drivers parked illegally in New York City received tickets on Friday while they were inside a mosque praying during Ramadan.
According to the New York Post, one police officer was seen doling out at least 100 tickets outside of the Islamic Cultural Center on the Upper West Side to cab drivers who double parked while they were inside praying.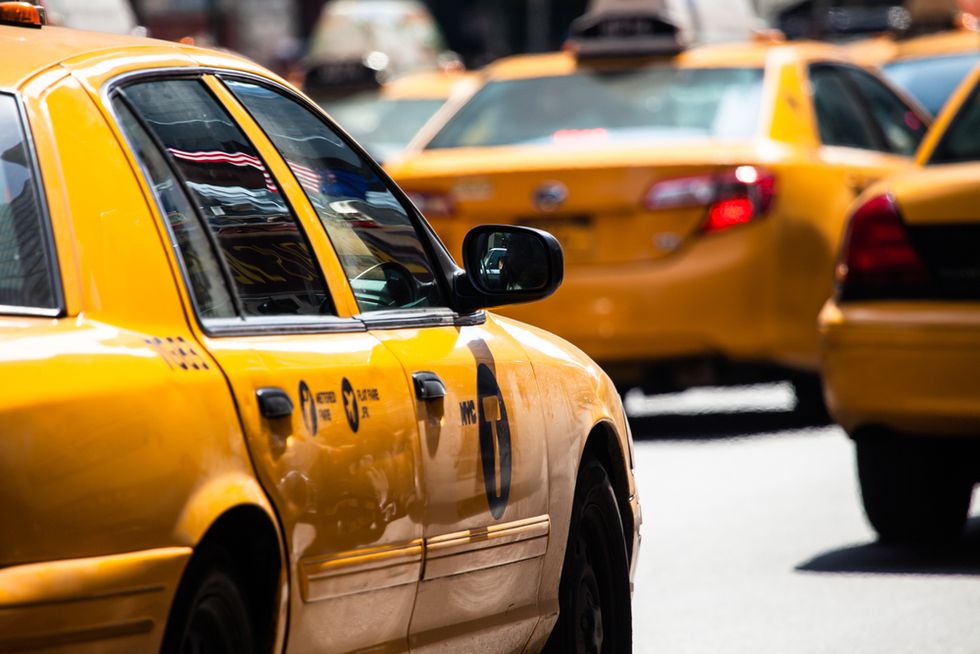 Image credit: Shutterstock
"This is a special prayer time, a time for religion. We double park here every Friday and they [allow it], but today they gave us all tickets, almost 100 cabs," cab driver Mohammad Zaman told the New York Post.
"I can't help but to think they are being prejudiced," he said. "They don't understand. We have to be here."
Zaman reportedly received a $115 ticket for double parking.
A volunteer at the mosque told the New York Post that usually cab drivers double park outside with no problem but over the past month police officers had started to ticket the cab drivers.
A NYPD spokesperson said that while precincts can make exemptions, double parking is never authorized due to emergency vehicles.
[H/T: New York Post]