After seeing a recent spate of studies and stories speculating about the possible difference between male and female brains, we took TheBlaze cameras onto the streets of New York City and asked people about the differences between men and women and their brains.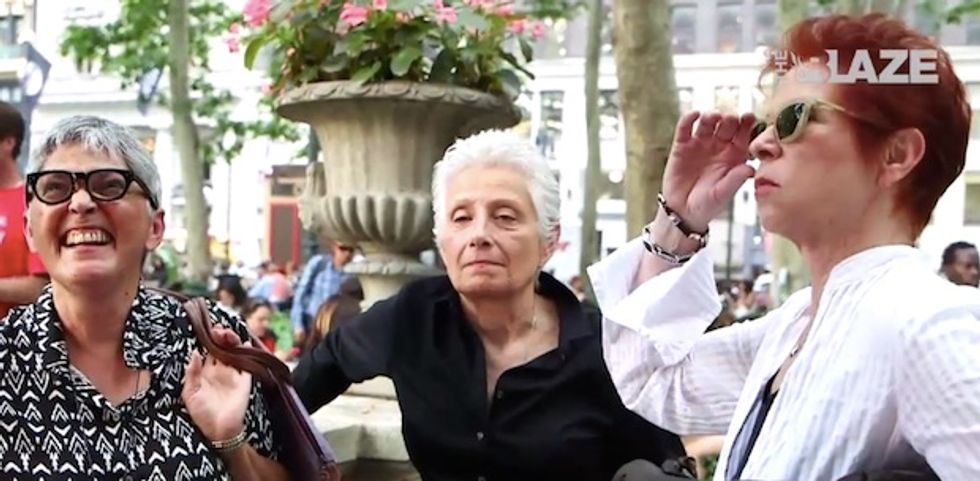 Image source: TheBlaze
Some of the questions we asked;
Is there something men do better than women?
Do women do anything better than men?
Is there a difference between the male and female brain?
Watch the results:
How do you feel about the topic? Take our Blaze poll and add your comments below:
__
Follow Mike Opelka (@Stuntbrain) on Twitter.