Following Donald Trump's graphic comments about Megyn Kelly, many of the 2016 GOP candidates have distanced themselves from Trump.
Jeb Bush speculated Trump's words may be driving women away from the GOP.
However, we found at least two women who appear to be supporting Mr. Trump and calling out Megyn Kelly.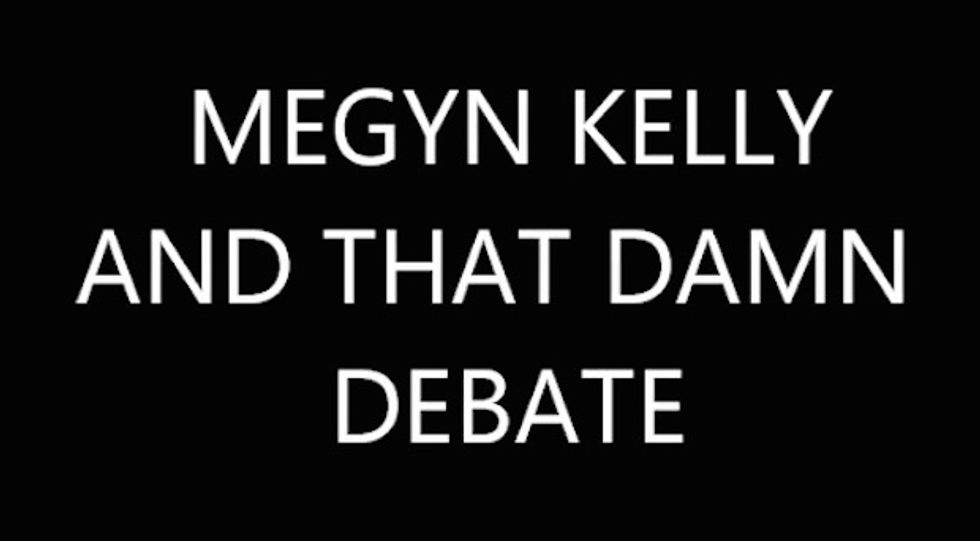 Image source: YouTube
The two women in the video posted below call themselves, "The Viewer's View." Their YouTube channel has 17 videos, five of which are pro-Trump, including the one titled, "Megyn Kelly Starts A War With Donald Trump."
Are they serious?
Watch the video and decide for yourself. (Content warning: Strong language)
__
Follow Mike Opelka (@Stuntbrain) on Twitter.