The suspected gunman in the horrific on-air killings of a TV news reporter and photographer appears to have posted a series of videos on social media in the days leading up to the shooting.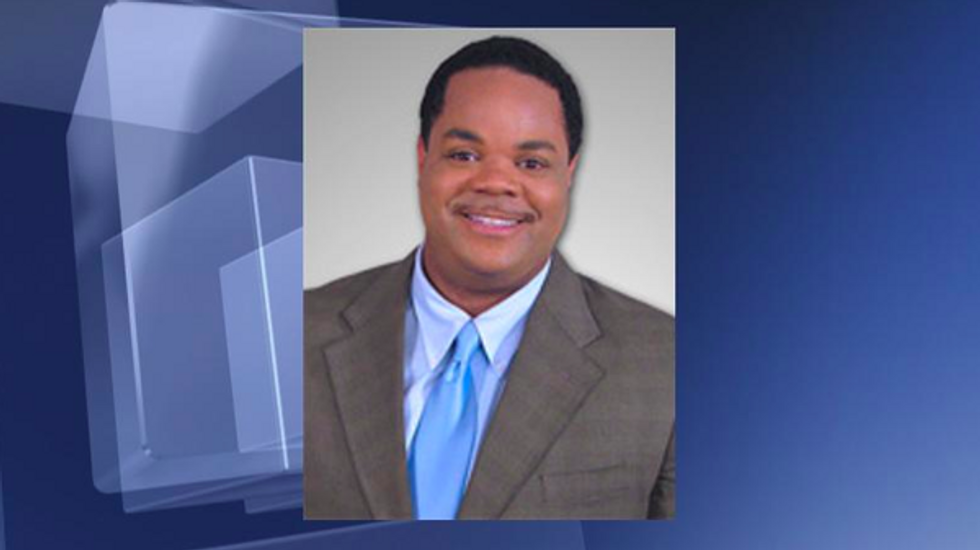 CBS
The suspect has been identified as Vester Lee Flanagan, though he also went by the name Bryce Williams. Police confirmed Flanagan died at a nearby hospital a short time after they found him with a "self-inflicted gunshot wound."
In two of the videos, posted on social media under the name Bryce Williams, several of Flanagan's past video reports are shown in what appears to be a news reel. In the video, he reports on gun shops, "race" issues and local crime.
Another video seems to show Flanagan walking down a runway as a male model:
A fourth video merely shows a cat playing. The post included the message, "I miss my cats."
The social media account also featured an extremely disturbing and graphic video appearing to show the moment the gunman opened fire on reporter Alison Parker, 24, and photographer Adam Ward, 27, at close range. TheBlaze is not publishing those videos.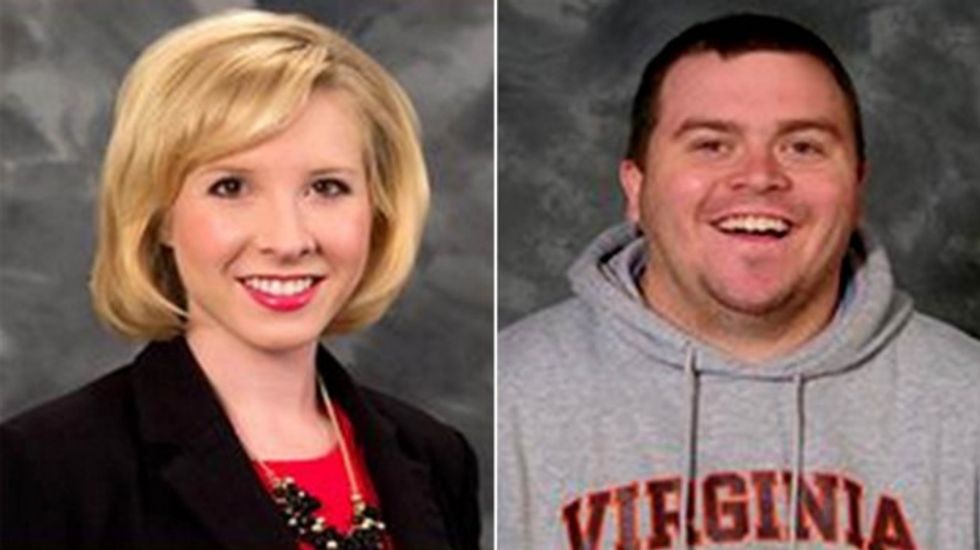 Source: NBC News
In the hours after the deadly shooting, the same social media account posted several messages presumably about the shooting victims. He also sent a 23-page fax to ABC News.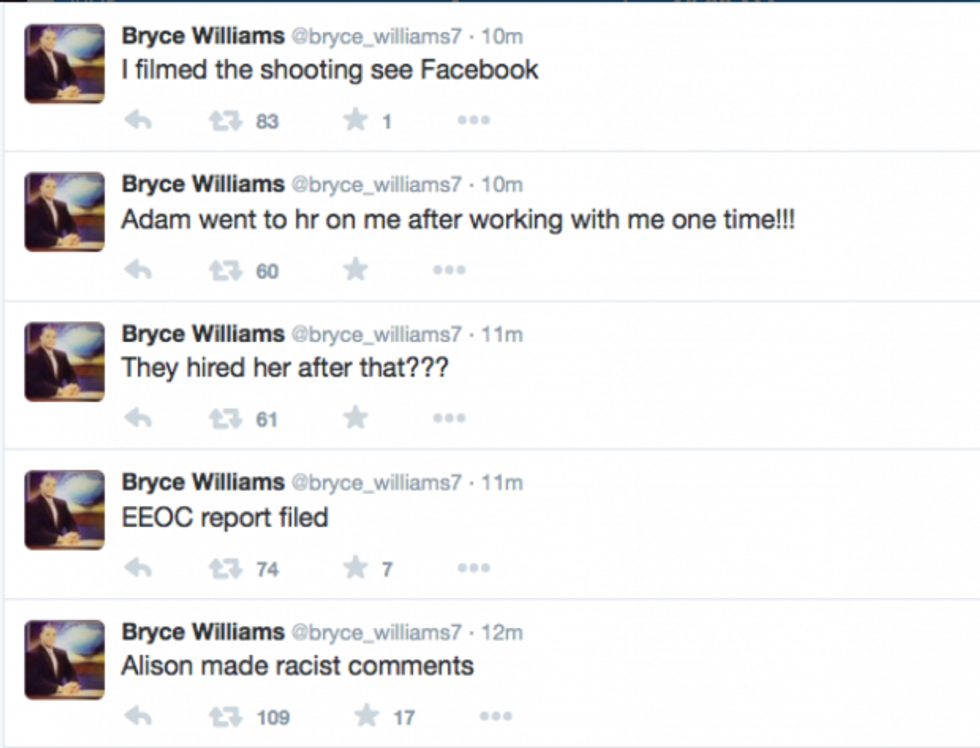 Twitter
---