Police confirmed the gunman suspected in Wednesday's tragic on-air shooting in Moneta, Virginia, is dead of a "self-inflicted" gunshot wound.
The suspect, identified as former WDBJ-TV employee Vester Lee Flanagan II, was located when a Virginia state trooper identified the suspect's car using a license plate reader. The suspect ran his car off the road, and the trooper approached to find the suspect already wounded.
He was airlifted to a northern Virginia hospital where he died at approximately 1:30 p.m.
Flanagan, who was also known as Bryce Williams on the air, allegedly fatally shot WDBJ-TV reporter Alison Parker, 24, and photographer Adam Ward, 27, and wounded another woman during a live TV news report early Wednesday morning.
The third victim, Vicki Gardner, was said to be in stable condition after undergoing surgery. It was later revealed that Flanagan may have been disgruntled after being fired by WDBJ.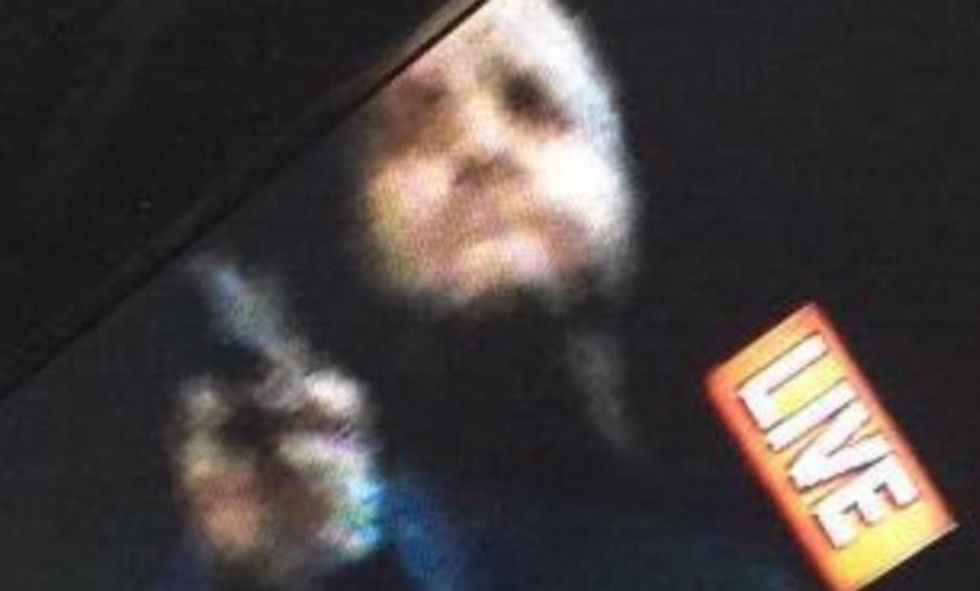 WBDJ-TV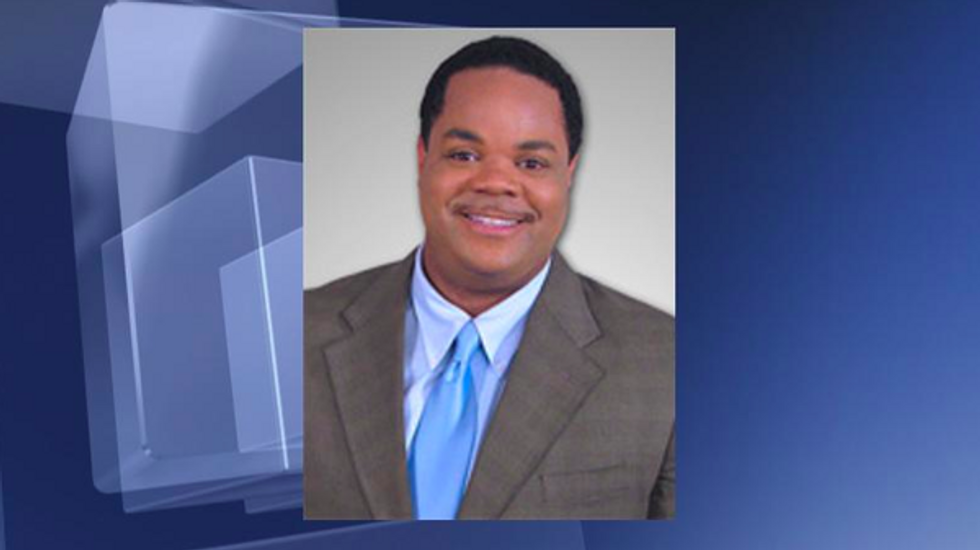 CBS
A Twitter user named Bryce Williams posted a series of disturbing messages hours after the shooting Wednesday, including a graphic and disturbing video that he claimed to have taken of the shooting. The user accused "Alison" of making "racist comments."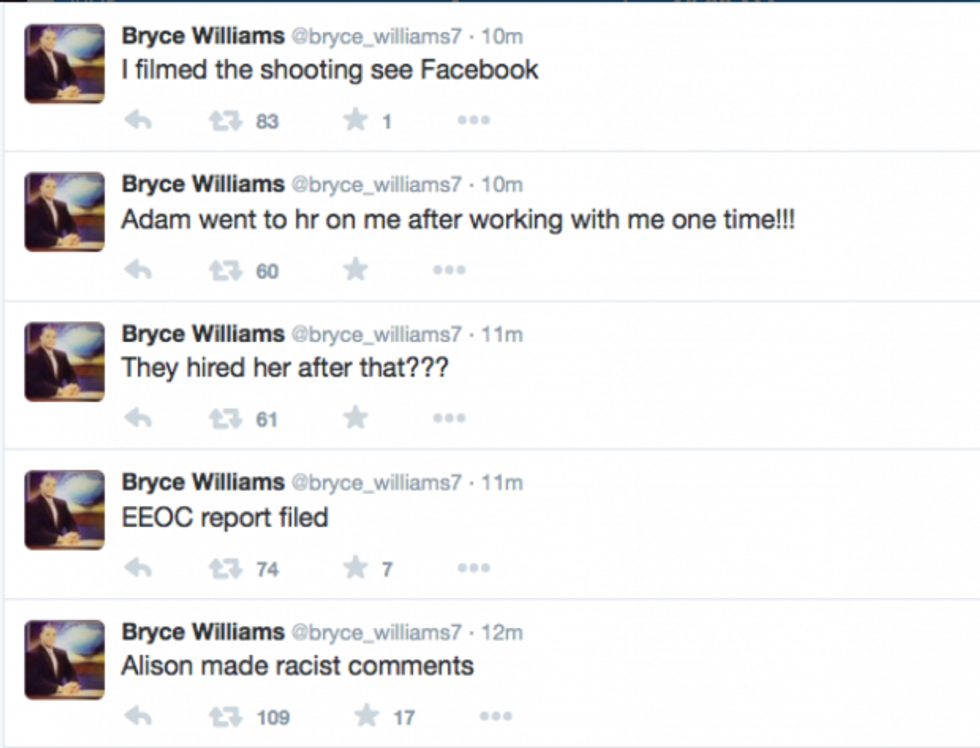 Twitter
The graphic videos posted on the Twitter account, which was quickly suspended, appear to have been captured by the shooter. TheBlaze is not publishing the video that the individual posted on social media.
ABC News also reported they received a 23-page fax from someone claiming to be Bryce Williams.
.@ABC News received a 23-page fax from someone who says he is Bryce Williams. We have turned it over to authorities. http://t.co/rE7t0hCzj9

— ABC News (@ABC) August 26, 2015
Read more about the so-called manifesto here.
---
This story has been updated.