OLATHE, Kan. (AP) -- The man who admitted killing three people at two suburban Kansas City Jewish sites told jurors Monday that he hoped to "die a martyr" for the shootings, which he said were motivated by "the genocide against white people by Jews."
The jury of seven men and five women began deliberating Monday afternoon, shortly after hearing the rambling closing argument by Frazier Glenn Miller, 74, of Aurora, Missouri, who is representing himself at trial. He could face the death penalty if convicted.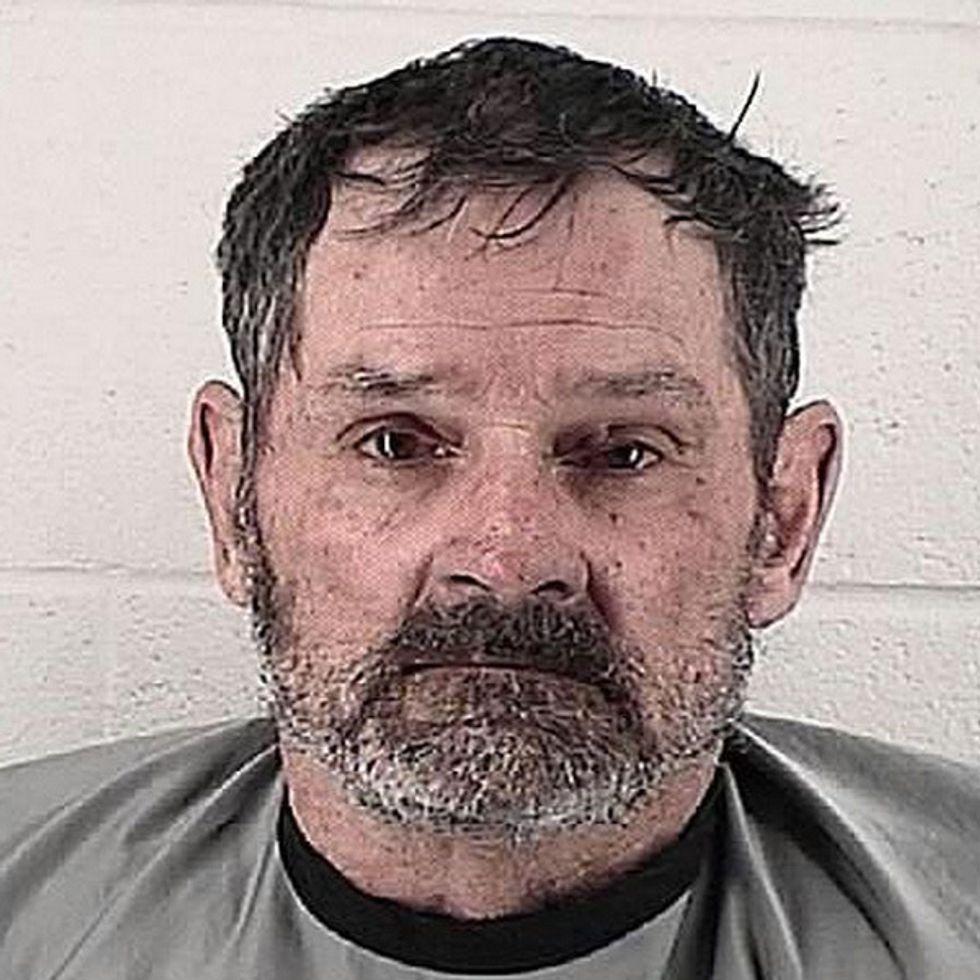 Frazier Glenn Miller Jr. (File photo)
During the prosecution's closing, District Attorney Steve Howe cited a "mountain of evidence" against Miller, who is charged with capital murder in the April 2014 shootings at two Jewish sites in Overland Park, Kansas. Although he has admitted to killing the three people, he has pleaded not guilty, saying it was his duty to stop genocide against the white race. None of the victims was Jewish.
"He wants to be the one who decides who lives and dies," Howe said of Miller.
The Passover eve shootings killed William Corporon, 69, and Corporon's 14-year-old grandson, Reat Griffin Underwood, at the Jewish Community Center in Overland Park, and Terri LaManno, 53, at the nearby Village Shalom retirement center.
During his closing, Miller said he had been "floating on a cloud" since the killings. Earlier, he objected when Howe alleged he wanted to kill as many people as possible. Miller interjected: "I wanted to kill Jews, not people."
Miller urged jurors to "show great courage" and find him not guilty.
"You have the power in your hands to inspire the world," he said. "You can become a man or woman your forefathers will be proud of for your bravery."
The proceedings were marked with frequent outbursts from Miller, who objected repeatedly while jurors were out of the courtroom during discussions about what instructions should guide deliberations. At one point, he said, "I object to everything on the grounds of George Washington, our founding father."
The objections became so heated that Judge Thomas Kelly Ryan temporarily ejected Miller from the courtroom when Miller said he didn't respect the process and used an anti-Semitic comment to criticize the court system. Ryan told Miller that if there were further outbursts, he would permanently eject him or declare a mistrial.
Miller groused before finally agreeing, "I will take it under advisement and try to improve."
Miller's closing argument was briefly delayed when he told the judge he had a medical issue and couldn't continue. He has emphysema, is in a wheelchair and has frequently used an oxygen tank in court.