The Michigan Supreme Court says it will review the case of a white teacher who says he was illegally fired after making a racial joke.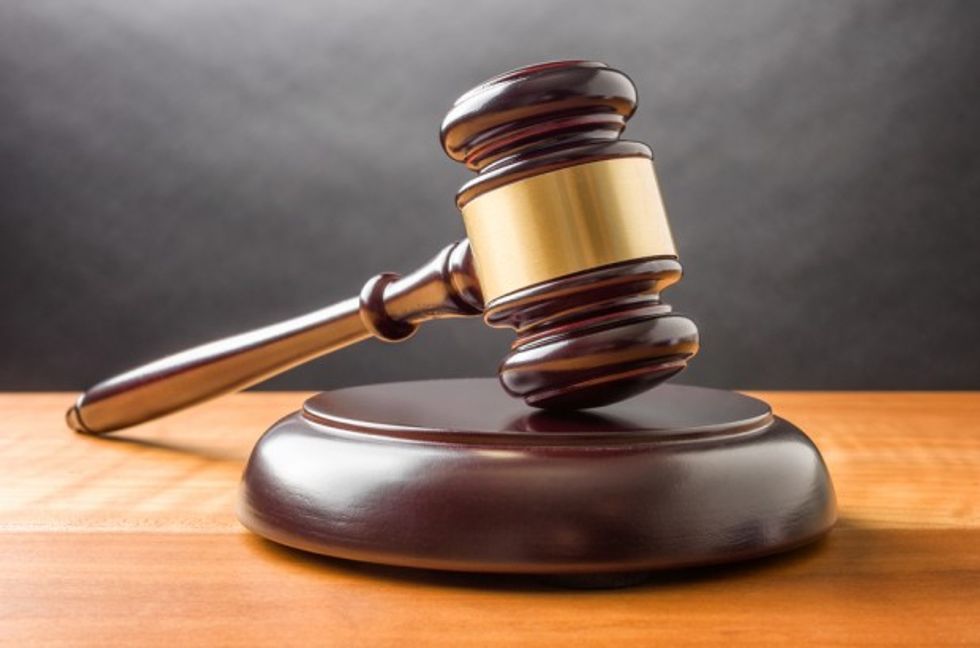 Photo credit: Shutterstock
The state appeals court last year upheld a ruling awarding Craig Hecht $535,000 after he was fired from Linden Charter Academy in Flint, Michigan, after saying that white desks are better and that "brown should burn," the Associated Press reported.
Hecht said he apologized to a black teacher's aide who overheard the comment, but was later fired in 2009. According to the AP, he said black staff members had also made racial comments but were not fired, so he sued — and won.
The Michigan Supreme Court will take up whether the appeals court made a mistake in finding sufficient direct evidence of racial discrimination.
–
Follow Jon Street (@JonStreet) on Twitter