Two hoaxes relating to privacy flooded Facebook Monday, resulting in thousands of users posting paragraph-long status updates across the social-media platform.
The hoaxes, which have circulated in the past, resurfaced after Facebook experienced a brief outage in the afternoon.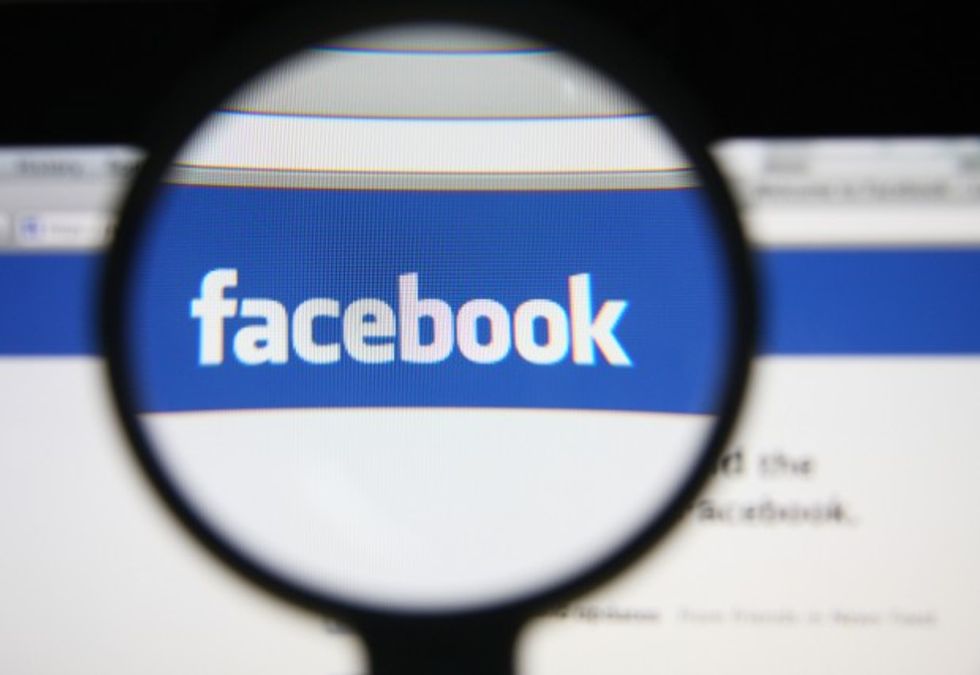 Image source: Shutterstock
One claimed that if users didn't post a paragraph of legal jargon to their page, information shared with the social network would not be protected from copyright infringement.
As of September 28th , 2015 at 10:50p.m. Eastern standard time, I do not give Facebook or any entities associated with Facebook permission to use my pictures, information, or posts, both past and future. By this statement, I give notice to Facebook it is strictly forbidden to disclose, copy, distribute, or take any other action against me based on this profile and/or its contents. The content of this profile is private and confidential information. The violation of privacy can be punished by law (UCC 1-308- 1 1 308-103 and the Rome Statute). NOTE: Facebook is now a public entity. All members must post a note like this. If you prefer, you can copy and paste this version. If you do not publish a statement at least once it will be tactically allowing the use of your photos, as well as the information contained in the profile status updates.
Facebook has previously stated that this rumor is false.
Another hoax falsely claimed that Facebook will begin charging for subscriptions in the near future and the only way to avoid the cost would be to post a message to the user's page.
FACEBOOK JUST RELEASED THEIR PRICE GRID FOR MEMBERSHIP. $9.99 PER MONTH FOR GOLD MEMBER SERVICES, $6.99 PER MONTH FOR SILVER MEMBER SERVICES, $3.99 PER MONTH FOR BRONZE MEMBER SERVICES, FREE IF YOU COPY AND PASTE THIS MESSAGE BEFORE MIDNIGHT TONIGHT. WHEN YOU SIGN ON TOMORROW MORNING YOU WILL BE PROMPTED FOR PAYMENT INFO... IT IS OFFICIAL IT WAS EVEN ON THE NEWS. FACEBOOK WILL START CHARGING DUE TO THE NEW PROFILE CHANGES. IF YOU COPY THIS ON YOUR WALL YOUR ICON WILL TURN BLUE AND FACEBOOK WILL BE FREE FOR YOU. PLEASE PASS THIS MESSAGE ON IF NOT YOUR ACCOUNT WILL BE DELETED IF YOU DO NOT PAY!
This claim has previously been debunked by rumor-checking website Snopes.com.
News of these two hoaxes comes after experts warned earlier this month of another scam that takes advantage of users who are anxious to get their hands on the newly announced dislike button.
—
Follow the author of this story on Twitter and Facebook: