Before posting that boarding pass picture on social media to let the world know where you're going, consider all the information that photo is putting out there and what others could do with it.
Online security expert Brian Krebs wrote in a blog post Tuesday that personal information available on a boarding pass that most people wouldn't suspect could be used by others can, in fact, reveal a lot.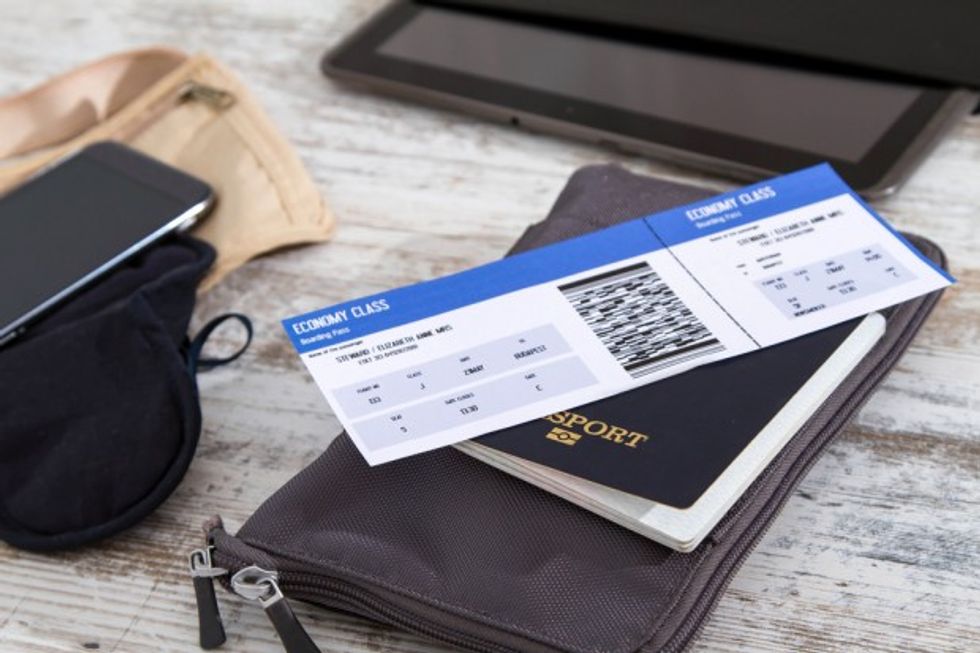 Photo credit: Shutterstock
Specifically, Krebs noted, the barcodes found on passengers' boarding passes can be used to access their full names, arrival and departure airports, the airlines the passengers are flying as well as their frequent flyer numbers by using a specific website that can read and decode barcodes and reveal the data contained therein — all for free.
Krebs said a longtime reader of his blog named Corey wrote to him earlier this year and said that he used the website to find out what information he could glean from a picture of a boarding pass one of his friends posted on Facebook.
"Besides his name, frequent flyer number and other [personally identifiable information], I was able to get his record locator," Corey said. "I then proceeded to [the airline's] website and using his last name (which was encoded in the barcode) and the record locator was able to get access to his entire account."
Corey said he was able to see not only the one flight his friend was taking but also any future flights he had booked using his frequent flyer number. The airline's website even gave him the ability to change his friend's seat on the flight and, perhaps more alarmingly, to cancel future flights.
Further, someone waiting to pounce on another's travel plans doesn't have to wait until a picture of a boarding pass shows up in their social media feed. Many users who post images of their boarding passes do so using "#BoardingPass," making those images easily searchable on sites like Facebook, Twitter and Instagram.
Read what other information is exposed from barcodes on the blog, Krebs on Security, here.
(H/T: Huffington Post)
–
Follow Jon Street (@JonStreet) on Twitter