A prominent Texas lawyer who has donated millions of dollars — and fundraised for even more — to major Democrats was indicted this week on fraud charges.
According to the San Antonio Express-News, Mikal Watts, 45, was indicted by a federal grand jury in Mississippi on charges of making false claims and identity theft as he allegedly claimed to represent thousands of clients — some of whom are allegedly nonexistent or unaware that he was representing them — in litigation regarding the 2010 BP oil spill in the Gulf of Mexico.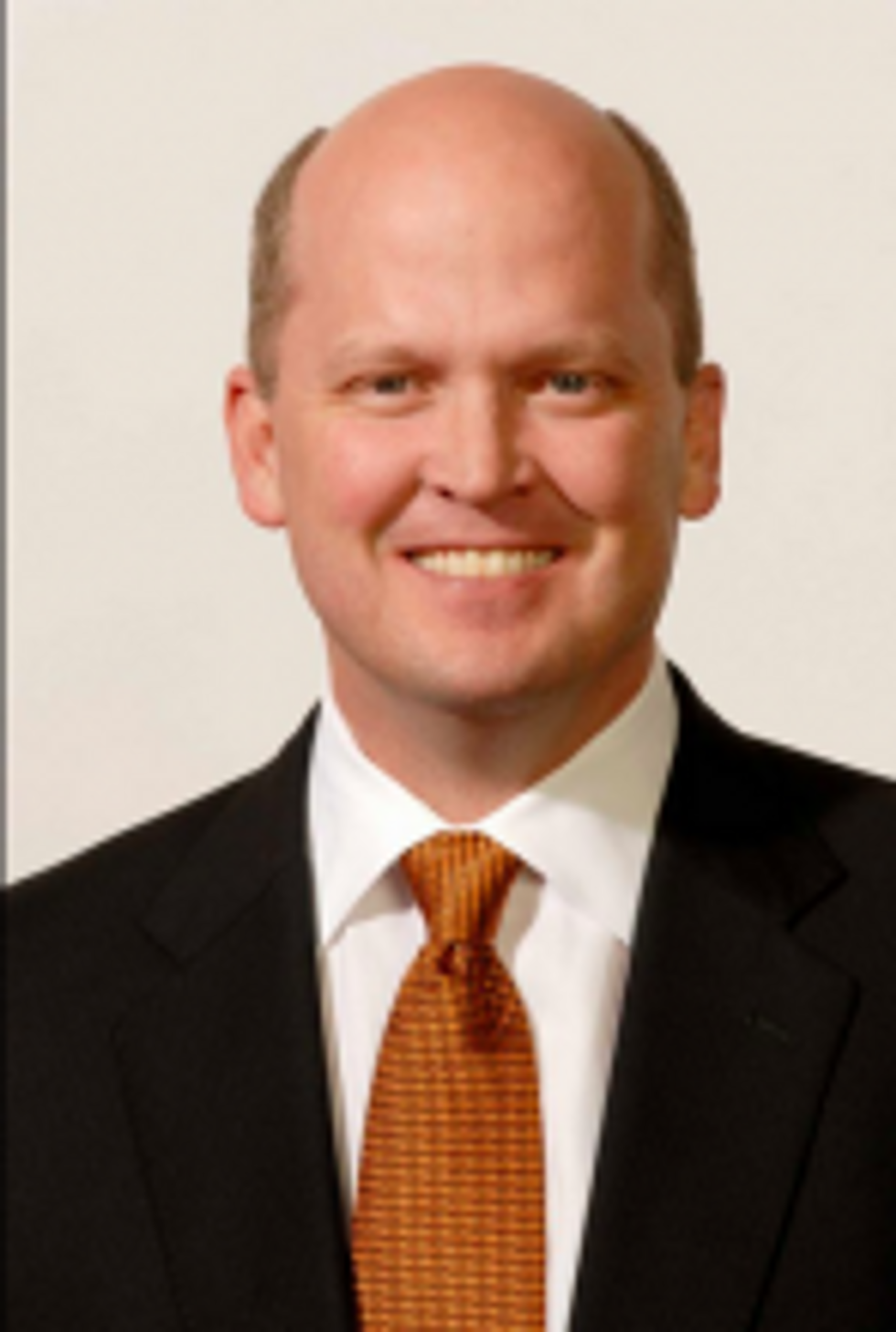 Mikal Watts (Image via Twitter @DailySanAntonio)
The Express-News reported that Watts has denied the allegations and maintained that BP is the entity at fault as they have already pleaded guilty to 14 felonies which include environmental crimes and manslaughter. The petroleum company also pleaded guilty in cases regarding a pipeline spill in Alaska and an explosion at at Texas refinery that took the lives of 15 men.
"After years of waiting, I will now have my day in court," Watts said in the statement obtained by the News-Express. "I look forward to a speedy trial and the opportunity to prove to a jury that I am not guilty of any crimes. I have spent my professional life working hard to protect the rights of those victimized by corporations like BP. When this trial is over, I look forward to getting back on the job, and to working for years to come."
According to the New York Times, Watts filed 648 individual claims under a program set up by BP that was to compensate seafood industry workers. Out of those claims Watts filed, nearly all of them were denied. Then, the New York Times reported, Watts filed almost 44,000 claims under an additional program. Of those claims, 40 percent used social security numbers that belonged to someone other than the claimant and 5 percent used social security numbers belonging to people who are deceased.
BP sued Watts in 2013 and alleged that his "brazen fraud" had inflated the amount of money set aside for the program meant to compensate seafood industry workers, according to the New York Times. That lawsuit is still pending.
The News-Express reported that the U.S. Attorney's Office in Jackson, Mississippi would not confirm the indictment but lawyers for Watts and his brother did confirm the indictment which also names his brother, David. Both brothers are expected to make their appearance in court next week or early November in Mississippi. 
"In contrast to BP's felonious conduct, the evidence will show Mr. Watts did not do the things of which he's accused," Rob McDuff, Mikal Watts' attorney, said in a statement Wednesday.
The limousine for President Barack Obama sits in the driveway of the home of Mikal Watts, a trial lawyer, in San Antonio, Texas, Tuesday, July 17, 2012. Obama, who is at the Watts' home, is spending the day fundraising in Texas. (AP Photo/Susan Walsh)
According to FEC records analyzed by the Washington Examiner, Watts has donated around $2.3 million to Democratic candidates and causes over the past several years. Watts is also a major fundraiser for President Barack Obama as he has given him almost $90,000 and bundled at least $500,000 for him as he's hosted multiple fundraisers at his San Antonio home for the president. 
In another piece that referred to Watts as a "political sugar daddy," the Express-News reported that legal woes aren't new for Watts as Secret Service had raided two of his offices in 2013 around the same time he hosted a pro-Hillary Clinton political action committee fundraiser. As the newspaper reported, Watts remained calm as he hosted the fundraiser despite the threat of a federal investigation looming over his head.
According to the Associated Press, Watts was on the steering committee of lawyers who negotiated the multibillion dollar settlement with BP in 2012 — a committee set to rack up more than $1 billion in payments. Watts resigned from the committee last year in light of the federal investigations.