A West Virginia man walked into a middle school Tuesday and demanded that administrators give him access to the intercom system so he could sing students Justin Bieber songs, local media reported.
According to WTOV-TV, D'laontie Dee Lewis strolled into the main office of Dunbar Middle School in the morning with the demand, putting the school in a temporary lockdown.
A criminal complaint filed said he "wanted to speak to the children as Justin Bieber and stating that he could see them because he was Jesus," WCHS-TV reported.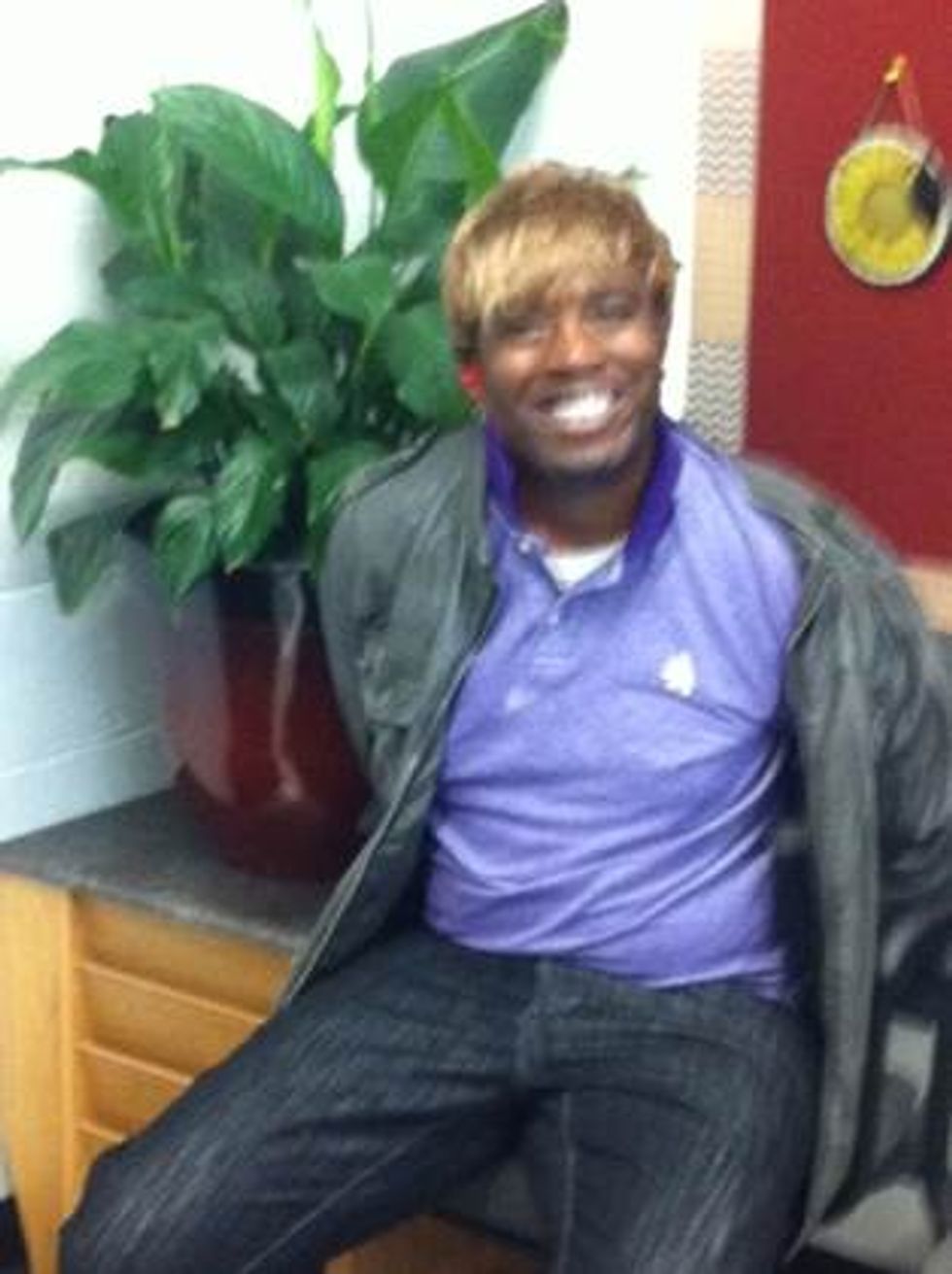 Image source: Dunbar Police
Police arrived soon after and said it appeared the man had not taken his prescribed medication. He was cited with marijuana possession and taken to a hospital, WTOV reported.
Later, however, Lewis walked out of Thomas Memorial Hospital and attempted again to sing Bieber songs to children — this time at a daycare facility.
Police said the man went to Kiddie Kollege Daycare and tried to serenade the kids with the pop tunes. When asked to leave, he started screaming profanities, authorities added, according to WTOV.
He was again taken to the hospital facing additional charges.
—
Follow the author of this story on Twitter and Facebook: