"Saturday Night Live" opened this week's comedy show sans the usual jokes and instead paid tribute to Paris and the victims of the recent terrorist attacks.
Cecily Strong appeared during the show's cold open with an emotional message for Parisians which she iterated in both English and French.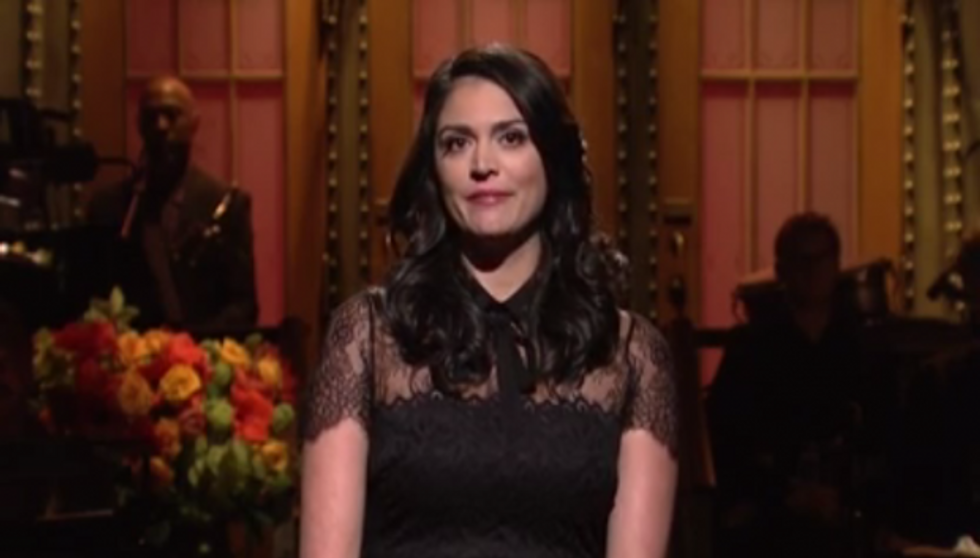 Image source: NBC
"Paris is the city of lights. And here in New York City, we know that light will never go out," Strong said. "Our love and support is with everyone there tonight. We stand with you."
"And now, live from New York, it's Saturday night, " Strong said.
Watch the short clip below.