The Clinton Foundation has amended four years of tax forms to include information about foreign government donations that had previously been omitted, Reuters reported.
"There is no change in our bottom line numbers: assets, liabilities, and net assets," Clinton Foundation President Donna Shalala said in a letter to the organization's supporters. "There is nothing to suggest that the Foundation intended to conceal the receipt of government grants, which we report on our website."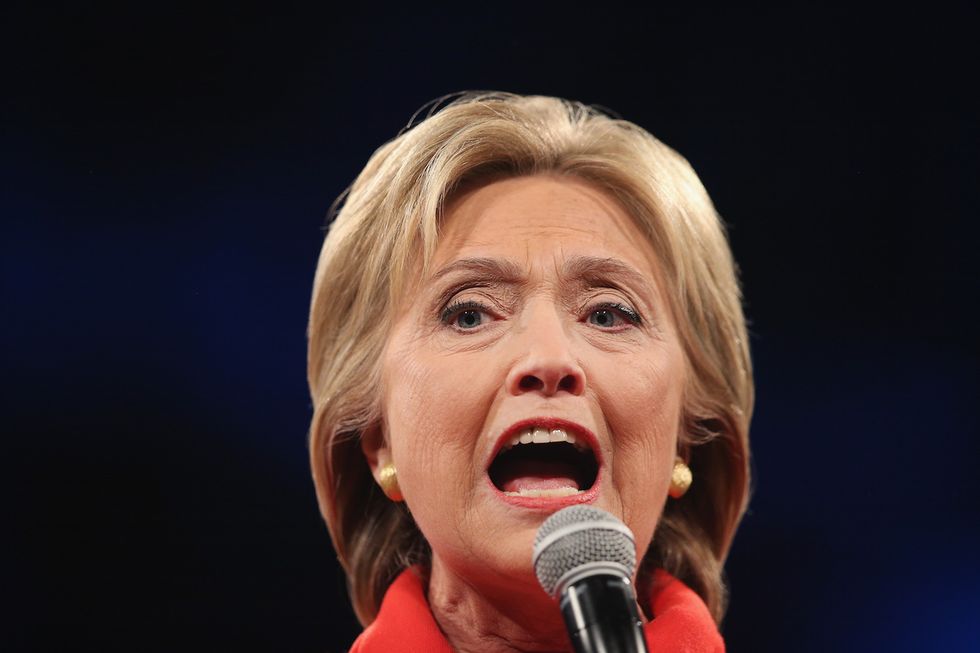 Scott Olson/Getty Images
The Form 990 returns, which tax-exempt nonprofits must complete, were amended for 2010, 2011, 2012 and 2013. For three of those years, Hillary Clinton served as secretary of state overseeing U.S. foreign policy while foreign governments donated to the family foundation.
Foreign governments donated about $20 million to the Clinton foundation from 2010 to 2013, the new forms show. The previous forms did not separate government funding from other funding sources.
Further, the foundation raised $177 million in 2014 ahead of Hillary Clinton's announced presidential campaign.
An affiliate nonprofit, the Clinton Health Access Initiative, also amended its Form 990 returns for 2012 and 2013.
Shalala added that the foundation was not required by law to do the corrections.