A Georgia man has been accused of stabbing a random stranger in a Walmart.
According to WTVM-TV, Gabriel Rucker, 24, is accused of going behind a deli counter in the store Monday night and attacking Zach Chambers, a Walmart employee, with a knife taken from the deli counter. Swainsboro Police Chief Randy Ellison said Rucker stabbed Chambers with the knife in the arm, back and face.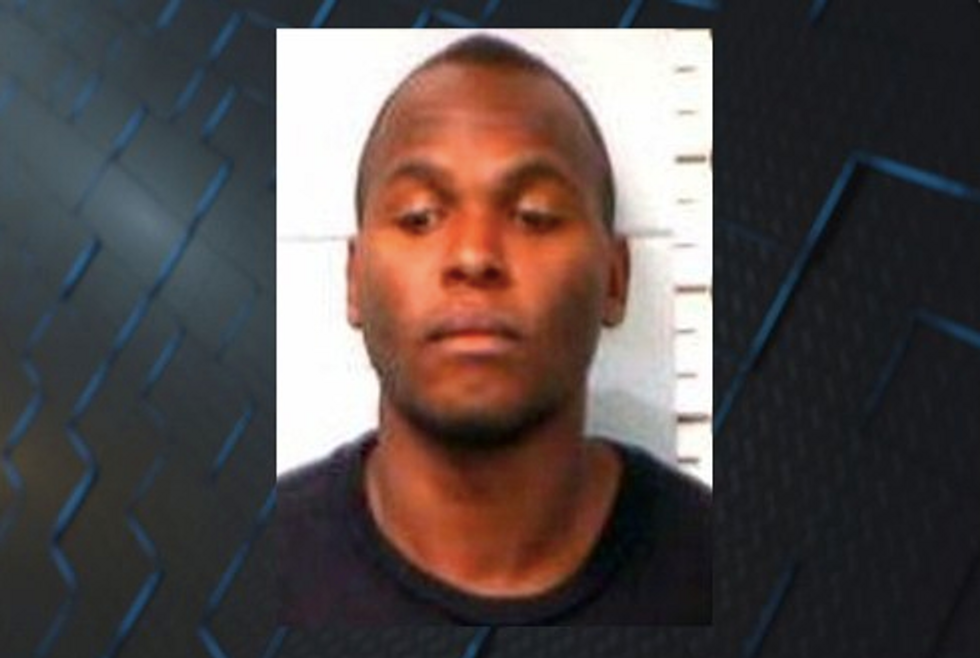 Image source: WTVM-TV
No motive for the attack is known, and Chambers said, according to a police report, that he had never seen the suspect prior to the altercation.
No other Walmart workers actually witnessed the incident, according to WTVM, but Chambers' fellow employees restrained Rucker until police could arrive.
WRDW-TV reported that when police arrived, Chambers had a bloody rag to his face. He was transported to the Emanuel Medical Center.
Rucker was taken to Emanuel County Jail where he is undergoing a mental evaluation.
Ellison told WTVM that Rucker has been involved in similar altercations in the past, including an accusation of randomly attacking a stock boy at a Harvey's with a barbecue sauce bottle.