The Club for Growth announced Tuesday night that it had endorsed Sen. Ted Cruz (R-Texas) for president.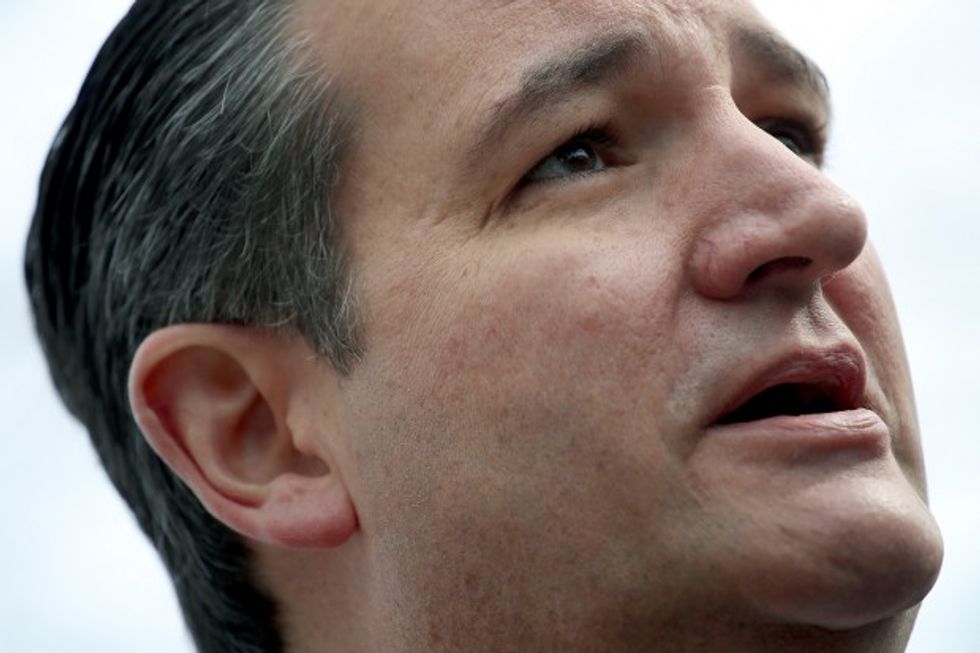 McNamee/Getty Images
The group, which bills itself as an organization that advocates for limited-government and free-market policy, had never made a presidential endorsement before.
"[T]his year is different because there is a vast gulf between the two leading Republican candidates on matters of economic liberty," Club for Growth President David McIntosh in a statement to The Wall Street Journal.
It was no surprise the group chose not to back Republican front-runner Donald Trump. The Club for Growth has actively opposed Trump's candidacy throughout the 2016 election cycle, something Trump has contended stems from his refusal as a businessman to fork over a $1 million donation.
—
Follow the author of this story on Twitter and Facebook: