Evangelical pastor John Piper published a blog post Tuesday in which he stated the reasons he believes Christians should choose burial over cremation.
In the post, Piper asserts that there is biblical evidence to support burial as something that honors "the meaning and importance of the human body, now and in the life to come," whereas the fire used in cremation carries with it a host of negative symbolism.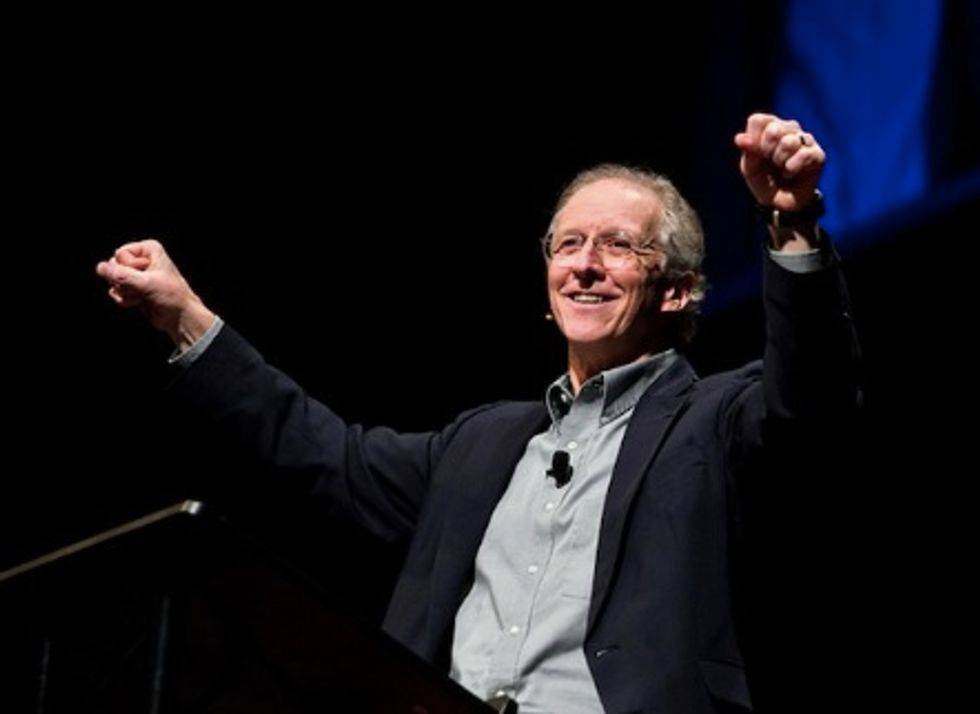 Pastor John Piper (Image source: Desiring God)
Piper clarifies, however, that though the Bible seems to point to burial as the preferred form of laying the dead to rest, it is ultimately a preference, and Christians should not denounce other Christians who elect for cremation.
"I say preferable, not commanded, in the hope that the culture created would not condemn or ostracize a person who chose differently," he writes. "I encourage those who choose cremation not to equate our disapproval with ostracism. Otherwise, real disagreements are not possible among friends."
Piper, who founded the Christian website DesiringGod.org and serves as chancellor to Bethlehem College & Seminary, offered a list of Bible passages and verses he believes favor burial:
AP Photo
"Do you not know that your body is a temple of the Holy Spirit within you, whom you have from God? You are not your own, for you were bought with a price. So glorify God in your body." — 1 Corinthians 6:19–20.
Piper notes the Christian belief that the believer's body, being the temple of the Holy Spirit, is destined for "resurrection glory."
"Burial," Piper writes, can be seen as a physical acknowledgement of "the biblical picture of belief in the resurrection of the body."
Piper then suggests that cremation, by contrast, can be seen as anti-biblical because it involves the use of fire, a symbol of torment, destruction and evil.
"The use of fire to consume the human body on earth was seen as a sign of contempt. It was not a glorious treatment of the body but a contemptuous one," Piper writes.
Piper finally calls on Christians to "cultivate a Christian counter-culture where people expect simple, less expensive funerals and burials," as well as embrace a "God-centered, gospel-rooted burial."
Read the full post here.