Forty-year-old Wesley Webb used her cell phone to record audio of her own alleged murder while at her Pennsylvania home with three children inside, police said.
Keith Robert Smith, 43, and Webb were inside their home in Schuylkill Township around 11:30 p.m. May 2 when the couple reportedly got into an argument. Three children, two of whom belonged to Webb and the other to Smith, were upstairs, WPVI-TV reported.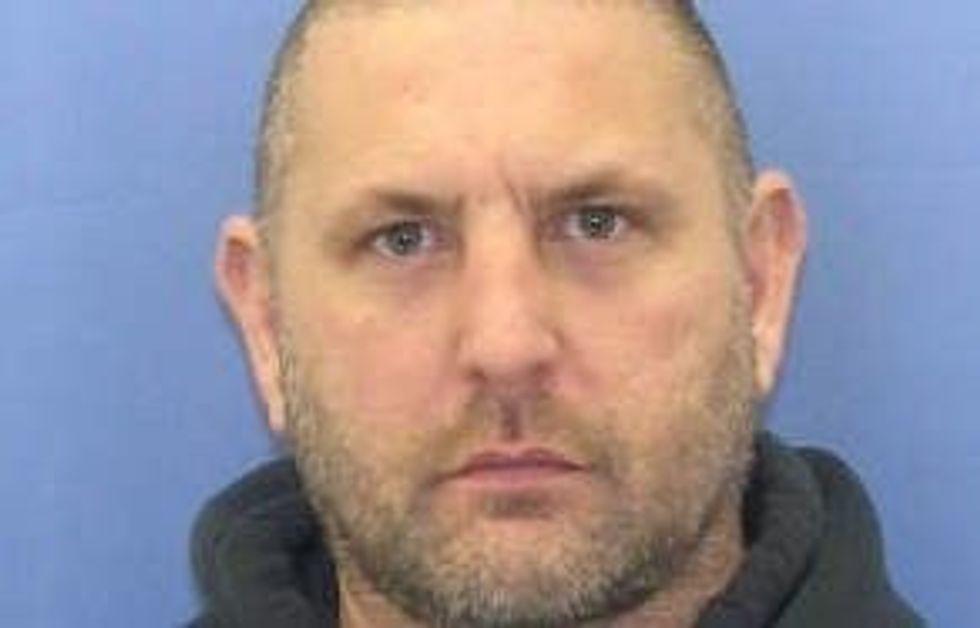 Keith Robert Smith (Chester County District Attorney's office)
But moments before Smith allegedly pulled a 12-gauge shotgun and shot Webb in the chest, killing her, Webb pulled out her cell phone and began recording audio.
Just before gunfire rings out on the recording, Smith is reportedly heard shouting an expletive and then heard saying, "How's that? That's where we just went."
Investigators said Smith then attempted to commit suicide by shooting himself in the face, but failed.
"The defendant did not hesitate to kill his girlfriend. But he flinched when it came to killing himself," Chester County District Attorney Thomas Hogan said.
Following the incident, the three children reportedly ran downstairs and called 911.
"This was a savage, selfish and cowardly murder," Hogan said, according to Fox News.
Smith was charged with first-degree murder, third-degree murder, possessing an instrument of crime and endangering the welfare of children. He is currently hospitalized and in stable condition, according to WPVI-TV.
(H/T: Fox News)
–
Follow the author of this story on Twitter and Facebook: