Facebook said in a letter to the U.S. Senate Monday that its investigation into anonymous allegations of political bias had "revealed no systematic political bias," but added that he social media platform would nevertheless take action to "further protect" the Trending Topics feature from "potential misuse."
The letter from Facebook attorney Colin Stretch to Sen. John Thune (R-S.D.) came after the South Dakota senator requested the social media giant answer questions over allegations the website had worked to suppress conservative news.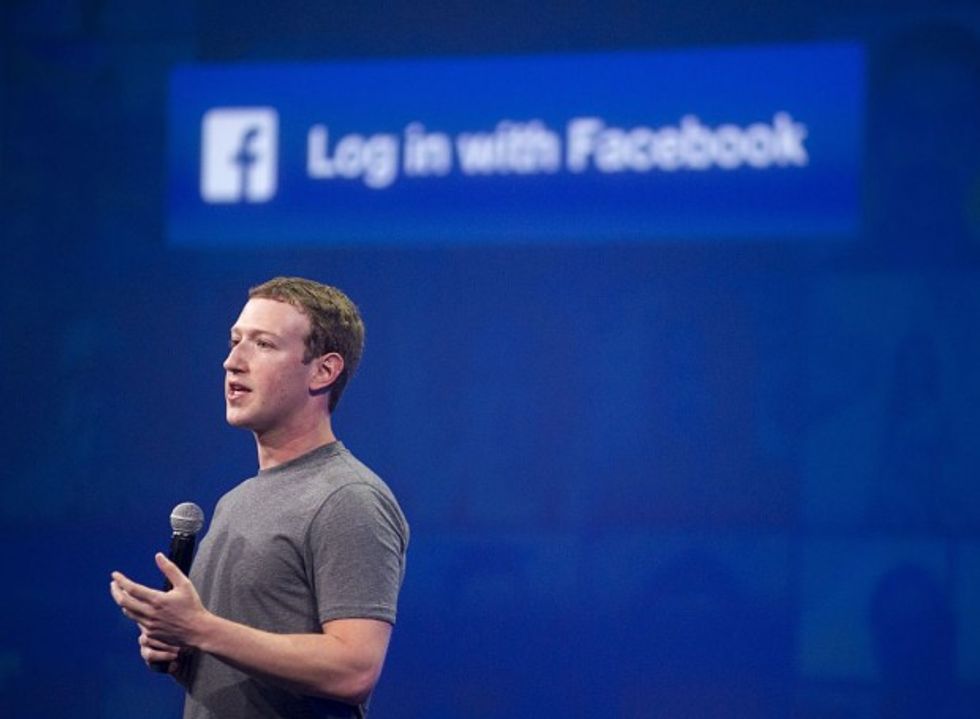 Josh Edelson/AFP/Getty Images
Facebook, which has adamantly denied such claims, disclosed point-by-point findings of its investigation and informed the senator that it could not find evidence of any systemic bias. Nevertheless, the company said it would make certain changes.
"While our investigation revealed no systematic political bias, we are keenly aware of the responsibility that we have to our community of users and the high level of public interest in our products," Stretch wrote. "Our goal is to create a community that bridges divides, gives all people a voice, and fosters the free flow of ideas and culture."
"To achieve that objective, Facebook must be a platform that is open to all groups and individuals, and anything that limits engagement by particular groups—or even is perceived to limit engagement by particular groups—represents a shortcoming," he added. "Thus, as part of our ongoing commitment to maintaining high standards and improving our products, we are instituting changes to further protect the Trending Topics feature from potential misuse or the effects of unintentional political bias."
Facebook said it would "eliminate our reliance on external websites and news outlets to identify, validate, or assess the importance of trending topics."
"This means that we will discontinue use of the top-10 list of news outlets, the Media 1K list, and the RSS feed," Stretch wrote.
The social media giant added that it had updated terminology in its guidelines and planned to "institute additional controls and oversight" on the Trending Topics team.
The letter to Thune came one week after Facebook co-founder and CEO Mark Zuckerberg met with more than a dozen conservative thought leaders at the company's Menlo Park headquarters.
—
Follow the author of this story on Twitter and Facebook: