REDONDO BEACH, Calif. (TheBlaze/AP) — Authorities say Roger Clinton, the younger half-brother of former President Bill Clinton and Hillary Clinton's brother-in-law, has been arrested on suspicion of drunken driving in Southern California.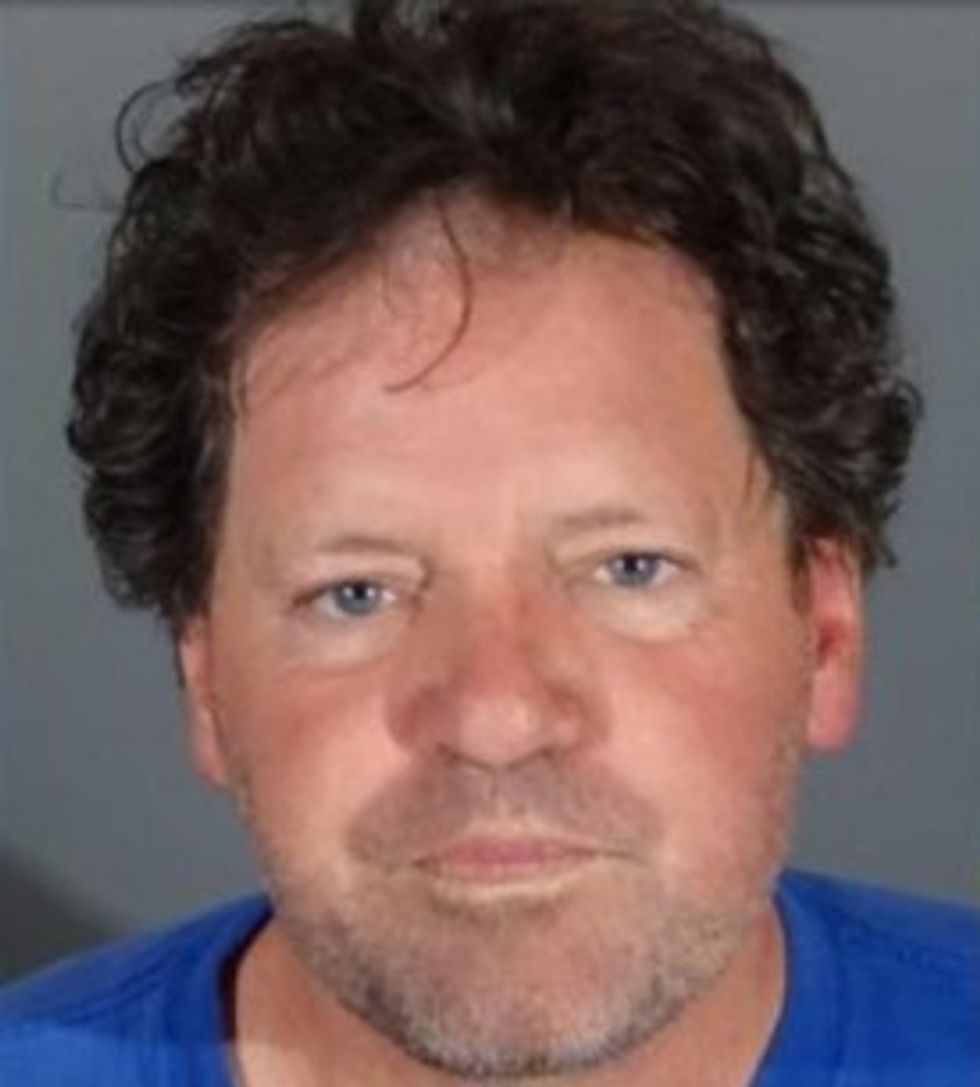 Roger Clinton (Image source: Redondo Beach Police Department)
Police spokeswoman Diana Pech says 59-year-old Roger Clinton was taken into custody Sunday night in the seaside city of Redondo Beach, about 20 miles south of downtown Los Angeles.
He is in jail and scheduled to appear in court later Monday. Bail was set at $15,000. It wasn't immediately known if Clinton has an attorney.
His court hearing comes a day ahead of the California Democratic primary, pitting his sister-in-law Hillary Clinton against Bernie Sanders.
Police said Clinton was arrested after officers conducted field sobriety tests, KABC-TV reported, adding that Clinton refused all chemical testing at the Redondo Beach Jail.
During Bill Clinton's presidency, he granted Roger Clinton a presidential pardon for a 1985 cocaine possession conviction so it would be expunged from his record, KABC said.