It's an exciting day for fans on the Netflix hit, "Making a Murderer." The online streaming service announced Tuesday that it will be releasing new episodes of the docuseries on the dubious criminal history of convicted killer Steven Avery.
It's not over. @MakingAMurderer will return.

— Netflix US (@netflix) July 19, 2016
Netflix said that the new season, which will act as a follow up to Season 1, will revisit the case to offer "an in-depth look at the high-stakes post-conviction process" and the "emotional toll" it took on those involved.
"Making a Murderer," a Netflix original, was released in December and quickly became one of the most widely watched and discussed shows of the new year.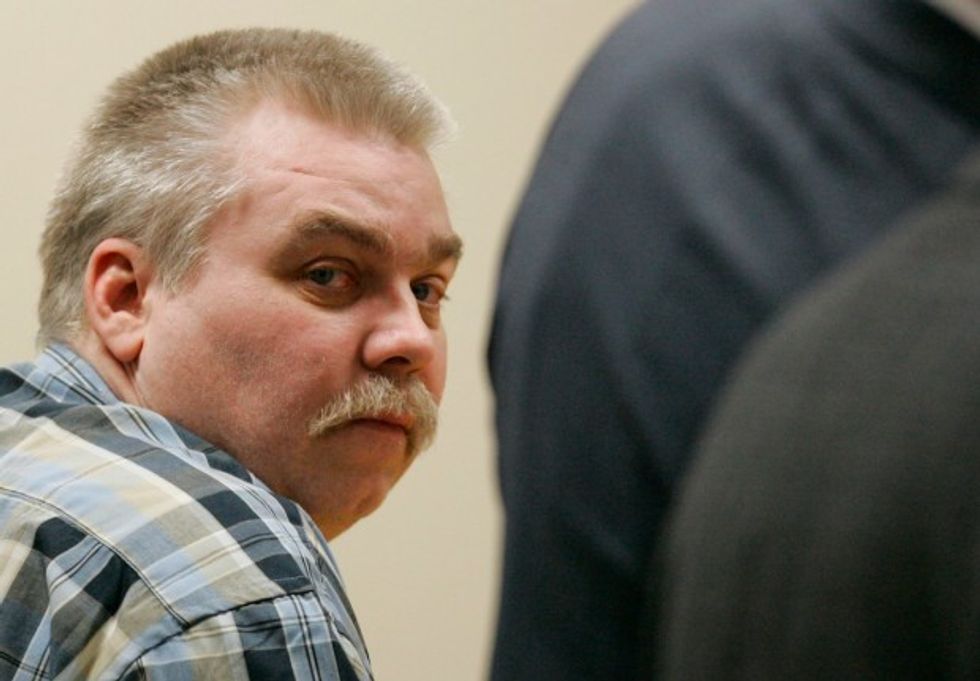 Steven Avery looks around a courtroom in the Calumet County Courthouse before the verdict was read in his trial, March 18, 2007, in Chilton, Wis. (AP Photo/Jeffrey Phelps, Pool, File)

Avery and his co-defendant Brendan Dassey are currently serving life sentences in Wisconsin for the 2005 murder of local photographer, Teresa Halbach. Prior to his most recent conviction, Avery had already spent 18 years behind bars for a crime he didn't commit.
Those defending Avery have suggested that community leaders in Avery's hometown of Manitowoc County, Wisconsin, tried to frame him. The show called his current conviction into question and sparked a national conversation about the criminal justice system, leading some viewers to petition President Obama to pardon Avery.
In the wake of the "Making a Murderer" phenomenon, other Networks did their own follow-up specials. But it would appear now that Netflix will have the last word.
The new season promises to offer "exclusive access" to Avery and Dassey's legal teams and "intimate access to the families and characters close to the case."
"We are extremely grateful for the tremendous response to, and support of, the series. The viewers' interest and attention has ensured that the story is not over, and we are fully committed to continuing to document events as they unfold," said the show's creators, Laura Ricciardi and Moira Demos.
"Because of Ricciardi's and Demos' incredible vision, commitment and keen eye, audiences around the globe became completely captivated by the personal stories of Steven Avery and Brendan Dassey and the unique lens their experiences provide into the criminal justice system" Netflix VP of Original Documentary Programming, Lisa Nishimura, said in a statement Tuesday. "We're thrilled to be continuing our longstanding relationship with the filmmakers, and look forward to giving our global viewers eagerly anticipated updates on this story."
Tuesday's announcement comes on a tough day for Netflix: The company's stock plummeted Tuesday after reporting its lowest subscriber gain since it split up its video-streaming and DVD-by-mail services five years ago.