A Florida man was arrested on battery charges for allegedly throwing his wife to the floor during an argument about politics, according to a police report provided to The Smoking Gun.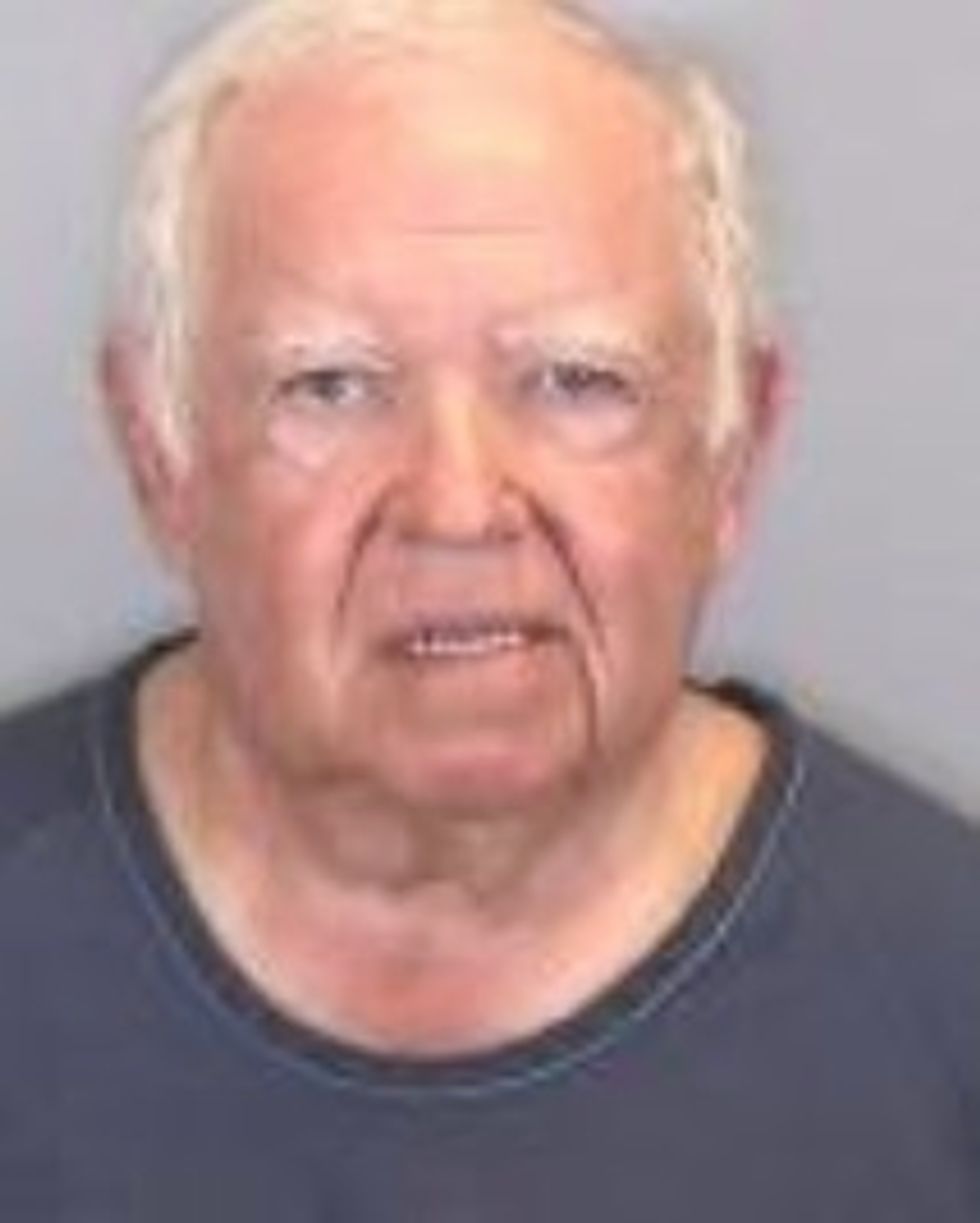 Image source: Manatee County Sheriff's Office
According to the report, Lawrence Littman, 78, a registered Republican, and his wife Elvia Littman, 73, a registered Democrat, recently argued about the presidential race in their Bradenton home.
Elvia told police that during the argument her husband of 20 years "called her many derogatory names then grabbed her wrist and threw her on a chair in the bedroom." She went to the other side of the house in an effort to avoid him, but allegedly he "followed her, grabbed her by the arm again and slung her to the ground."
Lawrence told police that during the argument Elvia "tried to slap him in the face," he "shoved her back and she slipped and fell to the ground."
Elvia told The Smoking Gun that she is a supporter of Democratic presidential nominee Hillary Clinton, while her husband supports Republican presidential nominee Donald Trump.
According to The Smoking Gun, Littman was arrested for battery on a person over 65. He plead not guilty to the charge. He was released on a $500 bond and ordered not to contact his wife.
—
Follow the author of this story on Twitter and Facebook: