Suspected New York, New Jersey bomber Ahmad Khan Rahami was charged Monday with five counts of "attempted murder of a law enforcement officer," according to a statement from the Union County, New Jersey Prosecutor's office.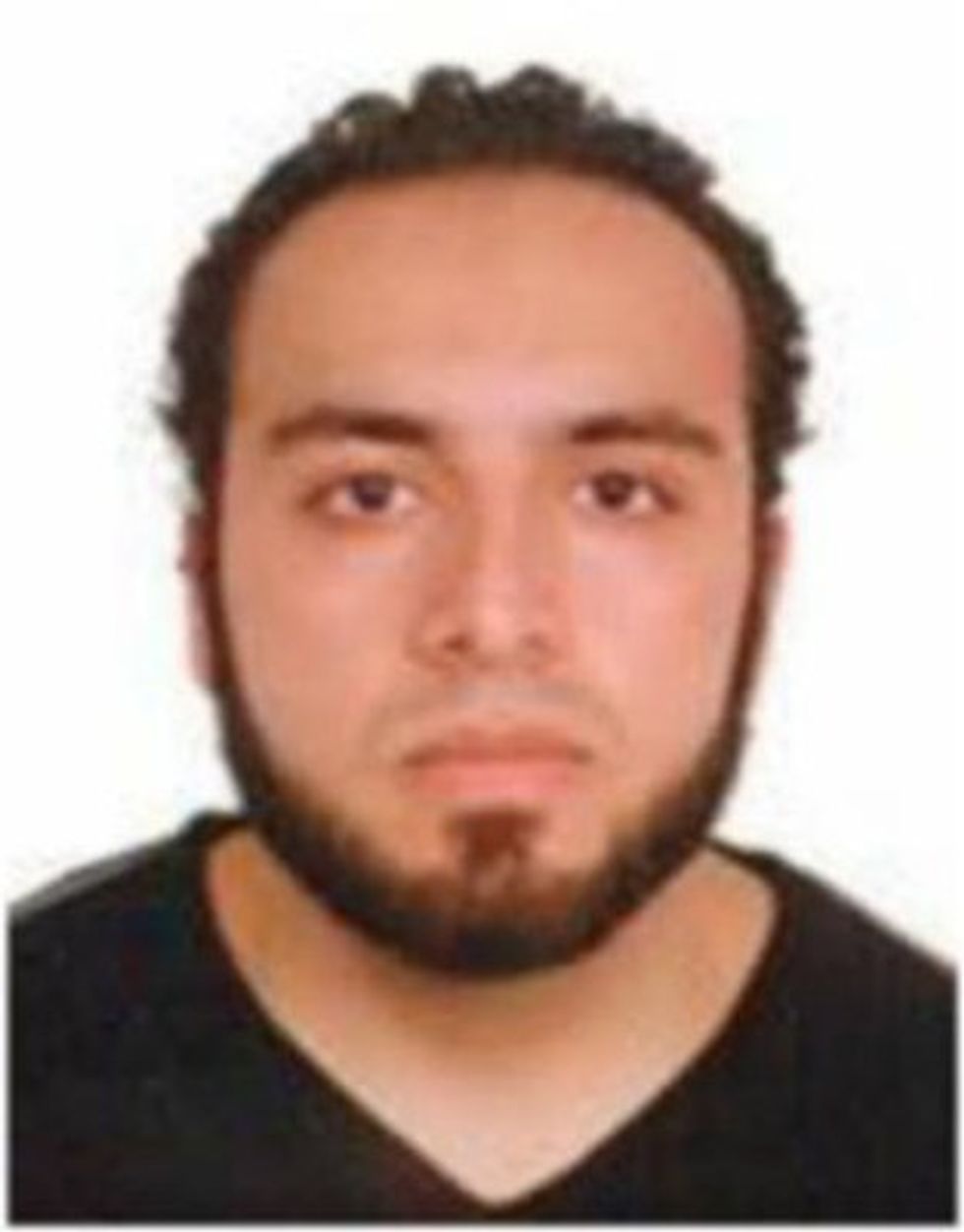 Image source: FBI.gov
In addition, Rahami will face charges of "second-degree unlawful possession of a weapon" and "second-degree possession of a weapon for an unlawful purpose," the prosecutor's statement indicated, according to CNN.
"Convictions on first-degree criminal charges are commonly individually punishable by 10 to 20 years in state prison, while second-degree charges typically result in terms of 5 to 10 years," the release read.
Bail was set at $5.2 million by state Superior Court Judge Regina Caulfield.
Rahami was apprehended by police after a shootout with law enforcement earlier Monday. He was discovered sleeping in a bar doorway, authorities said.
Two officers were believed to be hurt in the shootout with Rahami, who suffered a gunshot to the leg. All those injured were taken to the hospital, but none of the injuries are life threatening.
—
Follow the author of this story on Twitter: