President Donald Trump is "not welcome" in Britain's Royal Borough of Greenwich should a state visit across the pond occur.
The council in Greenwich — one of 32 London boroughs — adopted a motion Wednesday calling for the government to abandon any plans for a Trump visit to Britain and declaring "should a state visit go ahead, President Trump would not be welcome in the borough."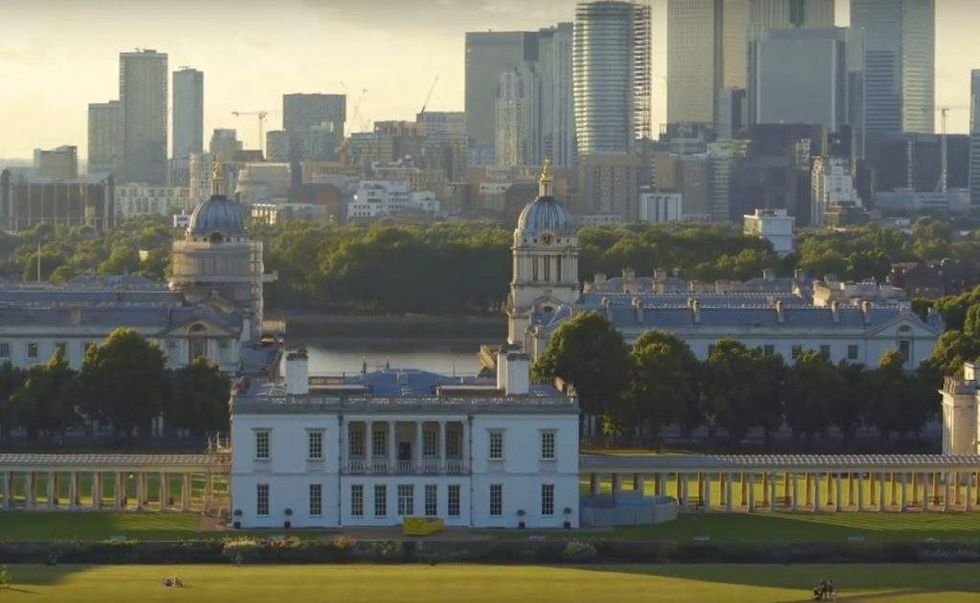 Image source: YouTube screenshot
Trump has accepted the British government's invitation for a state visit, the Independent reported, adding that Downing Street didn't disclose any time-frame details.
What does the Greenwich council have against Trump?
The council noted "alarm at the decision of President Trump to retweet Islamophobic propaganda" as well as "sadness at the president's bigoted attitude towards women and ethnic minorities."

The motion was prompted by Trump's decision to retweet the "extremist far-right Britain First Twitter account," the council noted, as well as Trump's "open criticism of London Mayor Sadiq Khan just hours after seven people were killed and 48 people injured in the London Bridge terror attack."
What did individual council members have to say?
Council Leader Denise Hyland called Greenwich "one of the most multicultural London boroughs" and "a peaceful and welcoming place that celebrates difference and diversity, but in the case of President Trump we are willing to make an exception."

She added: "We have no time for people who want to build walls, when we have done so much to break them down."

Councillor Chris Kirby presented the motion and blasted Trump, who he said "regularly expressed abhorrent and aggressive views and in doing so has enabled the spread of division and hatred" and that "Trump's views, attitude and policies are totally incompatible" with the council's work to foster cultural harmony.

"We have stood up and made our position clear: there is no place for aggressive, bigoted and hateful rhetoric in the Royal Borough of Greenwich," Kirby added.
What do other Brits stand?
Thousands protested British Prime Minister Teresa May's invitation to Trump in February, and a petition to cancel it was signed by nearly 2 million people, USA Today reported.
What does the Greenwich resolution actually do?
Not much, but it may not matter anyway. A councillor motion has no legal weight, USA Today noted, adding that there's no indication Trump has Greenwich on his agenda should a British state visit take place.
What is Greenwich known for?
It's the home of Greenwich Mean Time as well as the Prime Meridian dividing the earth's eastern and western hemispheres.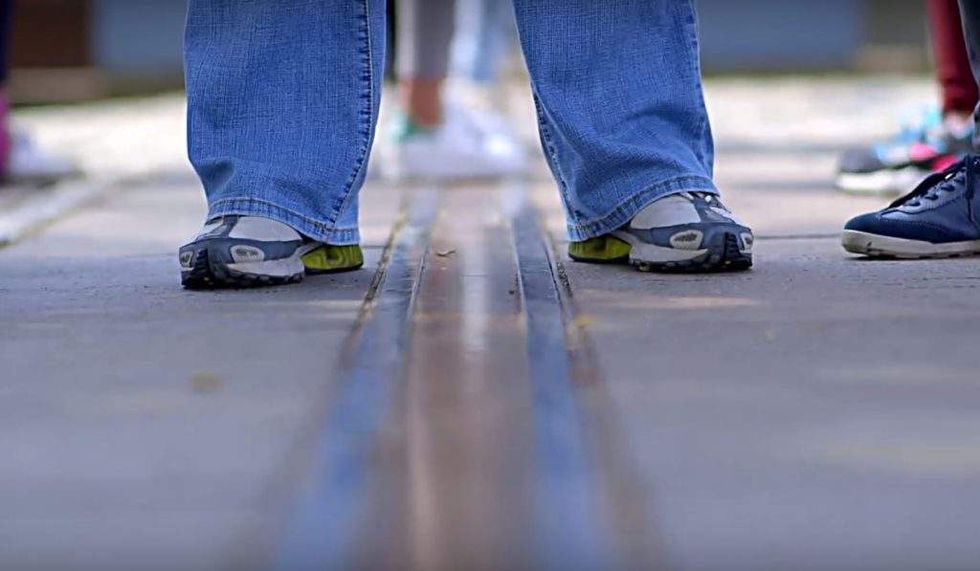 Image source: YouTube screenshot
It's also the home of famed sailing ship Cutty Sark, as well as the National Maritime Museum and Royal Observatory.